Meet the Trust Board
The C.I.T Trust Board lead strategy development and hold the Chief Executive to account for delivery of the business plan. The Board define the vision and strategy; operate within financial constraints, and create a strong and effective governance structure.
Paul Boucher
Chair of the Trust Board – Trustee and Member
Paul has been Chair of the Trust Board since it was formed in 2014. Having a strong commitment to furthering the education and welfare of children and young people in Lincolnshire, Paul has huge experience in maintaining Outstanding Schools. Paul works for Lincolnshire County Council producing directories of provision for young people with learning difficulties and disabilities and their parents.
Peter Bell
CEO – Trustee (Ex officio, non-voting Trustee)
A National Leader of Education and member of the Regional Schools Commissioners Head Teachers Board. Peter brings drive, ambition and the skill set to ensure that the individual pupils across the Trust receive the highest levels of education and care. Peter is fully invested and passionate about achieving our purpose of putting learners first.
Lucy McClements
Trustee and Finance Committee Chairperson
Lucy is a qualified accountant with 20years experience in financial services regulations having started her career at the Bank of England. Lucy has a deep knowledge of governance and risk management including the application of policies, procedures, and systems. Lucy supports the Trust in developing approaches to effectively govern and risk manage, to ensure the individual schools thrive in a well-controlled Trust operating environment.
Experienced in teaching, leadership, governance, MAT budget management and HR, Sandy is currently the Head of School for a large Outstanding Secondary School in Nottinghamshire. Sandy is passionate about improving the education and welfare of young people and supports the vision of C.I.T. Sandy contributes to the development of our strategy, whilst supporting the monitoring of the delivery of our vision.
A retired Senior Healthcare Professional and Senior Civil Service Government Nurse Adviser, Kathleen has over 30 years' experience as an Executive Board Level Nurse in the NHS. With strong leadership skills and experience of managing large teams, Kathleen brings high standards to the Trust to challenge decisions to ensure the highest standards of education for all the children attending C.I.T schools.
New Trustee
Currently On-boarding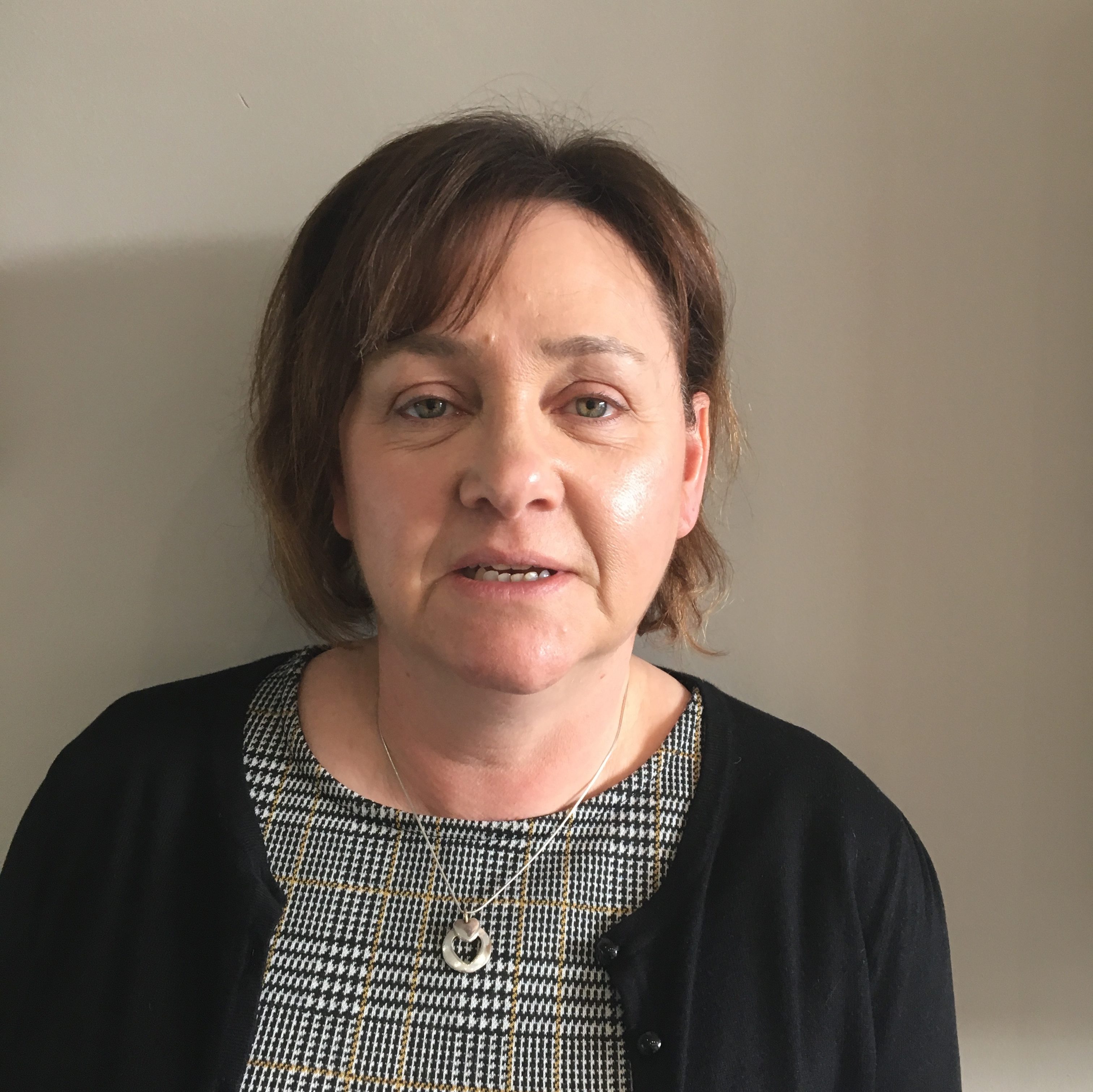 Having spent a lot of her career in the delivery of Welfare Services, Kathryn saw first-hand what can happen when young people fail to get the support and education they need at an early age. Kathryn joined the Trust Board to help ensure that our young people are given the best possible start in life, are encouraged to do well and realise their potential. Kathryn also supports the Trust with her experience in business and commerce, and HR.
Jonathan is educated in business to Master's level and has worked in both multinational companies and start up businesses as Managing Director. His experience of working with schools is through actively supporting two Primary School Breakfast Clubs and also volunteered for LEBC's School Event's Programme. Jonathan is keen to volunteer his skills in an effective way to support education in the community and to support C.I.T and the Trustees to achieve their objectives and build on the success to date.