The Community Inclusive Trust (C.I.T) is a multi-academy chain that challenges and supports its academies to provide the highest levels of education and care for their pupils. The Trust currently has 16 academies across the East Midlands.
Formed in 2014, C.I.T was founded by two outstanding schools, Ambergate Sports College and Sandon School (Grantham Additional Needs Fellowship – GANF). The Trust now consists of 6 primary schools (plus another opening in 2022), 8 special schools (plus another opening in 2023), and a Teaching Centre – LEARN.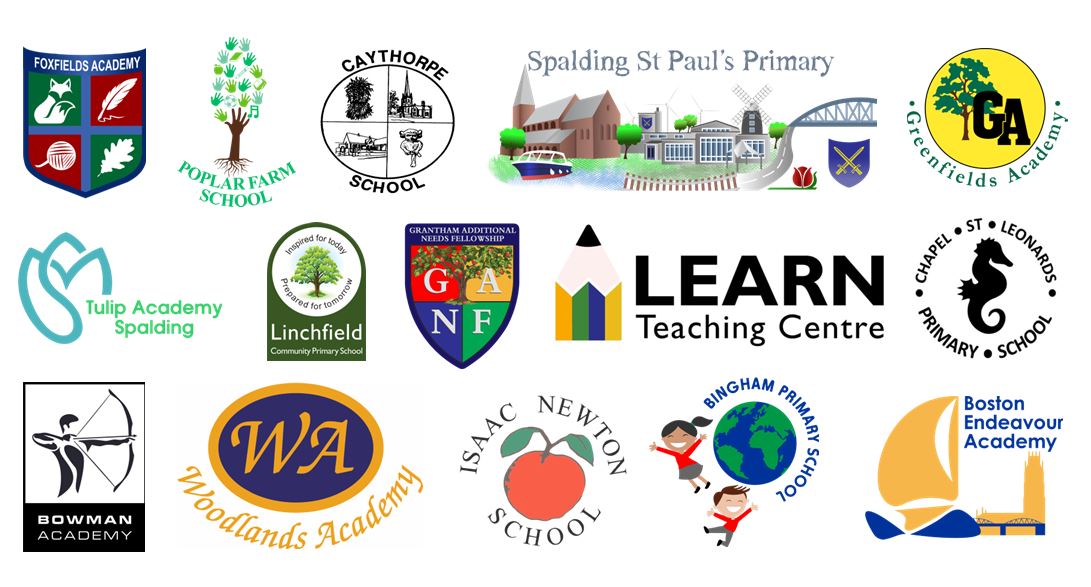 Across C.I.T we work together through the sharing of staff, expertise, pooling of resources, and the development of each other's strengths so that all employees and pupils have the chance to reach their full potential.
Why specialising in Primary and SEN?
We believe there is a need to inject choice into the present arrangements for primary schools and SEN provision. We understand the focus of the unique role of primary education in improving the life chances of all children.
Why minimal intervention?
We demand high performance from our academy schools but we recognise that each school's individual journey to success will differ based on its context. Consequently, we challenge and support our academies to provide the highest levels of education and care for pupils. We encourage diversity and allow local governing bodies the freedom to manage in the best interests of their community.
What services are offered to schools within C.I.T?
The C.I.T Support Hub offers a comprehensive suite of services including:

• School Improvement
• Professional and Leadership Development
• Safeguarding Support
• Finance – accountancy/auditing, monitoring and budget setting packages
• HR and Payroll
• Central Fundraising Team
• PR & Marketing
• Health and Safety
• Estates Management
• ICT
• Projects and Conversions
• Legal
• Performance Management
• Health Checks
• Facilities
Smooth Transition
We have an experienced Projects and Conversions team to help guide you through the process enabling a smooth transition for Foundation schools, Maintained schools and academies alike.

Case Studies
To gain more of an insight in to what we can do for your school please take a moment to read some of our school case studies.
Where can I find more information about joining?
Please contact the CEO on 03300 585520, or email directly to peter.bell@citacademies.co.uk

Keep up to date with C.I.T News

https://www.instagram.com/cit_academies/
https://twitter.com/CITacademies
https://www.facebook.com/citacademies1
https://www.linkedin.com/company/11065556