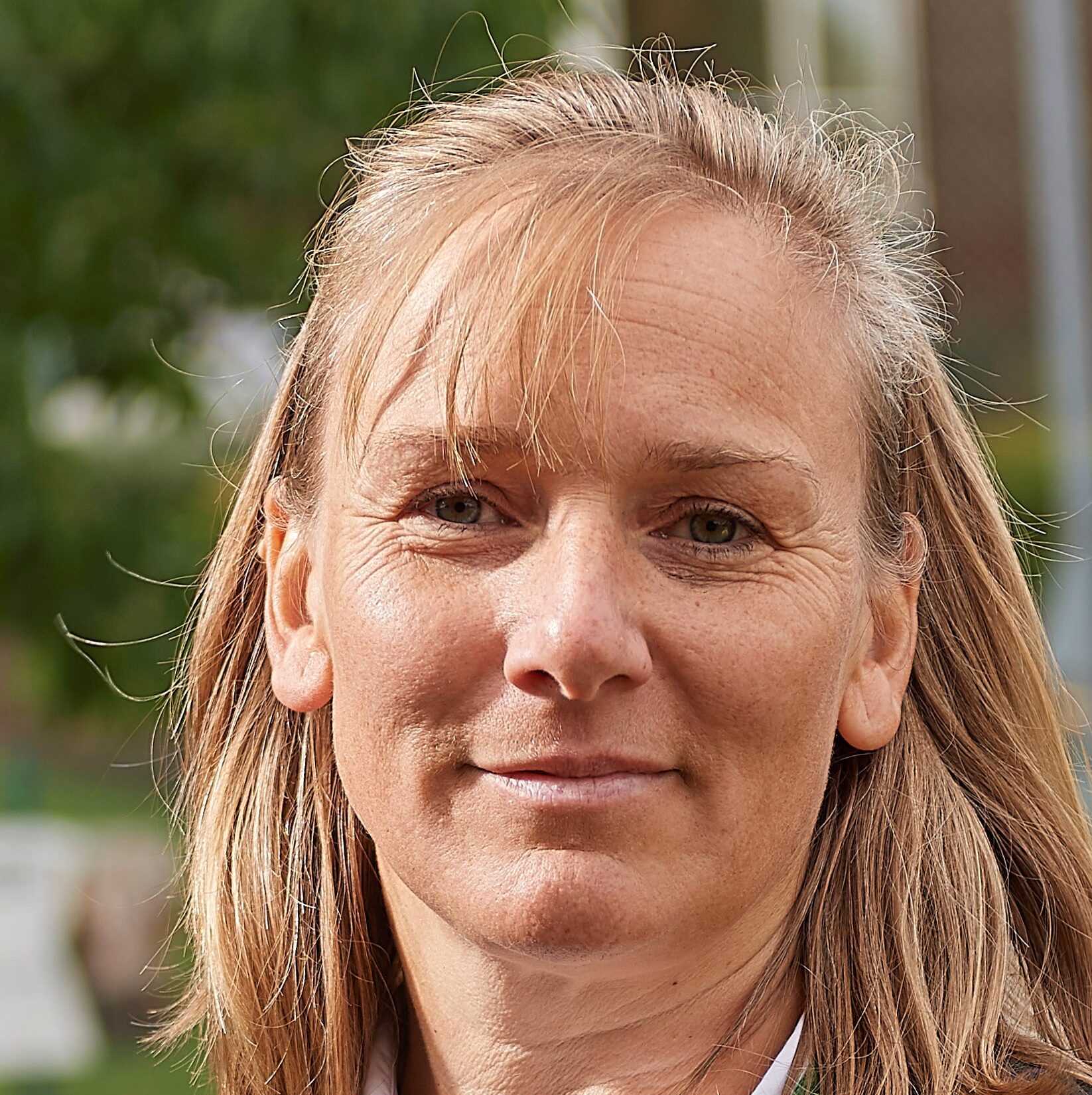 Experienced in teaching, leadership, governance, MAT budget management and HR, Sandy is currently the Head of School for a large Outstanding Secondary School in Nottinghamshire. Sandy is passionate about improving the education and welfare of young people and supports the vision of C.I.T. Sandy contributes to the development of our strategy, whilst supporting the monitoring of the delivery of our vision.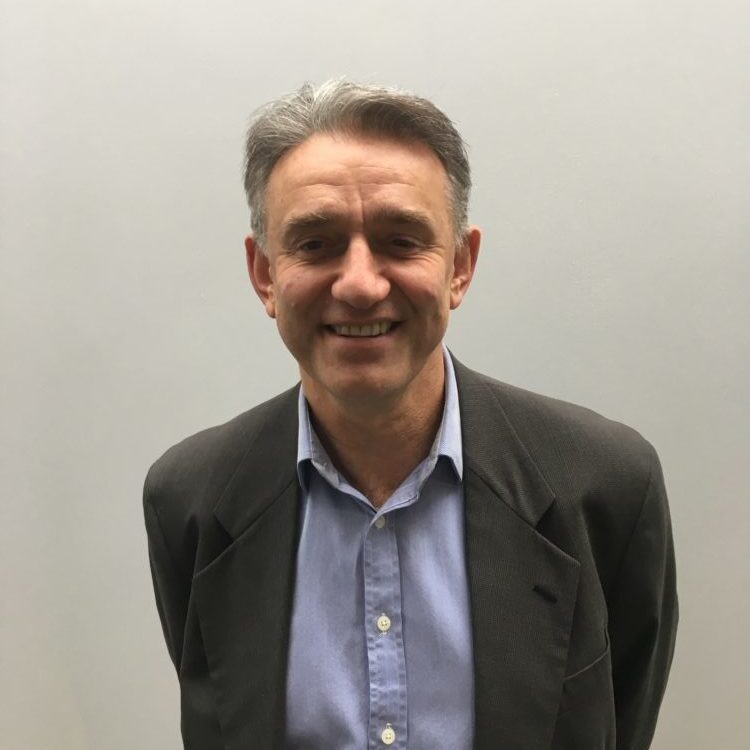 Jonathan is educated in business to Master's level and has worked in both multinational companies and start up businesses as Managing Director. His experience of working with schools is through actively supporting two Primary School Breakfast Clubs and also volunteered for LEBC's School Event's Programme. Jonathan is keen to volunteer his skills in an effective way to support education in the community and to support C.I.T and the Trustees to achieve their objectives and build on the success to date.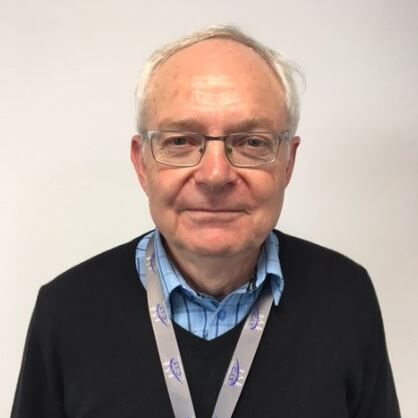 Paul was Chair of the Trust Board from its fruition in 2014, through to 2019. Having a strong commitment to furthering the education and welfare of children and young people in Lincolnshire, Paul has huge experience in maintaining Outstanding Schools. Paul works for Lincolnshire County Council producing directories of provision for young people with learning difficulties and disabilities and their parents.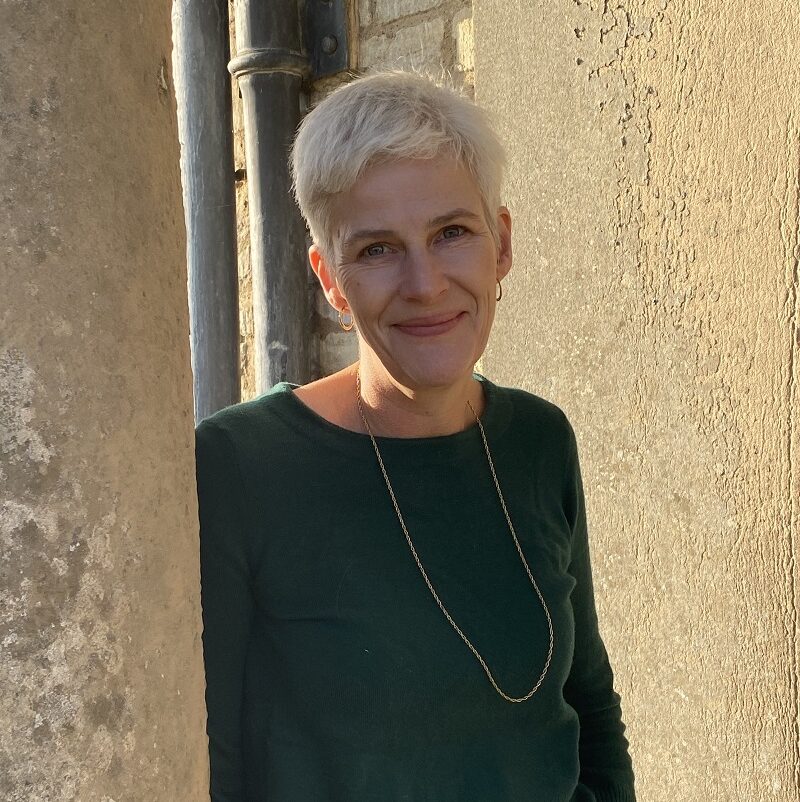 Isabel lives and works at Hungerton, managing a small country estate bought by her grandparents almost a hundred years ago. It is here that GANF Schools have their Forest School and it gives Isabel huge pleasure to hear the benefits this provides to the pupils who visit. She especially loves lambing time when the pupils can see the new born lambs and enjoy being so close to them. A keen photographer, Isabel says she is hugely blessed with what she has and loves being able to share it with others.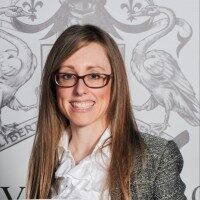 Rachael is a Senior Lecturer in the School of Education at the University of Lincoln, working on teacher training and education programmes both at undergraduate and postgraduate level. With extensive experience on funded educational research projects at national and international level, Rachael is committed to developing quality education to ensure every child within the Trust reaches their full potential.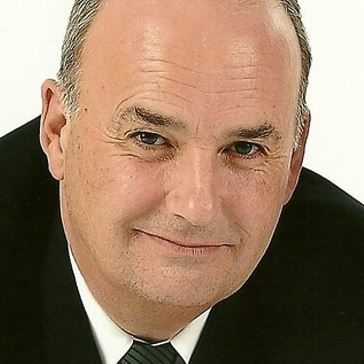 Stephen Hopkins
Chair of the Trust Board
Stephen is an Educational professional with 40 years' experience as a teacher, Headteacher, LA adviser, Ofsted Inspector, DfE Civil Servant, and Educational Consultant. He is also a Governance professional with experience as a Governor, Academy Chair, MAT Chair, Chair of IEB, and Governance Consultant working for the National Governance Association.
As a Trustee, Stephen is charged with the responsibility of seeking – on behalf of parents and stakeholders – assurance linked to the quality of provision provided by the schools within the Trust and the use of public funds to the best effect.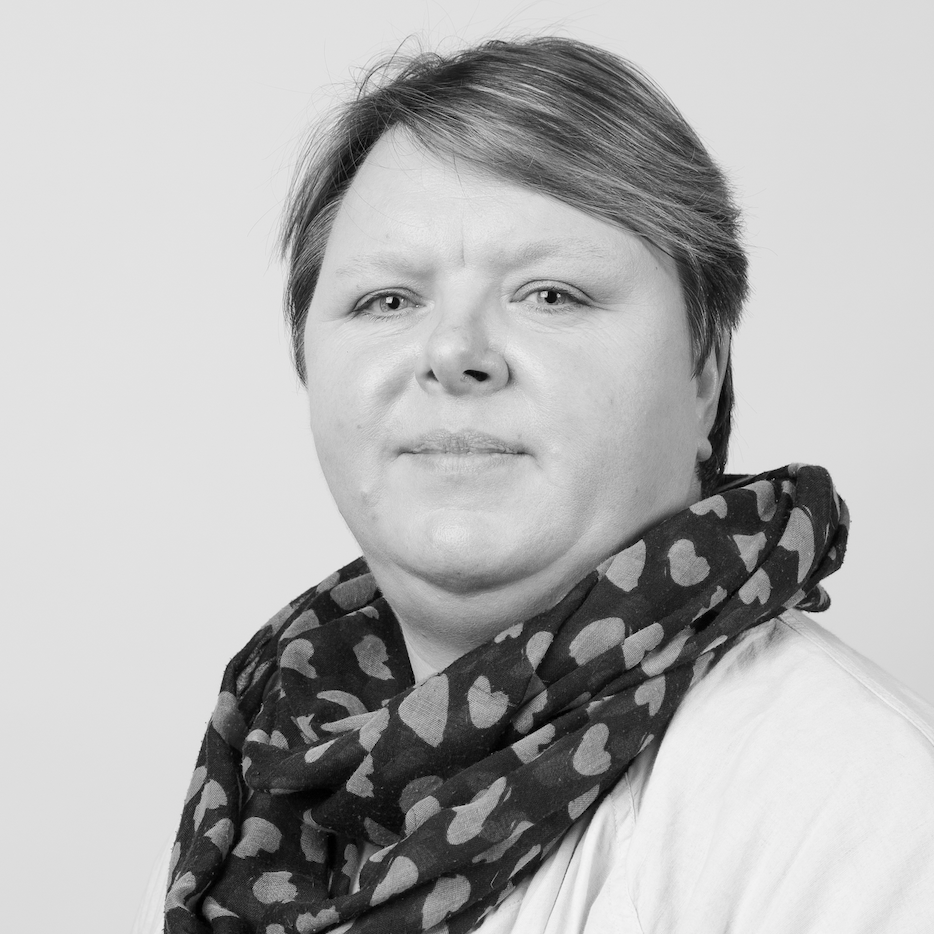 Jo Slesser
Vice Chair of the Trust and Chair of the Education and Safeguarding Committee
Jo is a qualified teacher with a dedication to ensuring all Children and Young People with additional needs or disabilities have the same opportunities as their peers. She has over 10 years of experience of school and academy governance, as both Chair of a primary federation and as the Chair of Governors for a local grammar school. She also sits on the Lincolnshire School Forum as a Secondary Academy Representative.
Jo is our SEND Trustee and takes a special interest in Tulip Academy Spalding and Spalding St Paul's Primary School.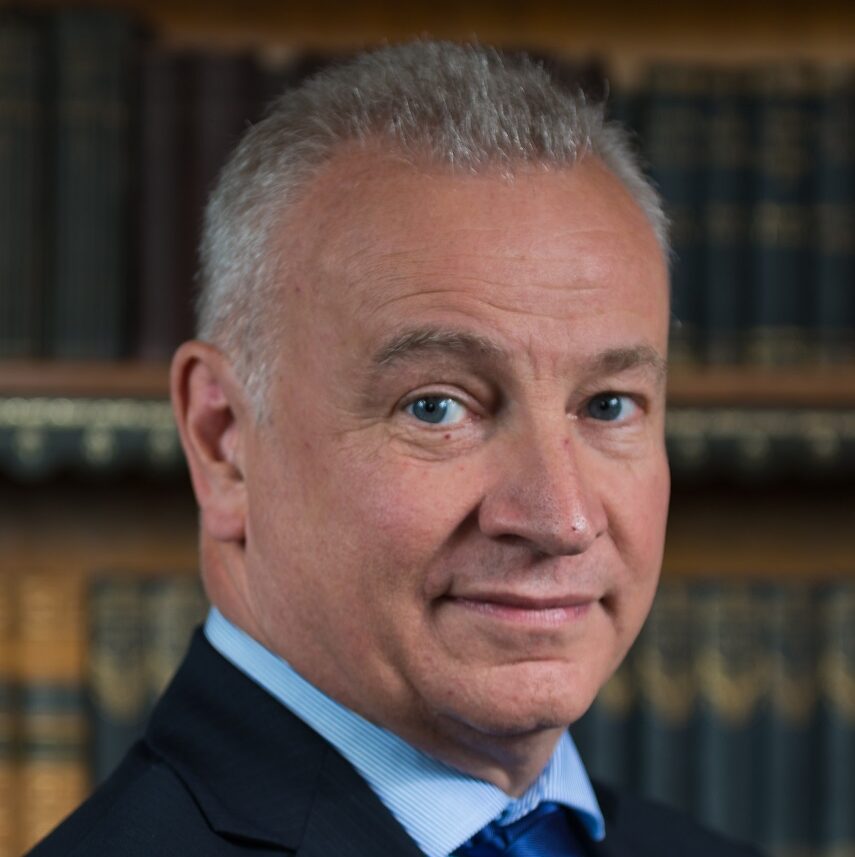 Bryan Steele
Chair of Finance and Estates Committee
An internationally experienced Executive Board Advisor, Trustee and Non-Executive, Bryan has expertise in applying Information Technology in forward-thinking organisations and in GDPR compliance; both complemented by a strong commercial awareness.
Having worked in several industry sectors as well as voluntary and charity, Bryan feels he has the necessary skills to provide strategic input and sound operational oversight.
Bryan takes a special interest in Foxfields Academy and Bowman Academy.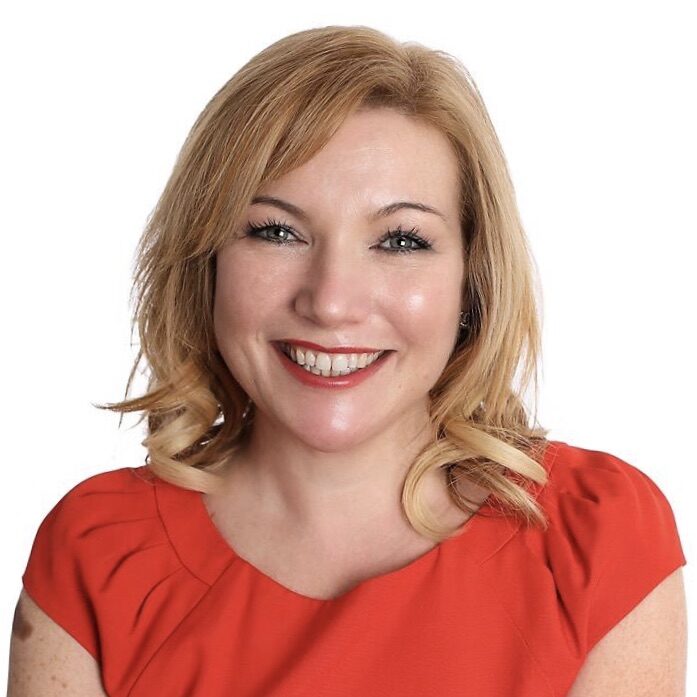 Kim-Adele Platts
Chair of the People Committee
Kim-Adele is the founder of a Leadership Development/Coaching and Interim Management Consultancy practice, specialising in empowering Board level leaders to CONNECT to their purpose, INTEGRATE with their values, and EVOLVE to their potential.
Having worked at Board level for more than 2 decades, Kim-Adele specialises in cultural/organisational transformation for major global organisations. She has designed leadership development programmes for senior executives to achieve superior results.
Kim-Adele takes a special interest in Boston Endeavour Academy.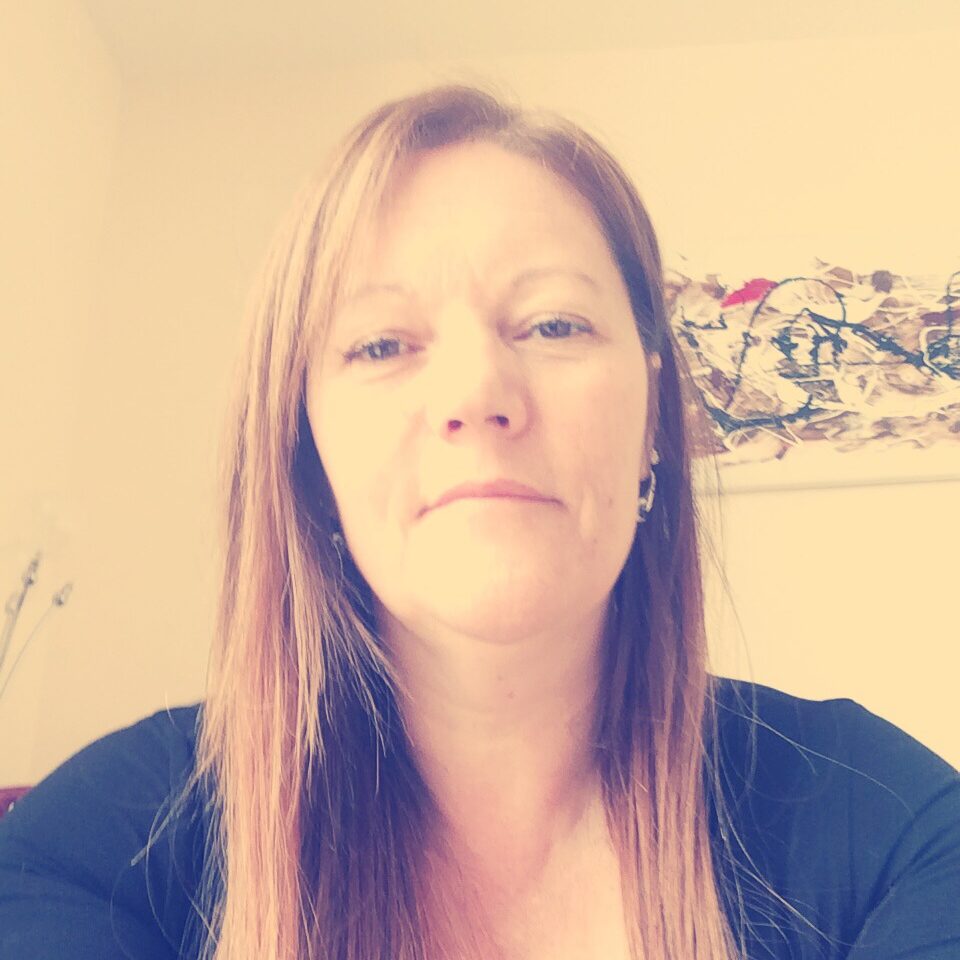 Helen Drew-Bradley
Chair of the Audit and Risk Committee
Helen is a business professional with over 25 years experience in senior financial positions in public, private and third sector organisations. She has over 15 years of extensive board experience driving strategy and business development. She has previously chaired the Trustee Board of a wildlife charity in the South West and currently sits on the East Midlands Veterans Advisory and Pensions Committee and is a member of the Policy & Governance Subcommittee. Helen strongly believes that every child should be given the opportunity to fulfil their potential and that first-class education and care are key to making that happen.
Helen takes a special interest in Linchfield Community Primary School and Bingham Primary School.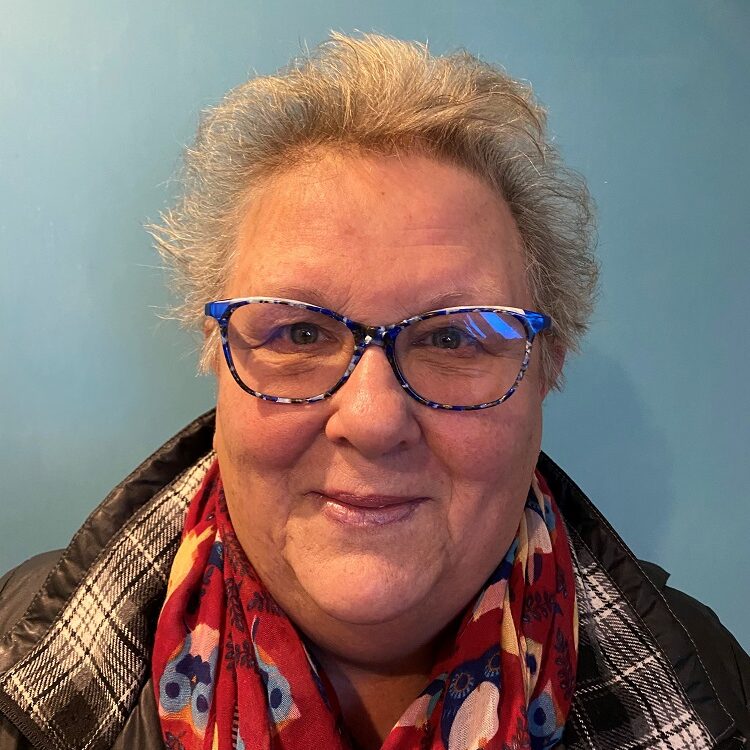 Pam worked for over 40 years in a variety of primary schools before retiring from her post as a Headteacher in 2009. Having always had a particular interest in early years and special needs education, Pam became a Governor at a local SEMH school over twenty years ago. She then took on the role of Chair of Governors at two more special schools and also became an educational consultant and Chair of Governors at a primary school.
Pam was proud to be awarded a BEM for her services to education in the 2019 Queen's birthday honours list. She hopes to make a positive contribution in her new role as a Trustee of the CIT Trust Board.
Pam takes a special interest in Poplar Farm Primary School and Isaac Newton Primary School.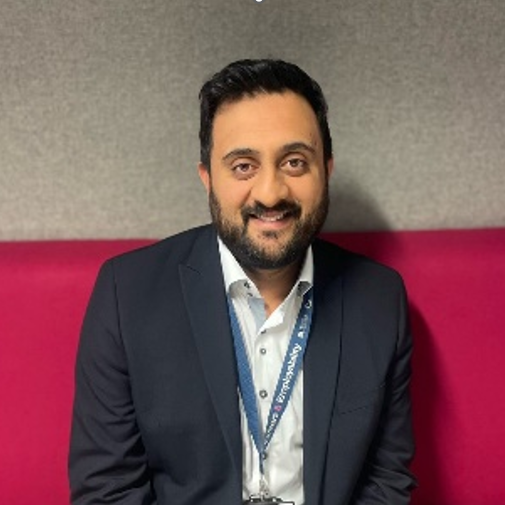 Harpaul is Head of Careers at the University of Lincoln.
He has dedicated his career to shaping the futures of countless individuals. Harpaul's journey in this pivotal role has been marked by a deep commitment to guiding and empowering others toward success.
Harpaul takes a special interest in Chapel St Leonard's Primary School.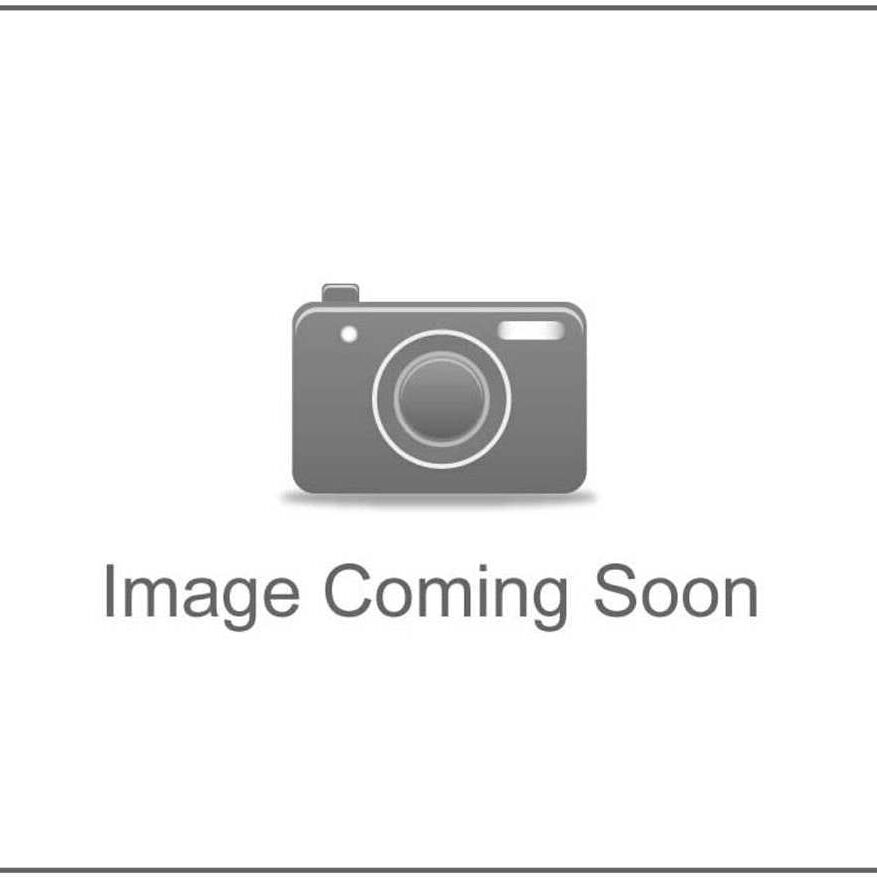 Nathaniel Jeremiah
Trustee
Nathan brings to the work of the Board his extensive and varied experience in the education sector, including his current role as Chief Operating Officer of a Multi Academy Trust.
Nathan takes a special interest in Linchfield Community Primary School.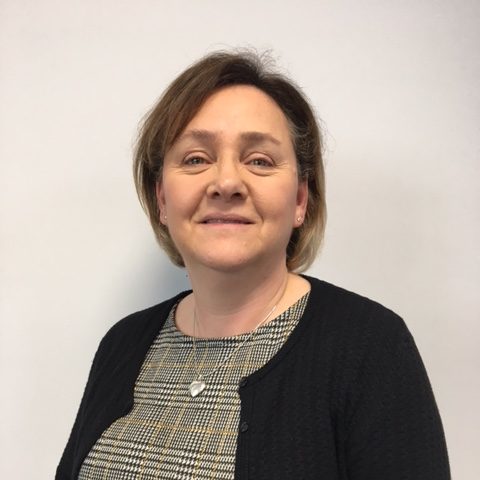 Having spent a lot of her career in the delivery of Welfare Services, Kathryn saw first-hand what can happen when young people fail to get the support and education they need at an early age. Kathryn joined the Trust Board to help ensure that our young people are given the best possible start in life, are encouraged to do well and realise their potential. Kathryn also supports the Trust with her experience in business and commerce, and HR.
Kathryn takes a special interest in Greenfields Academy.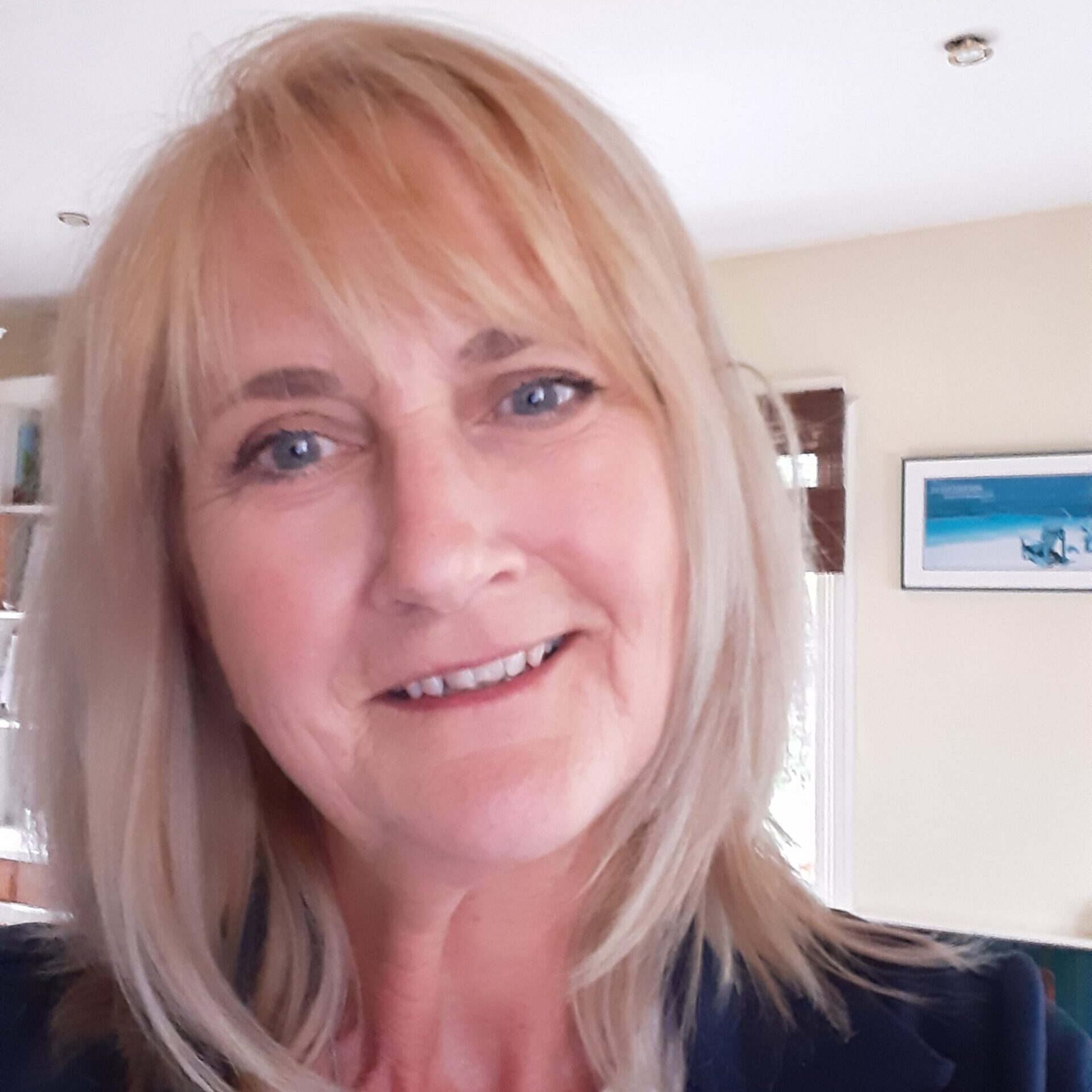 Dr Julia Lindley-Baker
Safeguarding Trustee
Julia coordinates and teaches on undergraduate programmes in Special Educational Needs, Disability and Inclusion (SENDI) at Bishop Grosseteste University.
Having originally trained as a special needs teacher with a primary age focus, she has taught and held senior leadership positions in a range of different settings, always with a special education focus.
Julia joined Bishop Grosseteste University in 2010, following ten years as Vice Principal of a special educational needs college. She also has extensive experience of delivering (locally, nationally and internationally) inset and CPD for teachers and teaching assistants.
Julia is our Safeguarding Trustee and takes a special interest in Ambergate Sports College and Sandon School.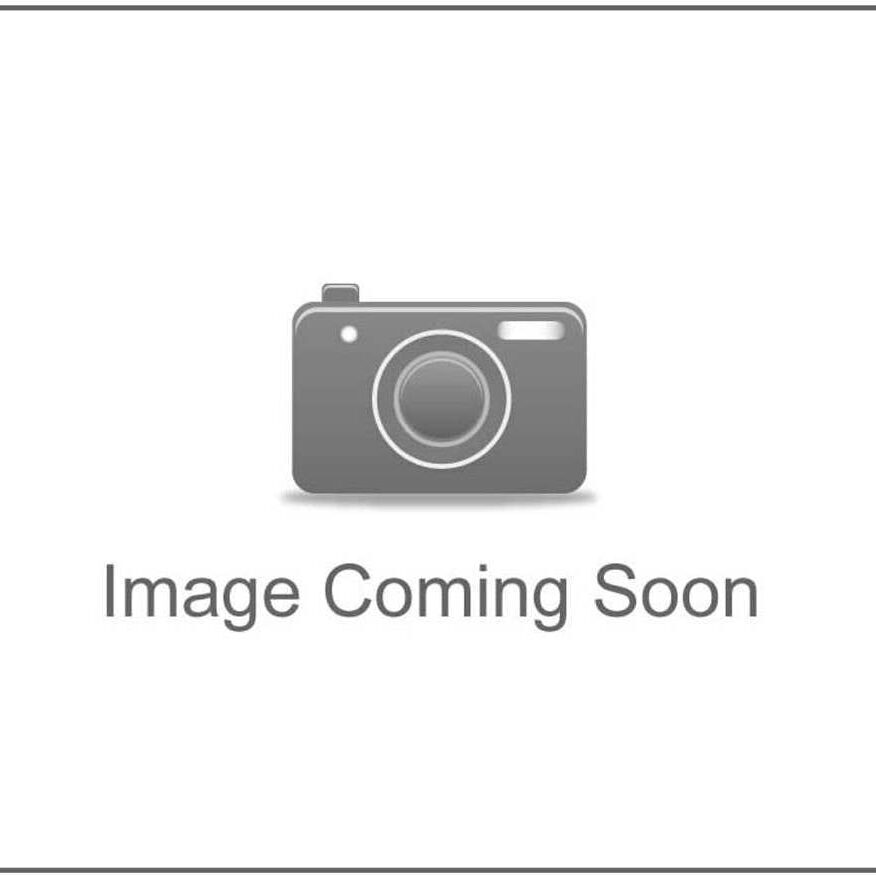 Leah Miller
Pupil Premium Trustee
Leah is Director of Safeguarding and Inclusion within a Multi Academy Trust and her extensive schools experience – including headships – adds significant value to the work of the board.
Leah is our Pupil Premium Trustee and takes a special interest in Woodlands Academy.
Keith is the Managing Director of Votive Leadership Development Consultancy Ltd, an organisation he founded in 2006. Over the years he has had the privilege to work with a wide spectrum of blue-chip organisations in both the private and public sector, throughout the world, helping teams and individuals to release greater levels of their potential through a clear focus on the human element of leadership. His work has also led him to work with a number of elite sports teams and individuals. Keith hopes that the experience he has gained over his many years operating in this field will be of value to the Trust.
Keith takes a special interest in Caythorpe Primary School.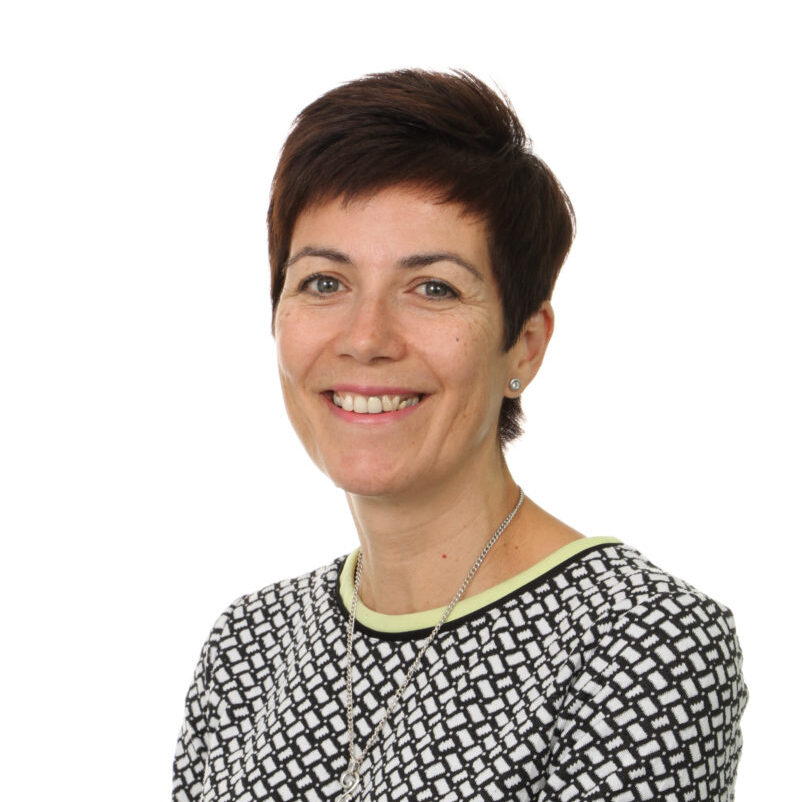 Ana Hendrickson
Company Secretary & Clerk to the Trust Board
Ana has worked in education for many years within administration and clerking in both Primary and Special schools, with 12 years spent in England and prior to that, working in a Service School in Germany. Ana also has experience working within industries such as textiles, building, entertainment and leisure.
To contact the Trust Board, please email Ana in the first instance: ana.hendrickson@citacademies.co.uk