Meet our Executive Leadership Team
The Executive Leadership Team inform and drive the Strategic Vision set by the Trust Board.
They review challenges and successes within the Trust, so that we can continue to provide the highest level of education and care to all our pupils.
A National Leader of Education and member of the Regional Schools Commissioners Head Teachers Board. Bringing drive, ambition and the skill set to ensure that the individual pupils across the Trust receive the highest levels of education and care, Peter is fully invested and passionate about achieving our purpose of putting learners first.
Claire Buffham
Director of Education – SEND
Claire has worked in education for the past 25 years, with 21 of those years within SEND (Special Educational Needs).
As Director of SEND Education for the Trust, Claire devotes her time to ensuring pupils have access to a high-quality education and the same opportunities as mainstream pupils. Claire is also responsible for the LEARN Teaching Centre which meets the needs of Lincolnshire schools across the region.
Paul Hill
Director of Education – Primary
Having been in education for the past 21 years, Paul has accomplished the roles of Teacher, Headteacher and Executive Head. Now as Director of Education for the Trust, Paul completes regular health checks across all our primary schools and makes sure each school is supported and challenged to deliver the best education for our pupils.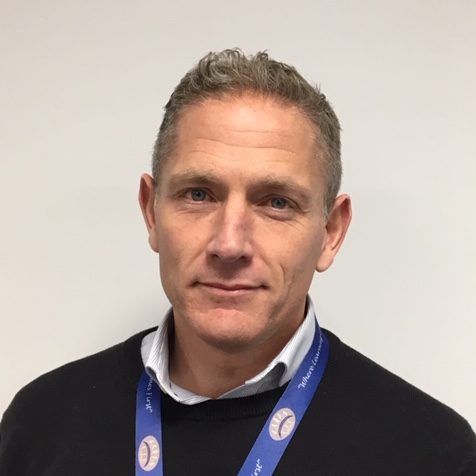 Daran Bland
Director of Governance & Operations
Daran is a National Leader of Education who has recently led three of the Trust's special Schools to Good and Outstanding Ofsted outcomes. With over 25 years of successful teaching and leadership experience, Daran is now responsible for Governance and Operations across the Trust. This role includes providing support to Trust-Wide governance arrangements, improving the estate and condition of our schools and the strategic management of Trust expansion projects and sponsorships.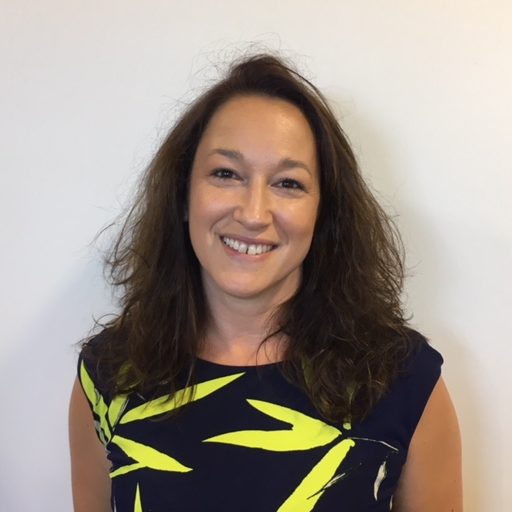 Michelle Allbones
Chief Financial Officer
Michelle heads up the central finance function to support and assist the schools to meet their strategic vision. The aim is to take the financial administrative burden away from teaching staff so that they can concentrate on doing what they do best, teaching.
Ann White
Director of Safeguarding & Wellbeing
Ann has over 30 years' experience working in the education sector with many of those years teaching children and young people in specialist schools. During that time, she has undertaken numerous roles whilst ensuring the best outcomes for children.
Ann is responsible for developing, implementing and monitoring Safeguarding and Wellbeing across the Trust driving a high-performance culture and teamwork. She works with all schools sharing good practice to ensure Safeguarding and Wellbeing are at the forefront.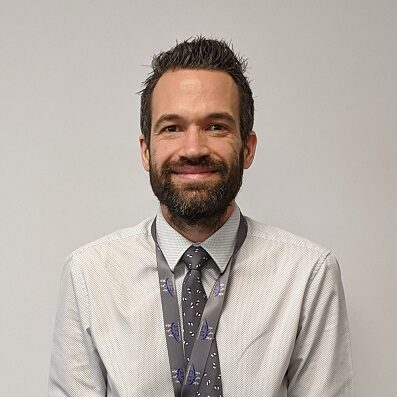 Steve Scott
Director of HR
Steve has over 15 years' experience working within the education sector in a variety of roles providing support to staff and schools.
Steve is responsible for managing the central HR team, ensuring that robust procedures and processes are in place and maintained and providing effective advice to schools.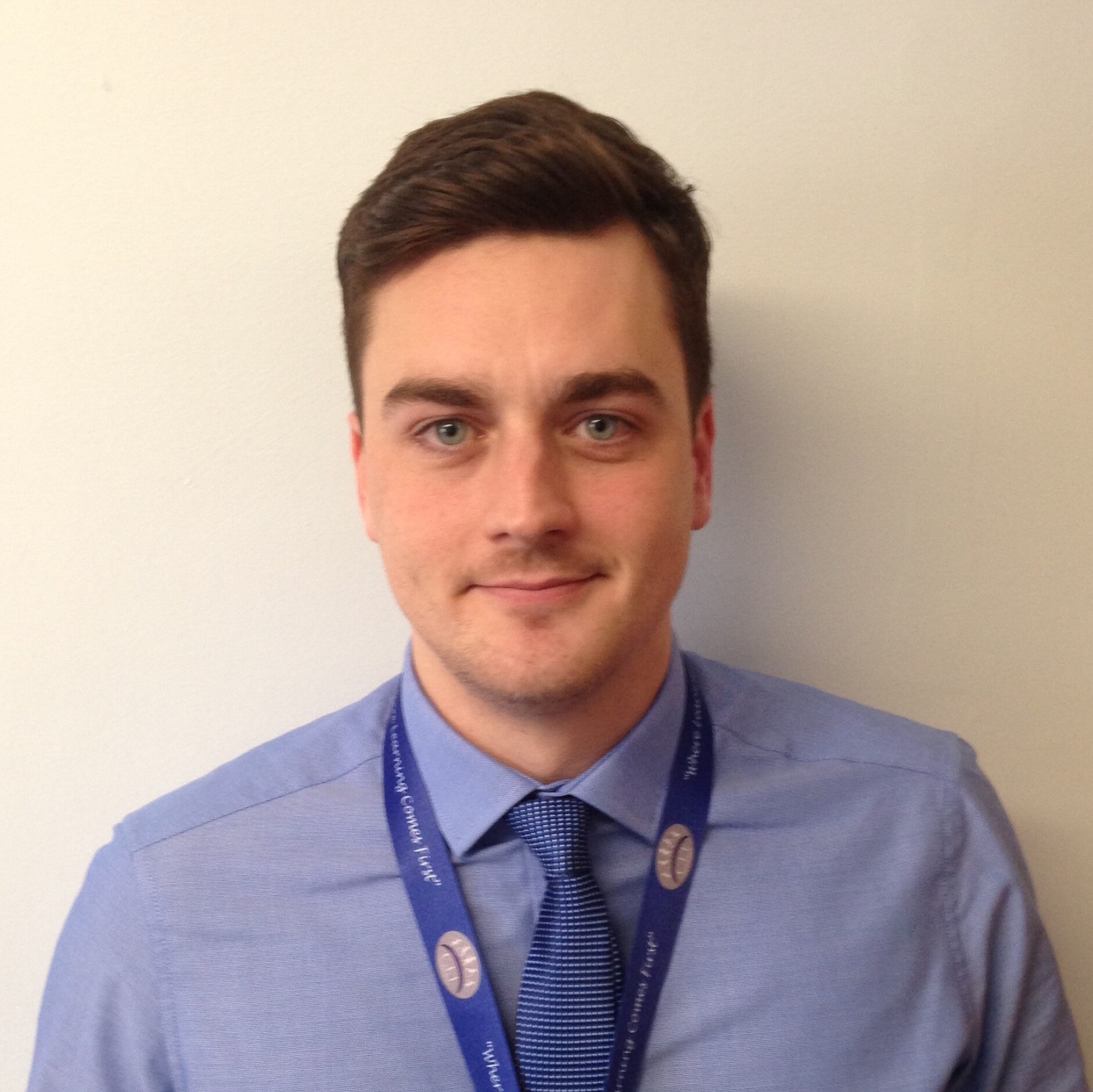 James Ellis
Director of School Support & Growth for C.I.T and Headteacher at Foxfields Academy
James has been Headteacher at multiple specialist schools across the Trust over the last 7 years. James feels very strongly about providing a balanced education for all, regardless of ability.
James is a Local Leader of Education and Pupil Premium Reviewer and supports multiple schools both mainstream and specialist (including schools outside of the Trust) in developing provision for their pupils.
Chris Armond
Executive Headteacher – Greenfields Academy
Having worked in special education (BESD/SEMH) in Lincolnshire for 22 years, Chris supports the Trust with educational decisions that impact our pupils, with a specific emphasis on our schools that cater for pupils with Social, Emotional, and Mental Health difficulties.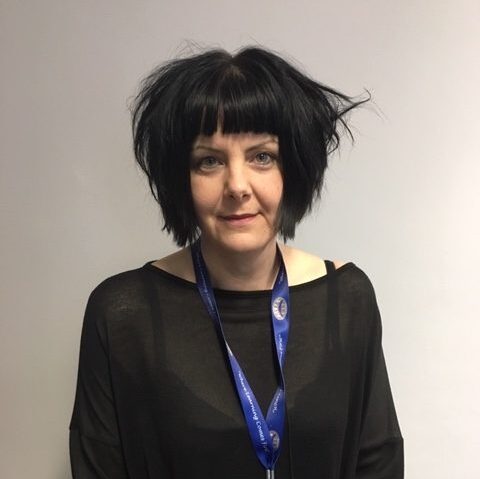 Becky Jackson
Deputy Director of Education – Primary
Becky advises the Trust on standards across our mainstream primary schools. Becky has 25 years experience in education with 10 of those years as a Headteacher. Her length of experience supports school development across Lincolnshire with her work as an LLE.
Leigh Bentley
Deputy Director of Education – SEND
Leigh has worked within mainstream and special education for over 20 years, from Early Years through to Post-16. Most recently he was the Headteacher of an Outstanding school for young people with complex Mental Health difficulties.
Leigh has a passion for special educational needs and supporting young people to achieve their best possible outcomes.
Seriena Hodder
Trust Safeguarding Lead
Seriena worked as a medic in the RAF before moving in to Early Years Education and completing a Foundation Degree in Early Childhood Studies. Seriena went on to manage three Lincolnshire Early Years settings for the next 10 years and found a passion for Special Educational Needs. She joined GANF in 2014. With her wealth of educational experience, Seriena is now the Safeguarding Lead for the Trust.
Stela Plamenova
Executive Headteacher – GANF Schools (Ambergate Sports College & Sandon School)
Stela has worked in special education since 2003, beginning as a class teacher and then progressing into senior leadership. Stela has held senior leadership positions since 2010 with a particular focus on teaching and learning, project management and staff development.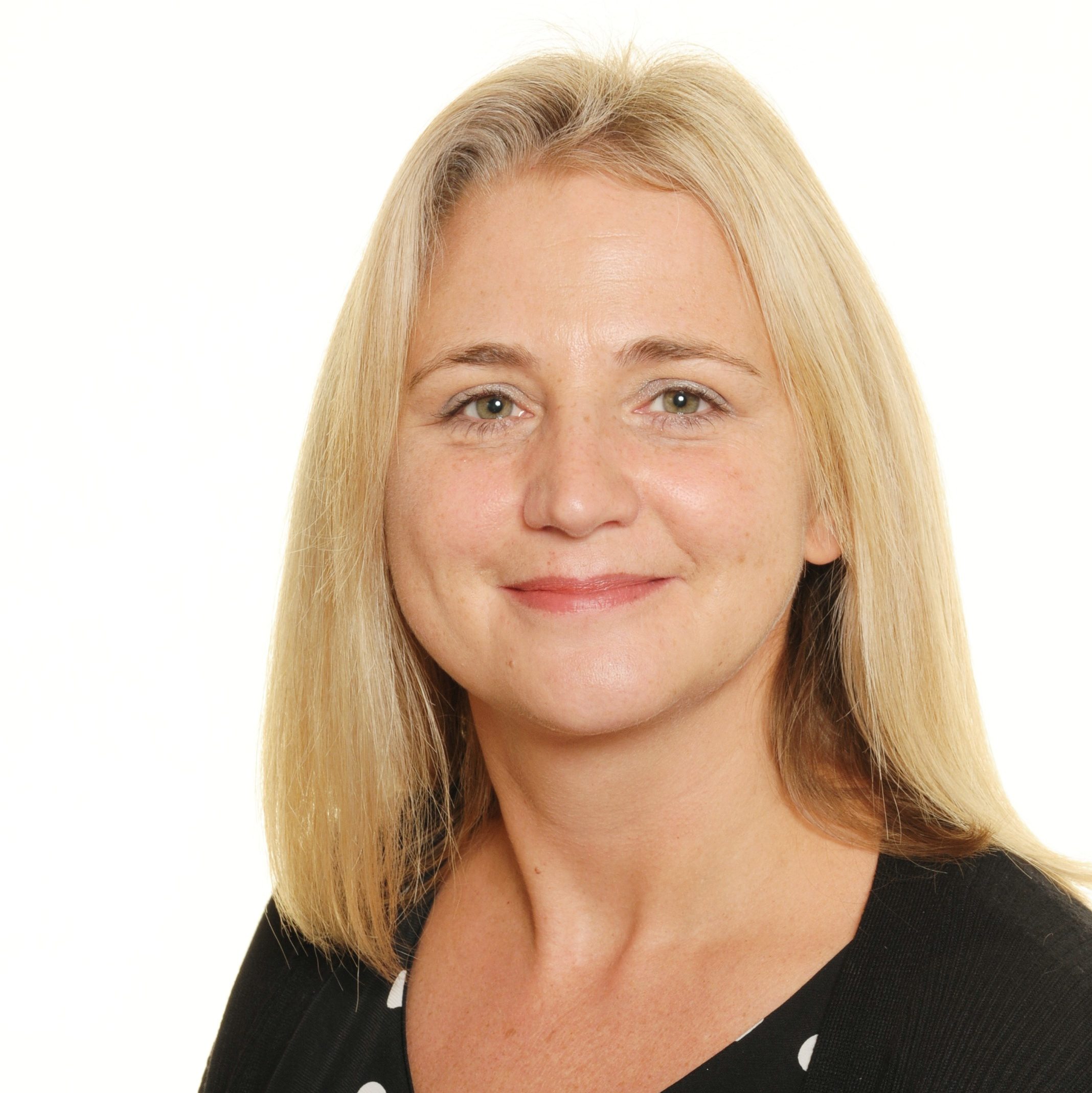 Katie Brockington
Headteacher – Linchfield Community Primary & Pre-School
Katie has worked in primary education since 2002. She is passionate about inclusion for children and makes sure they learn through memorable first hand experiences. Katie uses her Leadership role to ensure that all staff and pupils across the Trust achieve their full potential, whatever that may be.
Graham Almond
Headteacher – Chapel St Leonards Primary School
Graham has worked in a variety of primary schools across Lincolnshire for over 10 years. Having experienced a happy primary school education himself, Graham believes it is the job of all those connected with the school to give children the very best start. He empowers his staff to provide academic challenge but also educate 'the whole child' socially and emotionally, as he feels strongly about equipping children with the skills and experiences they need to move confidently on to the next stage of their education.
Chris Heathcote
Headteacher – Isaac Newton Primary School
Chris has worked at a number of primary schools within the Grantham area over the past 6 years. He went into teaching to make a difference and has always held the belief that every child has the right to a fantastic education enriched with memorable and inspiring experiences. High expectations are at the centre of Chris' educational philosophy and as a leader he ensures that all his staff and pupils are supported and encouraged to be the very best that they can be.
Richard Gamman
Headteacher – Boston Endeavour Academy
Richard trained as a secondary teacher of Humanities and has taught in mainstream secondary, residential SEMH, and as a VSO volunteer teacher in Kenya. Richard is a qualified Educational Psychologist specialising in Autism. Richard joined the Spalding Special Schools Federation in 2015 and is now Headteacher at a specialist, all provision school in Boston, Lincolnshire.
Matthew Bloodworth-Flatt
Interim Executive Headteacher – Spalding Special Schools (Priory & Garth)
Matthew has worked in the Special Education Needs sector for 9 years. Currently the Headteacher at The Priory School a Secondary Specialist School in Spalding. Matthew trained as a Mathematics teacher and has held senior leadership positions since 2015 with a focus on teaching and learning, curriculum and assessment.
Kate Hodson
Headteacher – Poplar Farm Primary School
Kate has 23 years experience in education with 14 of those years as a Headteacher. Mrs Hodson is also a Local Leader of Education (LLE) and uses her wealth of experience to provide support to other schools.
Mrs Hodson believes all primary aged children should be taught through first hand experiences, including outdoor learning and activities with international schools. She is passionate about opportunities and experiences for all children to enrich their learning, and enjoys planning new activities and resources for the children to enjoy.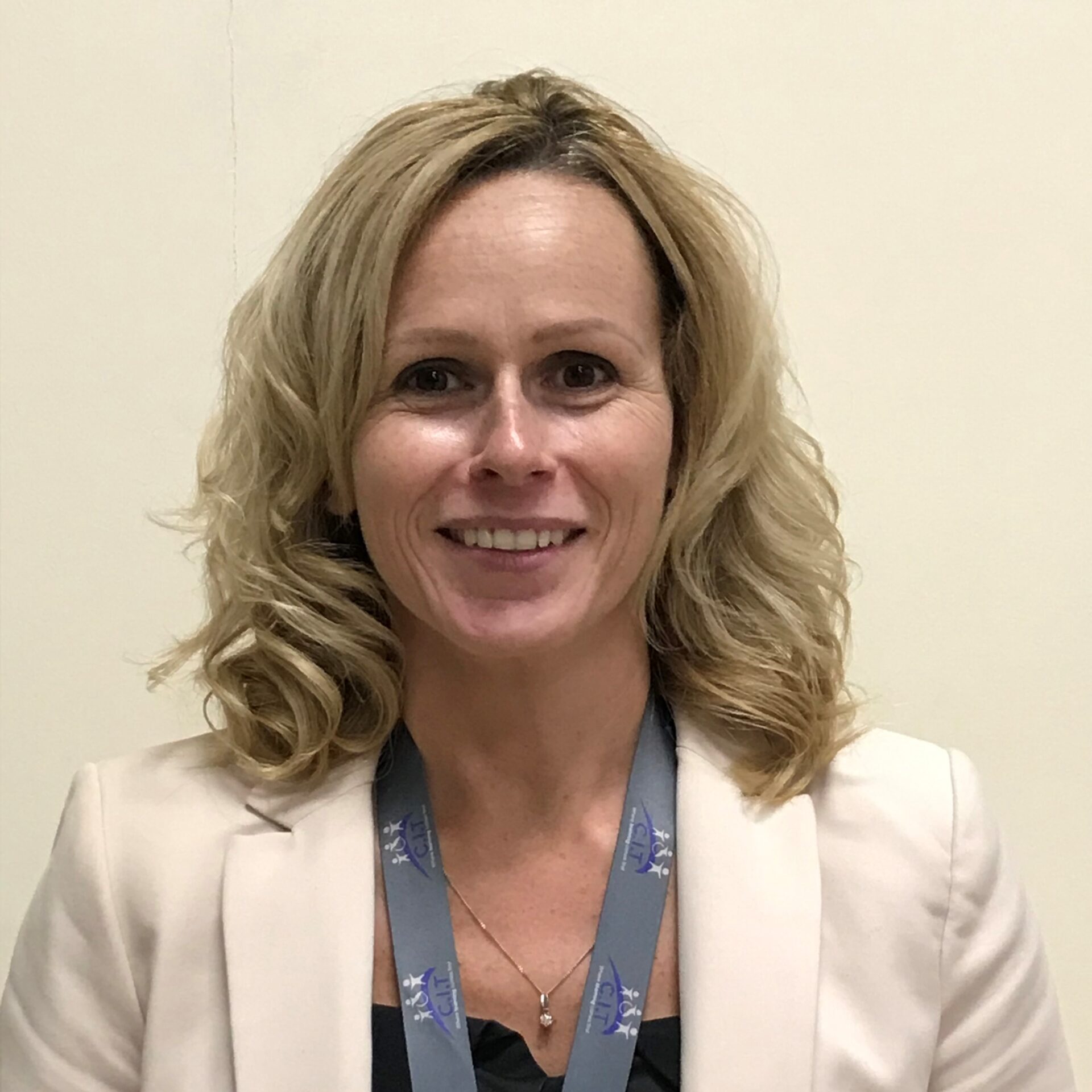 Selina Ratchford
Headteacher – St Paul's Community Primary School & Nursery
Selina has been teaching for two decades within primary education, being part of a Leadership Team as Deputy Head from 2012, and then Interim Head in 2020/21.
Selina is Headteacher at St Paul's and believes passionately in delivering a hands on education to all children.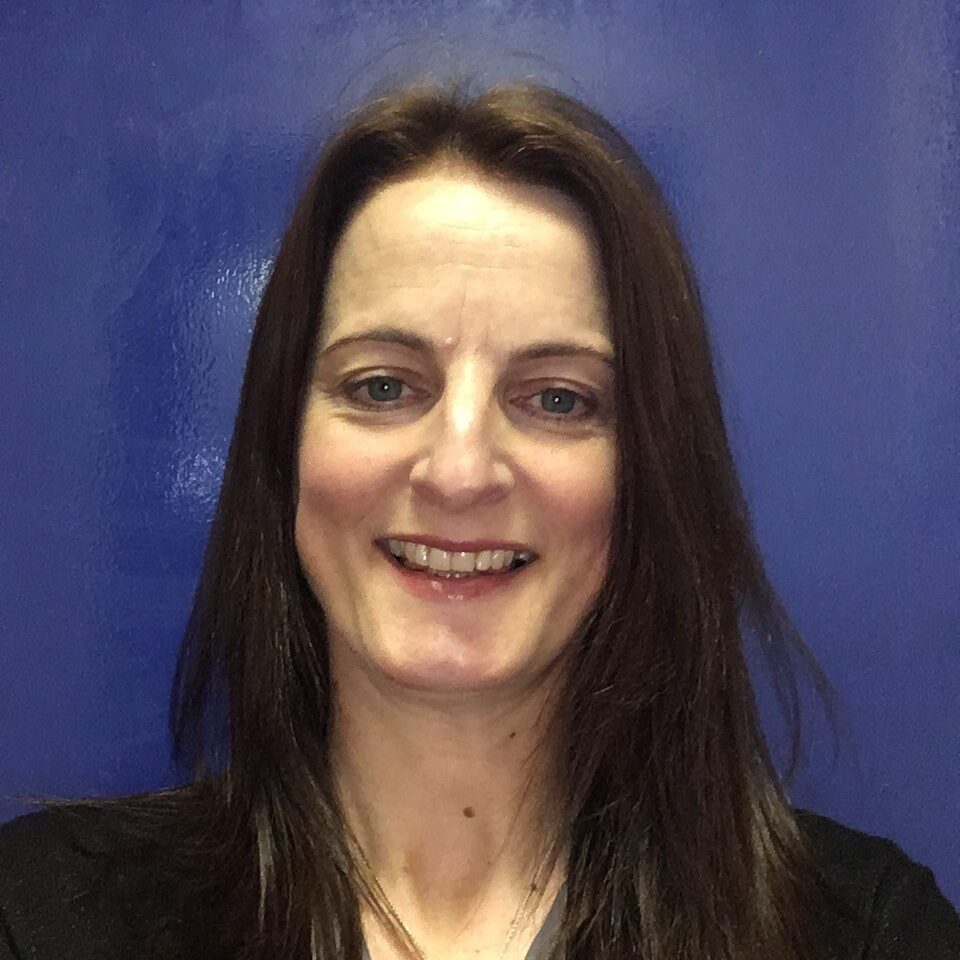 Helen Hunt
Headteacher – Caythorpe Primary School
Helen has taught in a range of primary settings across the primary age phases. She has experience of curriculum leadership as well as leading KS1 and KS2. Helen believes in education for all, to provide a safe and secure learning environment where children can grow physically, mentally, emotionally and socially. She is passionate in providing rich, real-life learning experiences to enable pupils to make meaningful and memorable connections in their learning.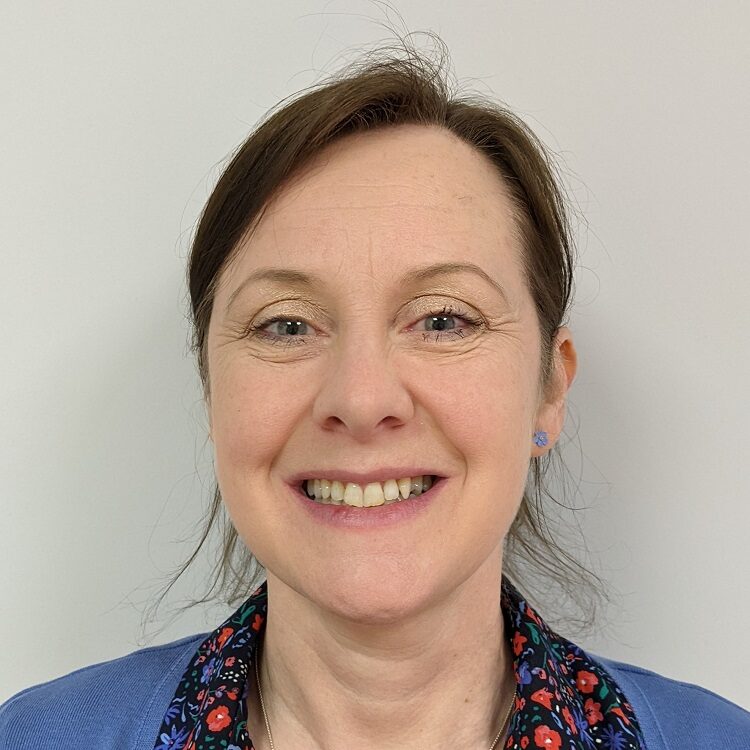 Gayle Ellis
Headteacher – Bingham Primary School & Nursery
Gayle has worked in education for 25 years undertaking many roles; specialising in both Early Years and Special Educational Needs. Gayle has written several educational books to help parents to support their children with reading, writing and numbers. Gayle believes passionately that all children deserve the very best education and that every child is valued and given equal opportunities.
Carl Smith
Headteacher – Woodlands Academy