Meet our Executive Leadership Team
The Executive Leadership Team inform and drive the Strategic Vision set by the Trust Board.
They review challenges and successes within the Trust, so that we can continue to provide the highest level of education and care to all our pupils.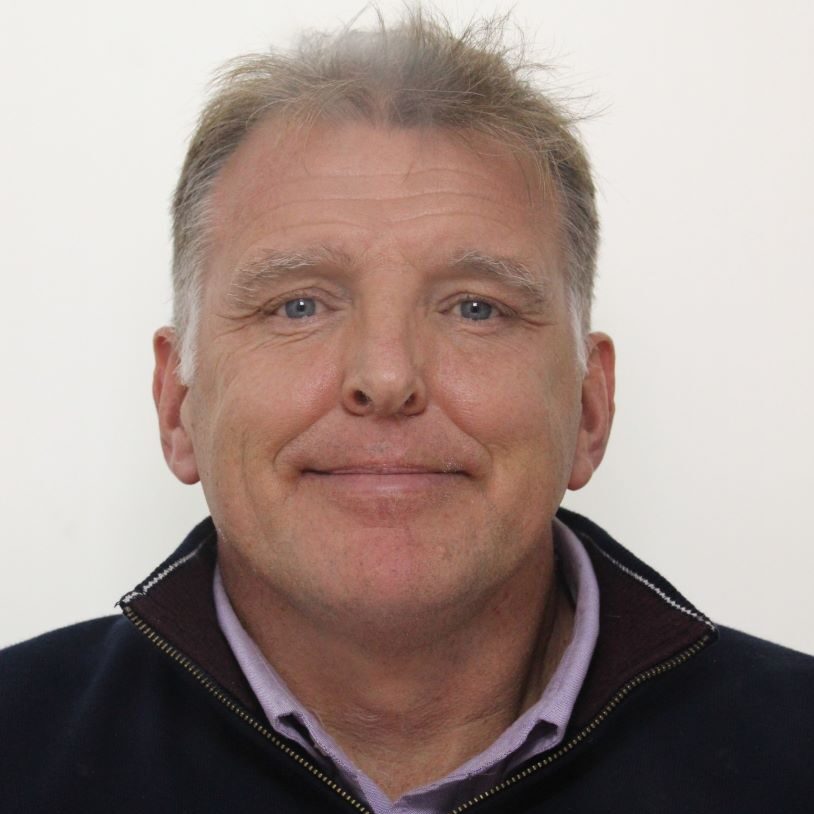 Peter is the founding CEO of CIT. CIT was formed in 2014 following Ambergate and Sandon Special schools being graded "Outstanding" by Ofsted in 2014. He is currently a National Leader of Education and was formerly an Ofsted Inspector as well as an elected member of the Regional Schools Commissioners Head Teachers Board.
Peter brings drive, ambition and the skill set to ensure that the individual pupils across the Trust receive the highest levels of education and care.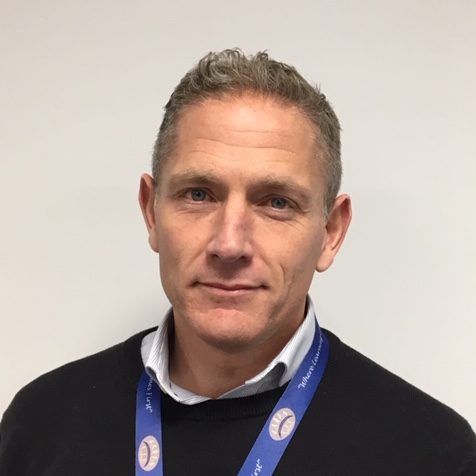 Daran Bland
Director of Development, Operations & Governance
Daran has over 25 years of successful teaching and leadership experience.
Daran is responsible for Development, Operations and Governance across the Trust. This role includes providing support to Trust-Wide governance arrangements, improving the estate and condition of our schools and the strategic management of Trust expansion projects and sponsorships.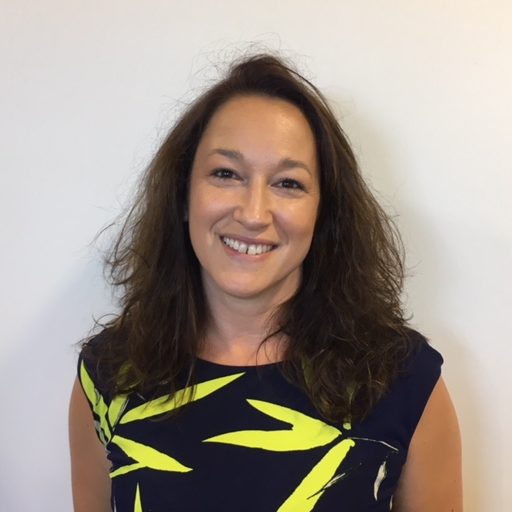 Michelle Allbones
Chief Finance Officer
Michelle heads up the central finance function to support and assist the schools to meet their strategic vision. The aim is to take the financial administrative burden away from teaching staff so that they can concentrate on doing what they do best, teaching.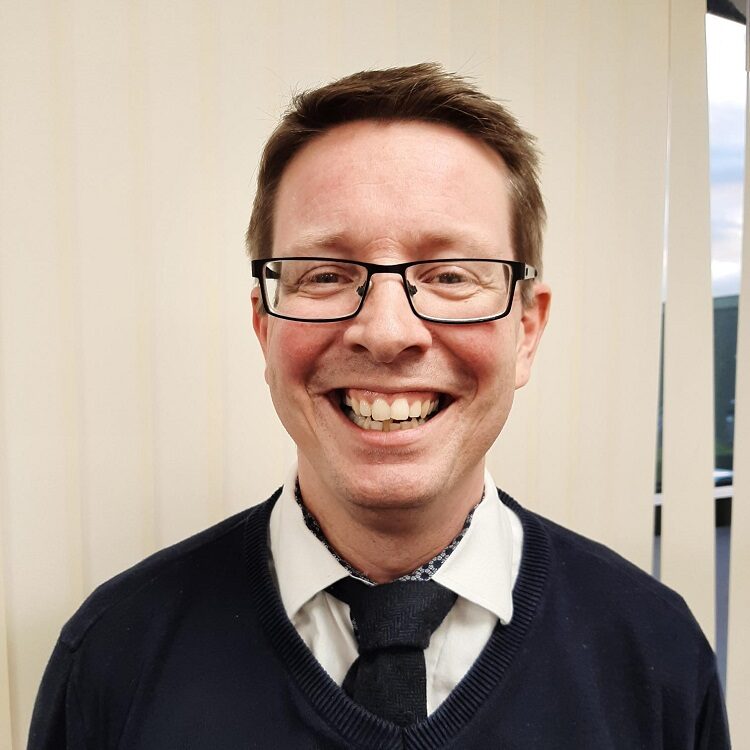 Paul Hill
Director of Primary Education
Having been in education for over 21 years, Paul has accomplished the roles of Teacher, Headteacher and Executive Head. Now as Director of Education for the Trust, Paul completes regular health checks across all our primary schools and makes sure each school is supported and challenged to deliver the best education for our pupils.
Paul has driven school improvement that has enabled two of CIT's sponsored Academies to now be graded 'Good'. Most recently Chapel St Leonard's in 2022.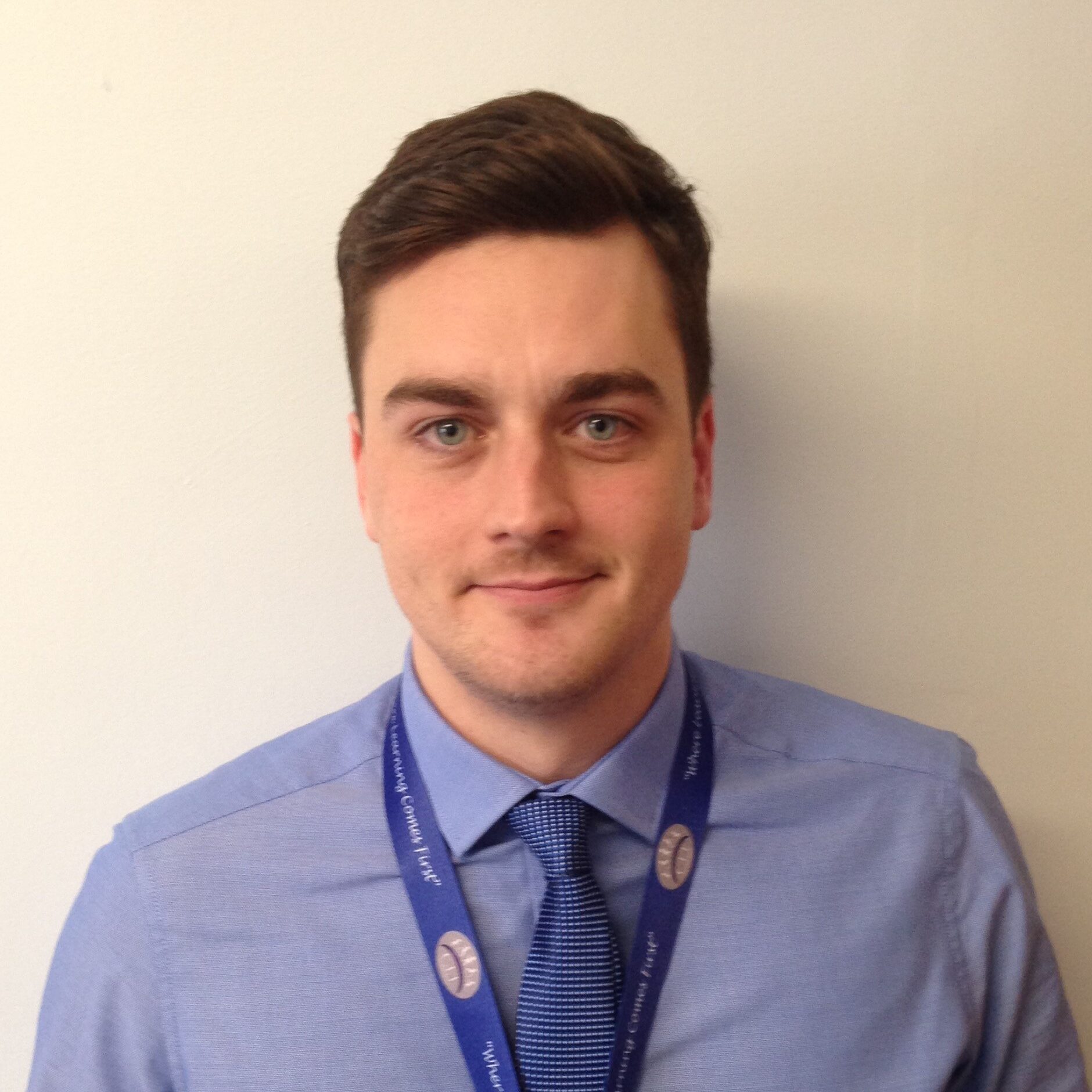 James Ellis
Director of SEND Education
James has been Headteacher at multiple specialist schools across the Trust over the last 7 years. James feels very strongly about providing a balanced education for all, regardless of ability.
James is a Local Leader of Education and Pupil Premium Reviewer and supports multiple schools both mainstream and specialist (including schools outside of the Trust) in developing provision for their pupils.
James also has oversight of the LEARN SEND Hub.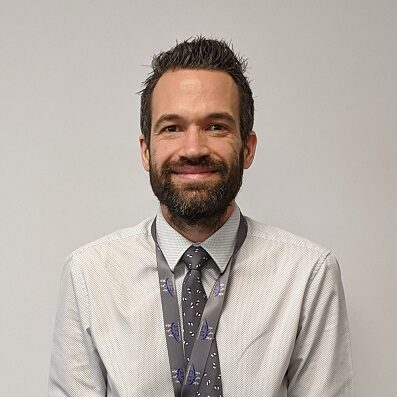 Steve Scott
Director of HR
Steve has over 15 years' experience working within the education sector in a variety of roles providing support to staff and schools.
Steve is responsible for managing the central HR team, ensuring that robust procedures and processes are in place and maintained and providing effective advice to schools.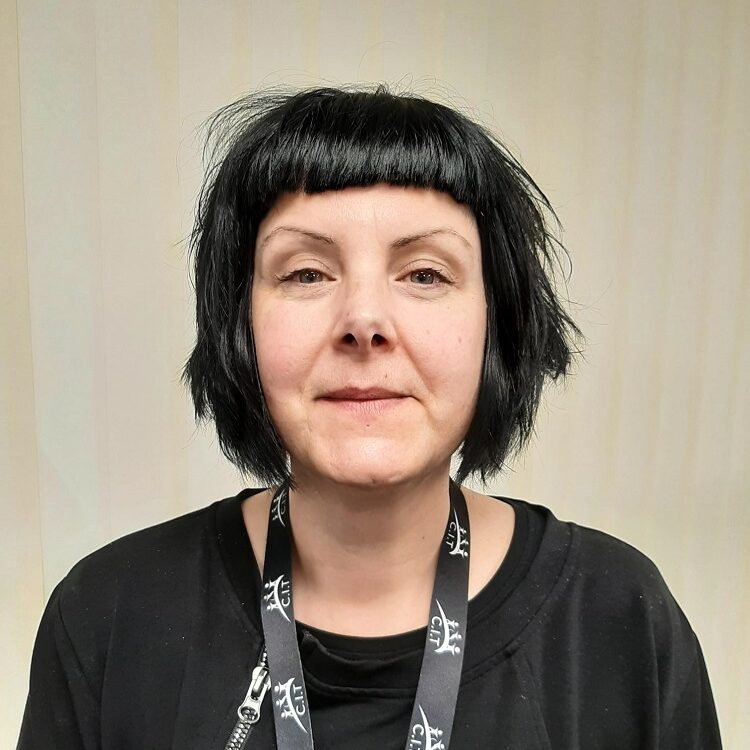 Becky Jackson
Trust Safeguarding Lead & Deputy Director of Primary Education
Becky is the Strategic Lead for Safeguarding across the Trust. In addition, in her role as Deputy Director, she supports the Directors of Education for both mainstream and special schools to drive improvement and ensure all our pupils receive high quality provision and care.
Becky works with the LEARN SEND Hub to deliver support and training to schools outside the Trust in her role as an LLE. She has nearly 30 years of experience in education with 10 of those years as a Headteacher.
Katie Beeby
Deputy Trust Safeguarding Lead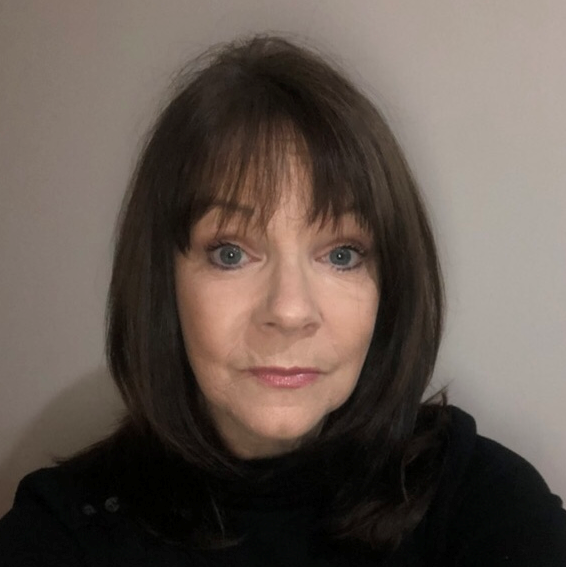 Jane Starbuck
Strategic Lead for School Support & Growth
Jane has worked in education for many years, fulfilling roles such as Headteacher, Strategic Leader of Inclusion, and SENDCo. She previously worked for Nottinghamshire County Council as their Education Improvement Adviser with responsibility for SEND, establishing effective collaborations between schools to develop specialist and alternative provision.
Jane works with schools in a development capacity and also leads on creating a coordinated and consistent approach to growing the MAT.
Jane is also the Deputy Regional Leader for East Midlands, South Yorkshire and Humber for Whole School SEND, and a lecturer on the National SENCO Award for Nottingham Trent University.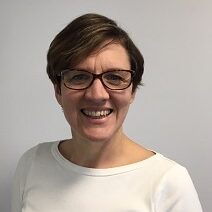 Emily Walker
Director of LEARN SEND Hub
Emily has worked in education for 23 years, having taught in a mixture of mainstream primary and special secondary schools in various locations and roles, from teacher through to senior leader. She strongly believes that all children deserve the best possible chance to succeed in life and is passionate about supporting teachers and leaders to make this happen.
As Director of LEARN, Emily is actively involved with Local Authorities, supporting the alignment of SEND training.
Emily is also Whole School SEND Regional LEAD & National Coordinator of the East Midlands, South Yorkshire and Humber Whole School SEND Team.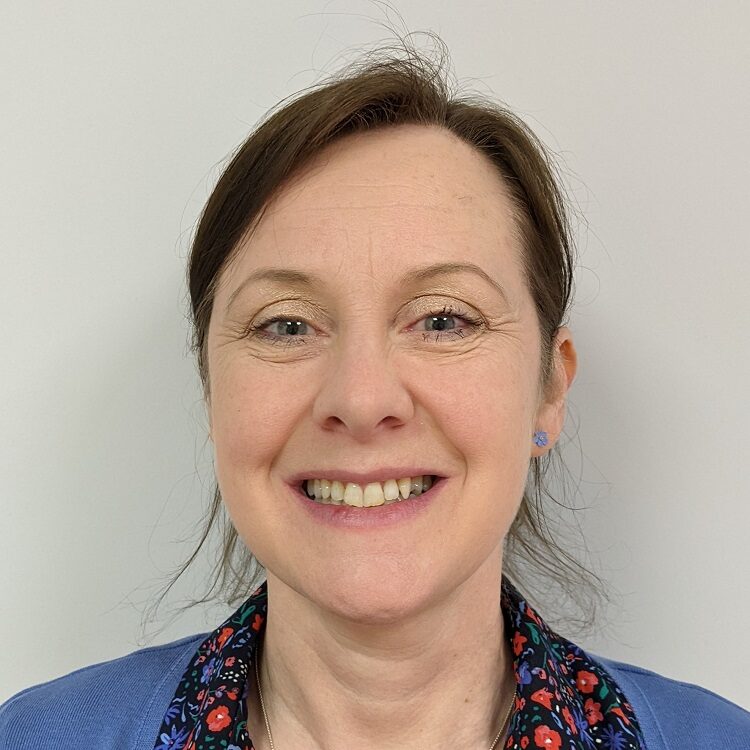 Gayle Ellis
Trust Early Years Lead
Gayle has worked in education for 25 years undertaking many roles; specialising in both Early Years and Special Educational Needs. Gayle has written several educational books to help parents to support their children with reading, writing and numbers. Gayle believes passionately that all children deserve the very best education and that every child is valued and given equal opportunities.
Matthew Bloodworth-Flatt
Headteacher – Tulip Academy Spalding & Interim Executive Headteacher – Ambergate Sports College
Matthew has worked in the Special Education Needs sector for 9 years. Matthew is currently the Executive Headteacher at Tulip Academy Spalding, and Interim Headteacher at Ambergate Sports College in Grantham.
Matthew trained as a Mathematics teacher and has held senior leadership positions since 2015 with a focus on teaching and learning, curriculum and assessment.
Stela Plamenova
Headteacher – Sandon School
Stela was born and raised in Bulgaria. She is a qualified teacher and holds a Master's Degree in SEND Pedagogy, two further professional development certificates in Autism from the University of Cambridge, as well as the NPHQ. Stela has over 20 years of experience in education, starting as a teacher in Bulgaria then working in Essex, Cambridgeshire and Grantham since 2016. She has extensive experience in SEND with a focus on curriculum development, teaching and learning, project management and professional development. Stela is passionate about lifelong learning, equal opportunities and making a difference at individual and organisational level.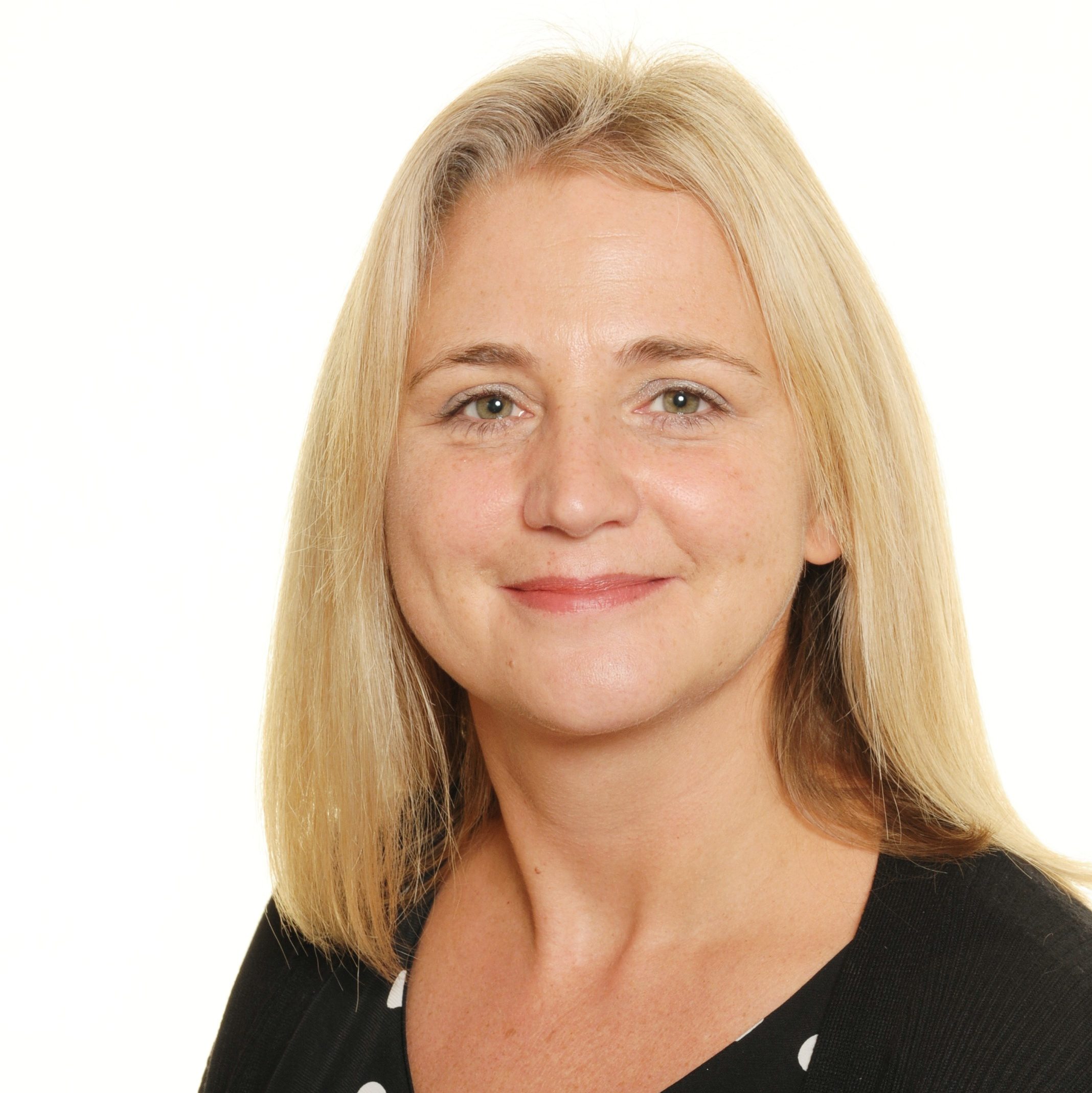 Katie Brockington
Headteacher – Linchfield Community Primary School
Katie has worked in primary education since 2002. She is passionate about inclusion for children and makes sure they learn through memorable first hand experiences. Katie uses her Leadership role to ensure that all staff and pupils across the Trust achieve their full potential, whatever that may be.
Kate Hodson
Headteacher – Poplar Farm Primary School
Kate has 23 years experience in education with 14 of those years as a Headteacher. Mrs Hodson is also a Local Leader of Education (LLE) and uses her wealth of experience to provide support to other schools.
Mrs Hodson believes all primary aged children should be taught through first hand experiences, including outdoor learning and activities with international schools. She is passionate about opportunities and experiences for all children to enrich their learning, and enjoys planning new activities and resources for the children to enjoy.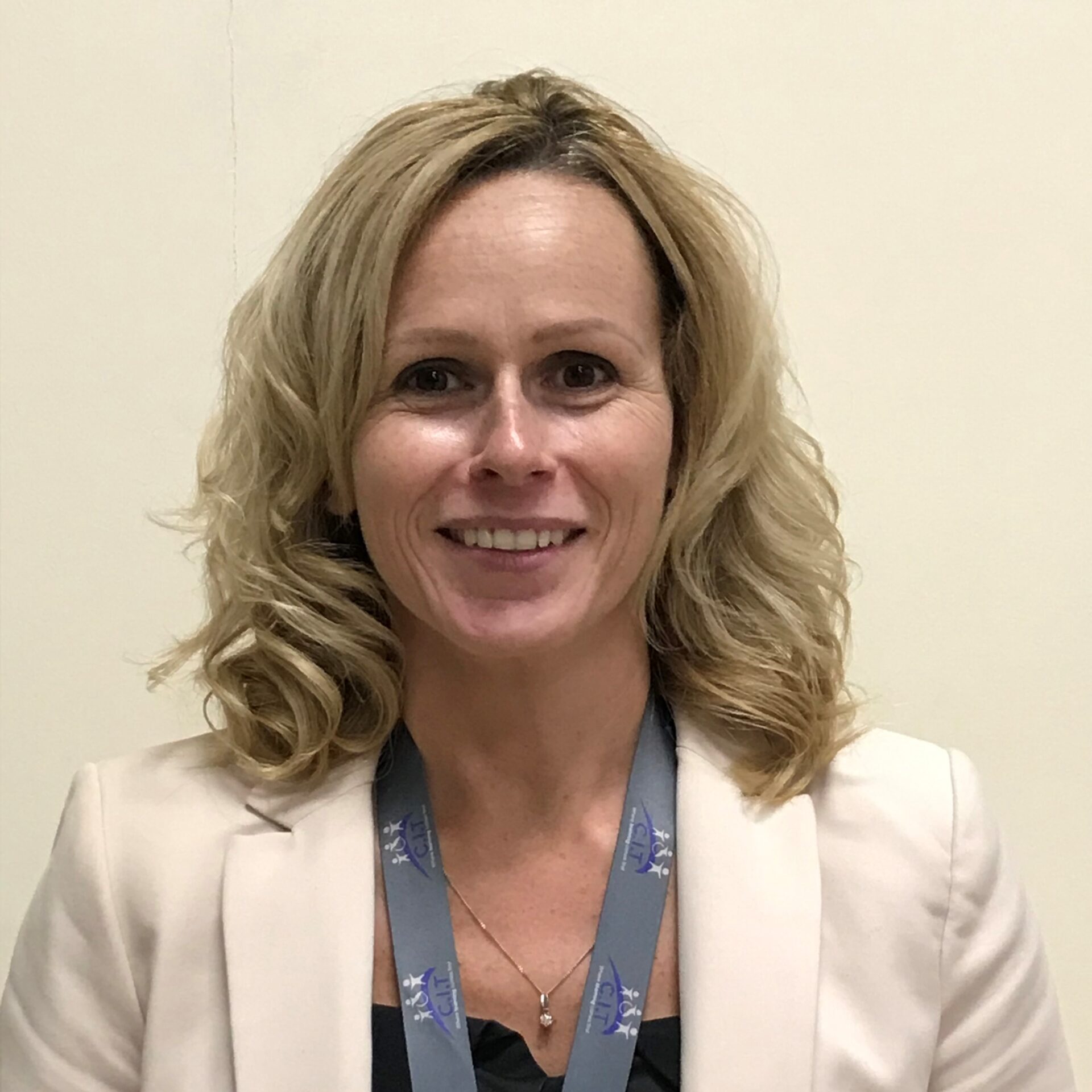 Selina Ratchford
Headteacher – Spalding St Paul's Primary School
Selina has been teaching for two decades within primary education, being part of a Leadership Team as Deputy Head from 2012, and then Interim Head in 2020/21.
Selina is Headteacher at St Paul's and believes passionately in delivering a hands on education to all children.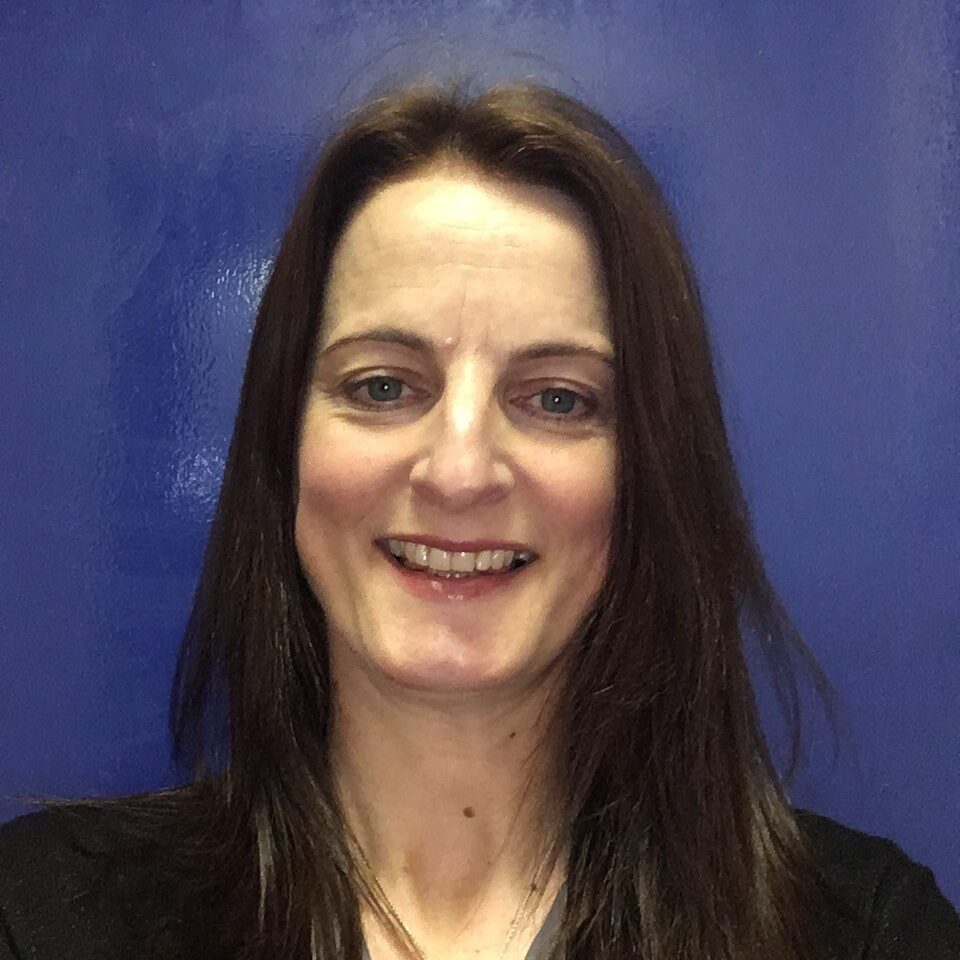 Helen Hunt
Headteacher – Caythorpe Primary School
Helen has taught in a range of primary settings across the primary age phases. She has experience of curriculum leadership as well as leading KS1 and KS2. Helen believes in education for all, to provide a safe and secure learning environment where children can grow physically, mentally, emotionally and socially. She is passionate in providing rich, real-life learning experiences to enable pupils to make meaningful and memorable connections in their learning.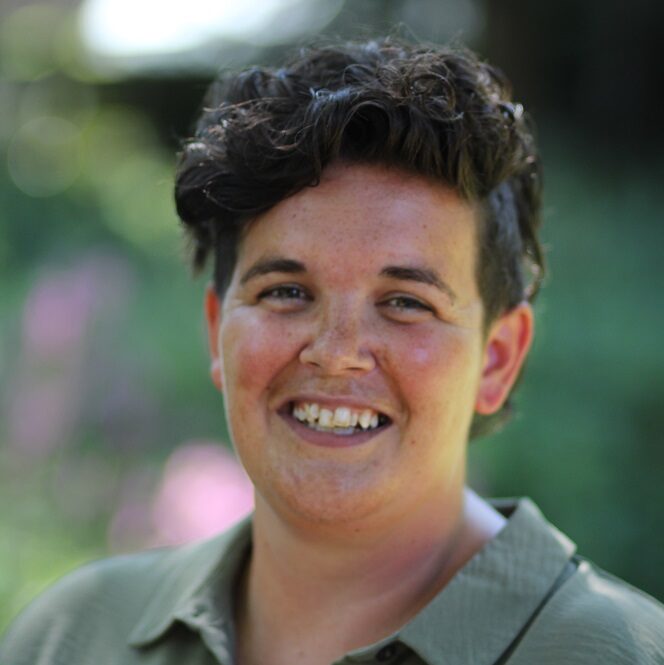 Laura Turner
Headteacher – Woodlands Academy
Laura began her teaching career as a teacher of PE in Secondary Mainstream education. Three years later, Laura completed a Master's Degree in Special Educational Needs and began working across alternative provisions. Laura has held many roles across her career, from Teacher through to Deputy Head of School/SENDCo. Laura also worked as an interim Head of School/DSL at an SEMH school, driving improvement in behaviour and attitudes, and quality of teaching and learning.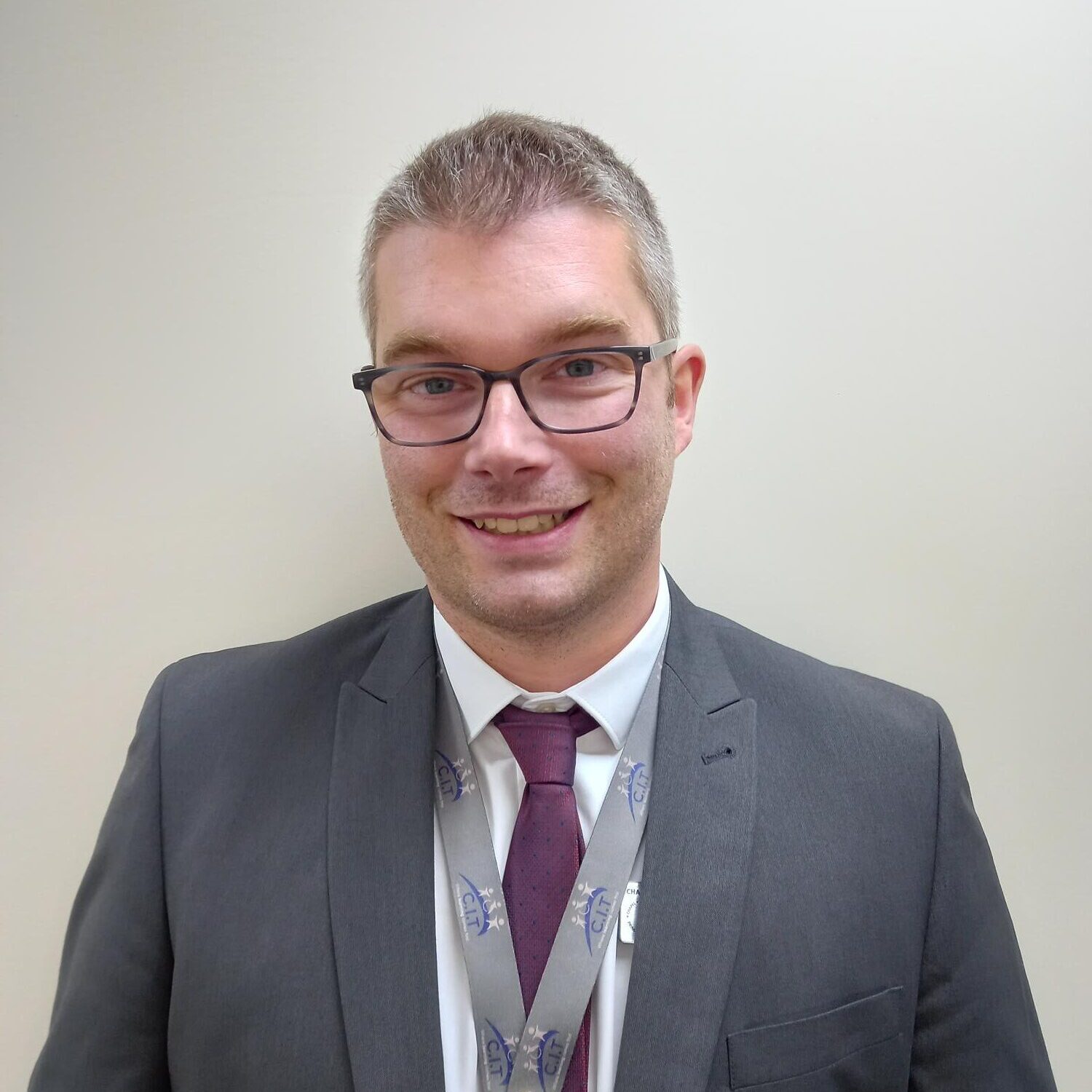 Tom Shaw
Headteacher – Chapel St Leonards Primary School
Tom has worked in a number of schools in Lincolnshire since 2009. He is passionate about bringing all members of the school community together to enhance opportunities for children. Tom's belief is that all children should have high-quality educational experiences that help them see and understand the wider world. They should feel valued, successful and nurtured as they progress through primary school and be equipped with the skills and understanding to make positive life-long choices.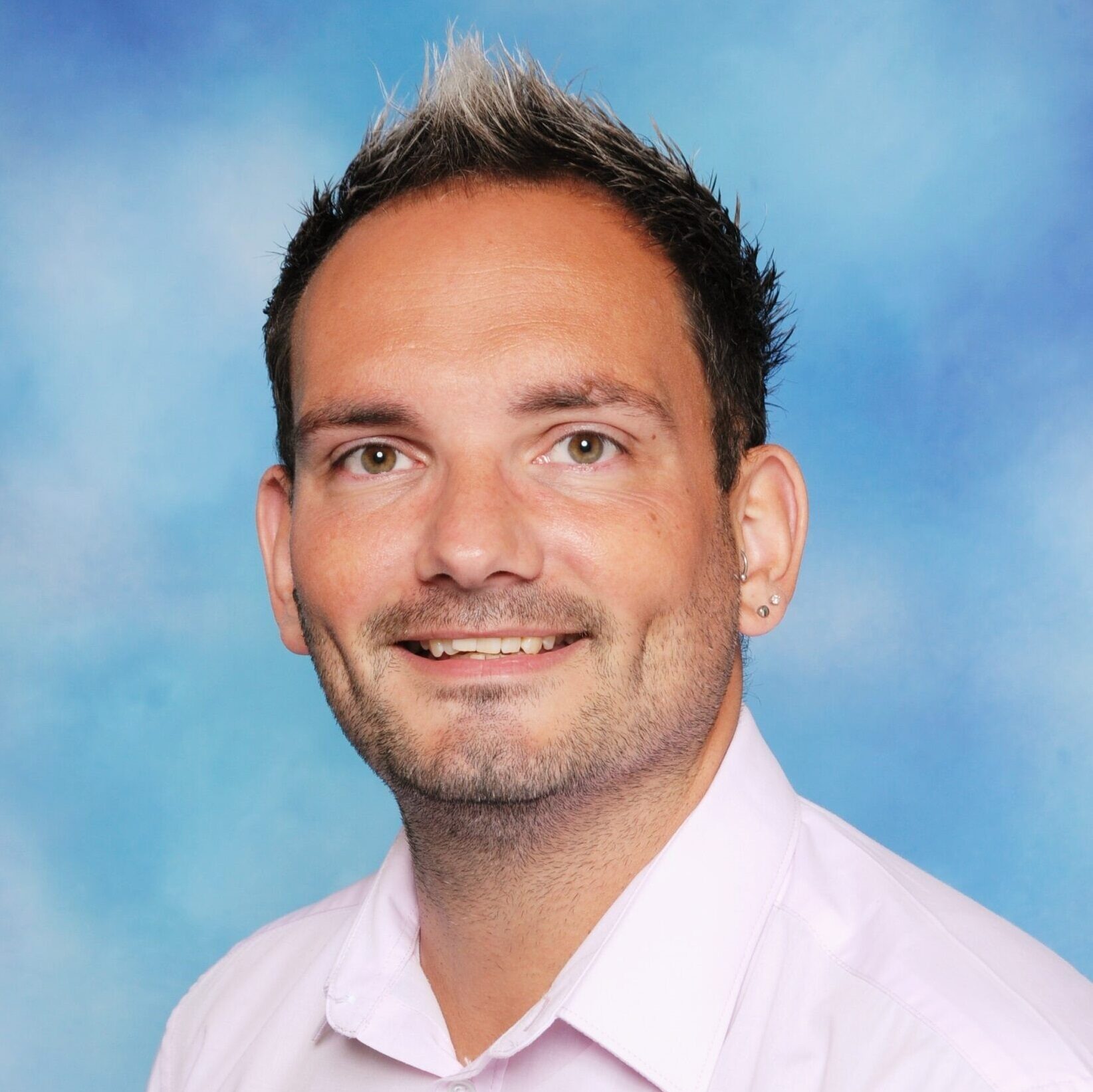 Aaron Bloodworth-Flatt
Headteacher – Boston Endeavour Academy
Aaron has worked with children and adults with disabilities for 14 years, 12 of which have been at The Garth School in Spalding and John Fielding School in Boston (now known as Boston Endeavour Academy).
Aaron believes that all children, despite their disability, have the right to access education, and experiences and opportunities to prepare them to be fully inclusive and included members of their communities.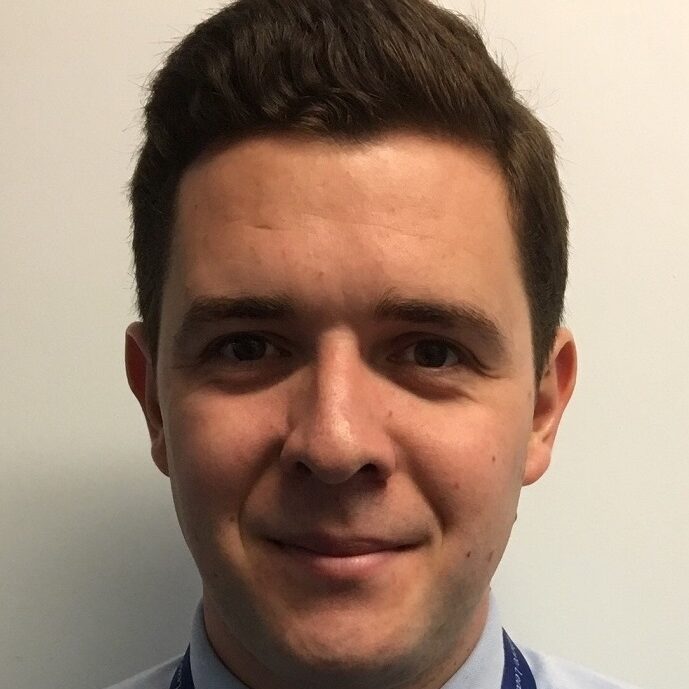 Ashley Caress
Headteacher – Foxfields Academy
Ashley has worked in SEN schools since 2013, spending 9 years in Lincolnshire before moving to Foxfields Academy as Headteacher in 2022. Ashley is passionate about pupils of all ages and abilities having equal opportunities. Ashley believes strongly in providing a wide range of experiences that enrich the lives of young people and help to best prepare them for life after school.
Ashley holds the NPQH and is a Specialist Leader of Education (SLE).
Andy Rush
Headteacher – Greenfields Academy
Andy has worked in Education for over 20 years, 16 of them in SEMH schools; as a Teacher, Senior Leader and Director of Specialism (PE & Sport). Andy has also worked on the 'International Inspiration' programme with the British Council in Ghana.
Andy believes in the power of education and care to overcome barriers to learning over time and enabling pupils to more confidently access opportunities beyond school; however and whenever they occur.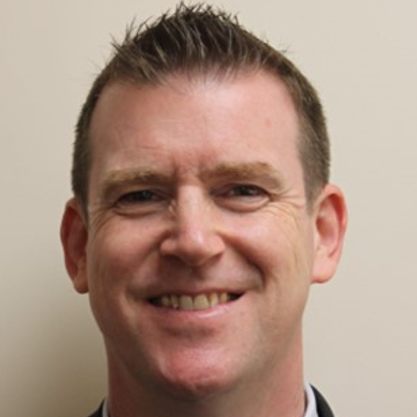 David Milner
Headteacher – Isaac Newton Primary School
David originally worked in sales for several years then made the decision to retrain as a Primary School Teacher through Nottingham Trent University.
Having taught for the past 18 years, David is fully committed to provide a high-quality education for all pupils that prepares them well for the next phase of their education. He always makes decisions with the children's best interests in mind; his number one priority is for them to feel safe, happy and secure.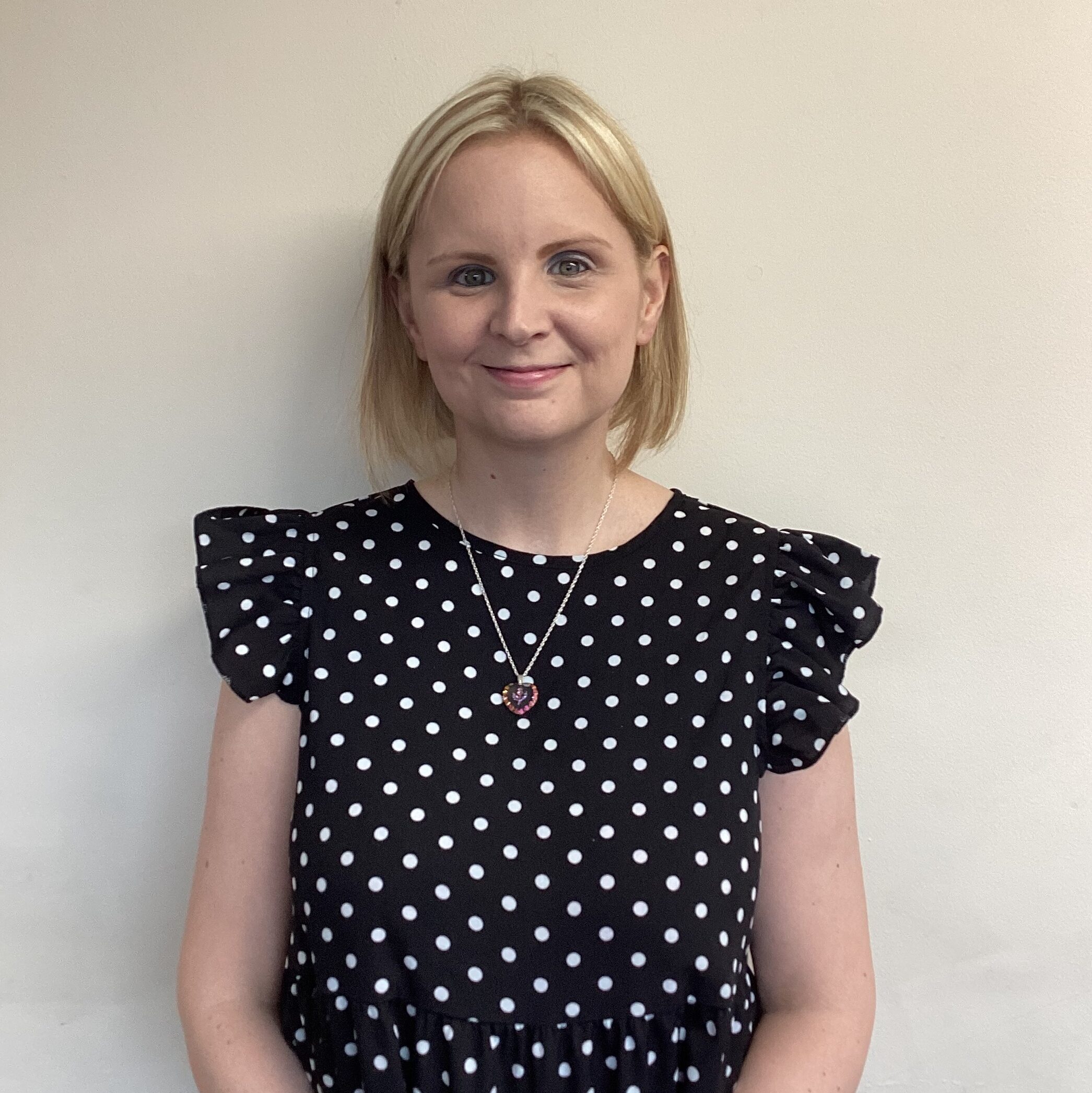 Sara Pask
Headteacher – Bingham Primary School