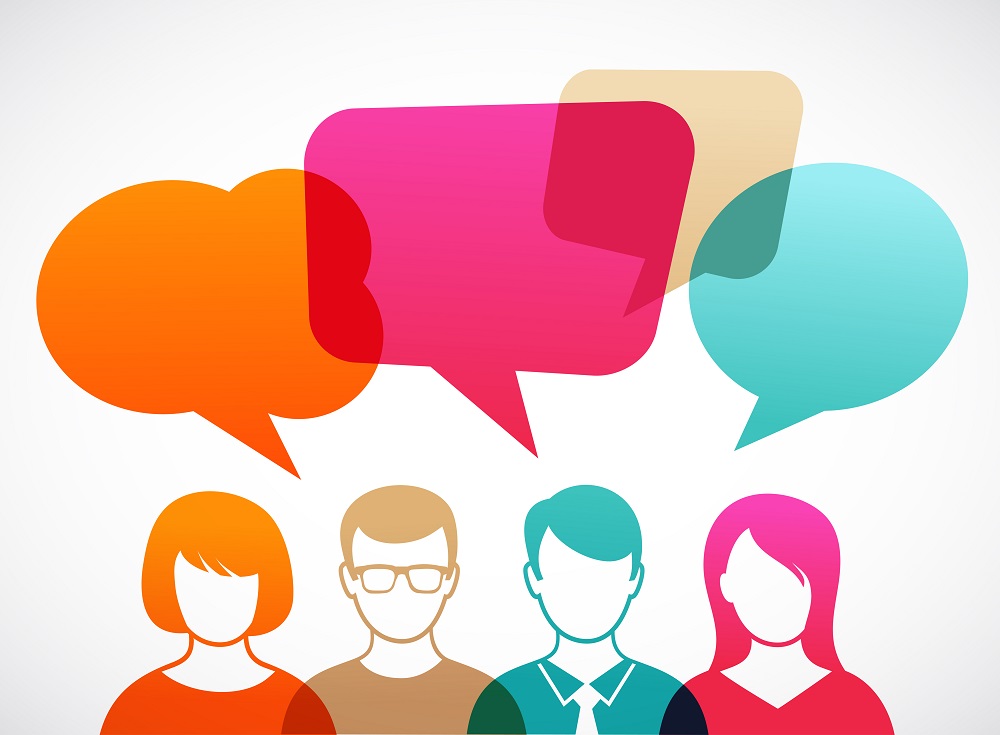 The need for a new primary school in Bingham has been identified by Nottinghamshire County Council, to serve the new housing development at Romans' Quarter.
The Community Inclusive Trust (C.I.T) has been approved as sponsor by the Secretary of State for Education.
Bingham Primary School will have a cohort of 210 pupils aged 4 to 11, plus a 26 place nursery.
Admissions to the school will be via the Local Authority.
The proposed opening date for the new school is September 2022.
A meeting is being held on
Thursday 7th October 2021, 3.30pm – 4.30pm
at Bingham Library, Eaton Place, Bingham, Nottingham, NG13 8BE.
All Welcome.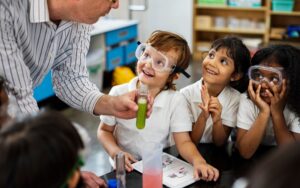 C.I.T is an education charity and not-for-profit Trust with a proven track-record for raising standards and driving outstanding lifelong learning for over 1,400 pupils across 6 mainstream primary schools (plus Bingham), and over 700 pupils in 8 additional needs schools (one more due to open in 2023).
Our schools enhance the education provision of the communities they serve and improve the life chances of pupils.
The curriculum at Bingham Primary School will be will be innovative and exciting and meet the requirements of the National Curriculum. We will teach our learners how to keep themselves safe, how to have good nutrition, be physically active and understand how these things not only impact on their physical but also on their mental wellbeing.
We aim to prepare children for their futures.
Should C.I.T enter into a funding agreement with the Secretary of State?
If you are unable to attend the meeting, don't worry, the presentation and Q&A will be available to view on our website.
Please email any feedback regarding this consultation to: jacki.bartram@citacademies.co.uk
Alternatively, you can fill out a short online form here.
Thank you for your interest.