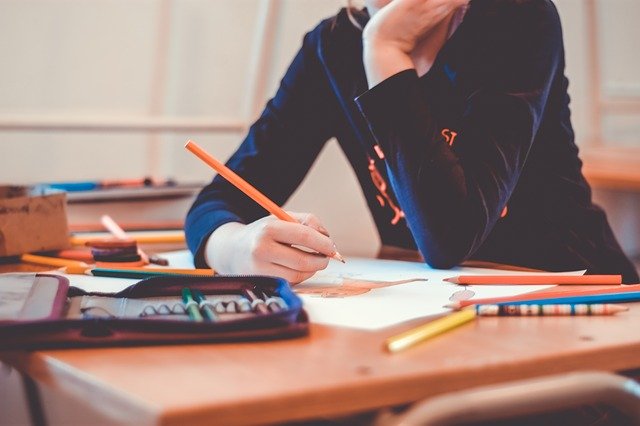 The Community Inclusive Trust (C.I.T) has been approved as sponsor by the Secretary of State for Education.
The new 50-place school for pupils with Social, Emotional and Mental Health (SEMH) needs is being developed on the former Oakfield School site in Blaby, Leicestershire.
Councillor Ivan Ould, cabinet member for children and families, "I'm extremely pleased that a new sponsor has been appointed. We consider a number of things when recommending a sponsor, including a desire to help build a strong community and provide an inclusive learning environment.
"C.I.T has an excellent track record in supporting young people with SEND and we look forward to working with them in the coming months to ensure a successful launch for the new school."
Peter Bell, Chief Executive of C.I.T, said, "We are looking forward to working in partnership with the county council to deliver the highest quality education and care to some of the county's most vulnerable and complex pupils."
The school is due to open in the autumn, but the council and C.I.T will be working closely around the opening date in light of the current coronavirus pandemic.