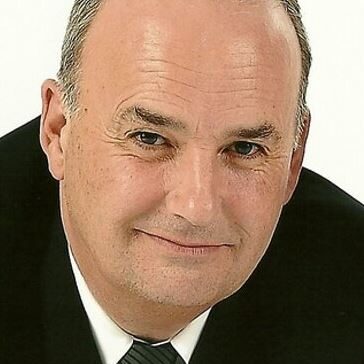 Community Inclusive Trust (C.I.T Academies) Chair of the Trust Board, Dr Stephen Hopkins, has been designated as a National Leader of Governance (NLG) by the National Governance Association on behalf of the Department for Education.
NLGs are expert trustees, governors and governance professionals, deployed through Regional School Commissioners, Local Authorities and Dioceses, who deliver targeted Department for Education-funded governance support to help secure effective governance in schools and trusts.
The Department for Education recently outlined their commitment to 'ensuring governance continues to be championed by those with substantial and proven experience and expertise', with Stephen's substantial education experience aligning with the high standards required for the role.
An education professional for over 40 years in a variety of different roles, including proficiency as a Headteacher, Ofsted Inspector and Governance Consultant, Stephen is amongst just 50-60 individuals across the country to be designated as an NLG in its new form.
Stephen is anticipating being deployed across the country to utilise his specialism of strengthening governance within multi-academy trusts, often alongside National Leaders of Education (NLEs) who provide support at school leadership level.
Stephen commented, "I am delighted to have become accredited to fulfil this key role in supporting the improvement of school/academy governance.
Getting governance right is critical to ensuring that our schools/academies are providing the very best educational experience for children and young people. Being able to play a role in securing this across all schools/academies is a great privilege."