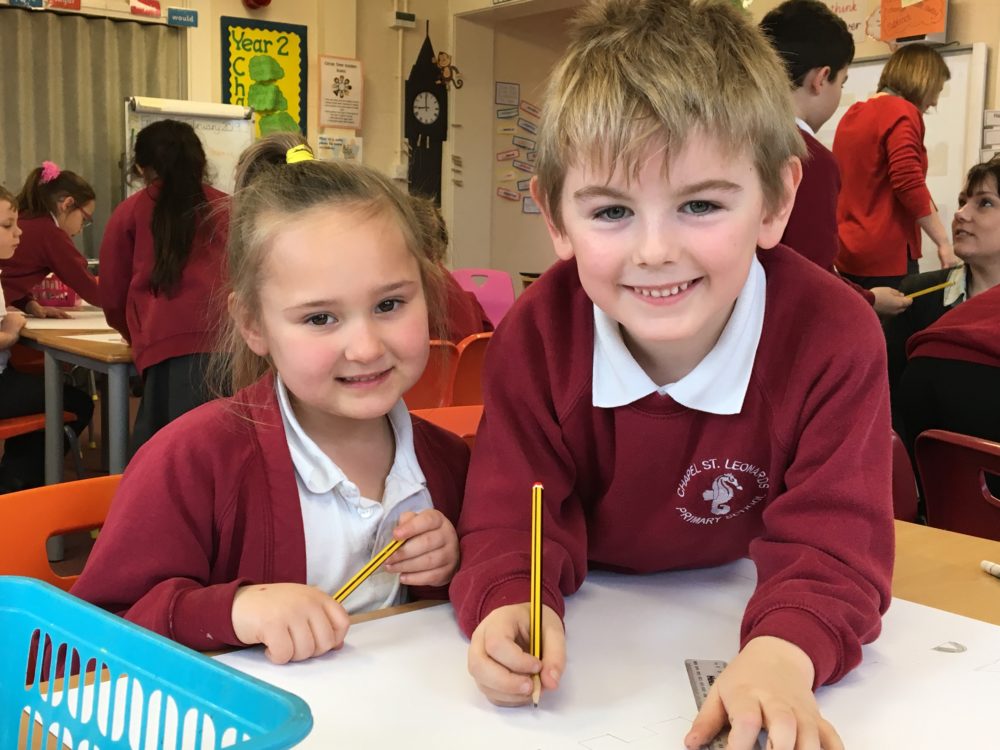 Pupils at Chapel St Leonards Primary School welcomed parents and carers for an afternoon at school to conclude their History Week.
A large turnout enjoyed seeing the work the pupils had completed throughout the week before helping them with a special History activity. These sessions ranged from historical challenges, making clay pots, decorating Greek artefacts and designing castles.
One Year 4 pupil noted, "I have really enjoyed my Mum coming to school and it has been great to share my learning with her."
A parent in Reception explained, "it is fantastic to be invited to such events at the school. There is a real friendly feel at Chapel St Leonards and it was brilliant to see so many other adults turn up. I've had a great afternoon."
Bringing learn to life has been a key focus at Chapel St Leonards whilst also engaging with the wider school community.
Graham Almond, Headteacher, added, "It was fantastic to see so many of our parents and carers on Friday. The children have been really engaged in developing their historical thinking during our History Week and having the support of their parents really adds to their enjoyment. Some of the work produced was amazing."