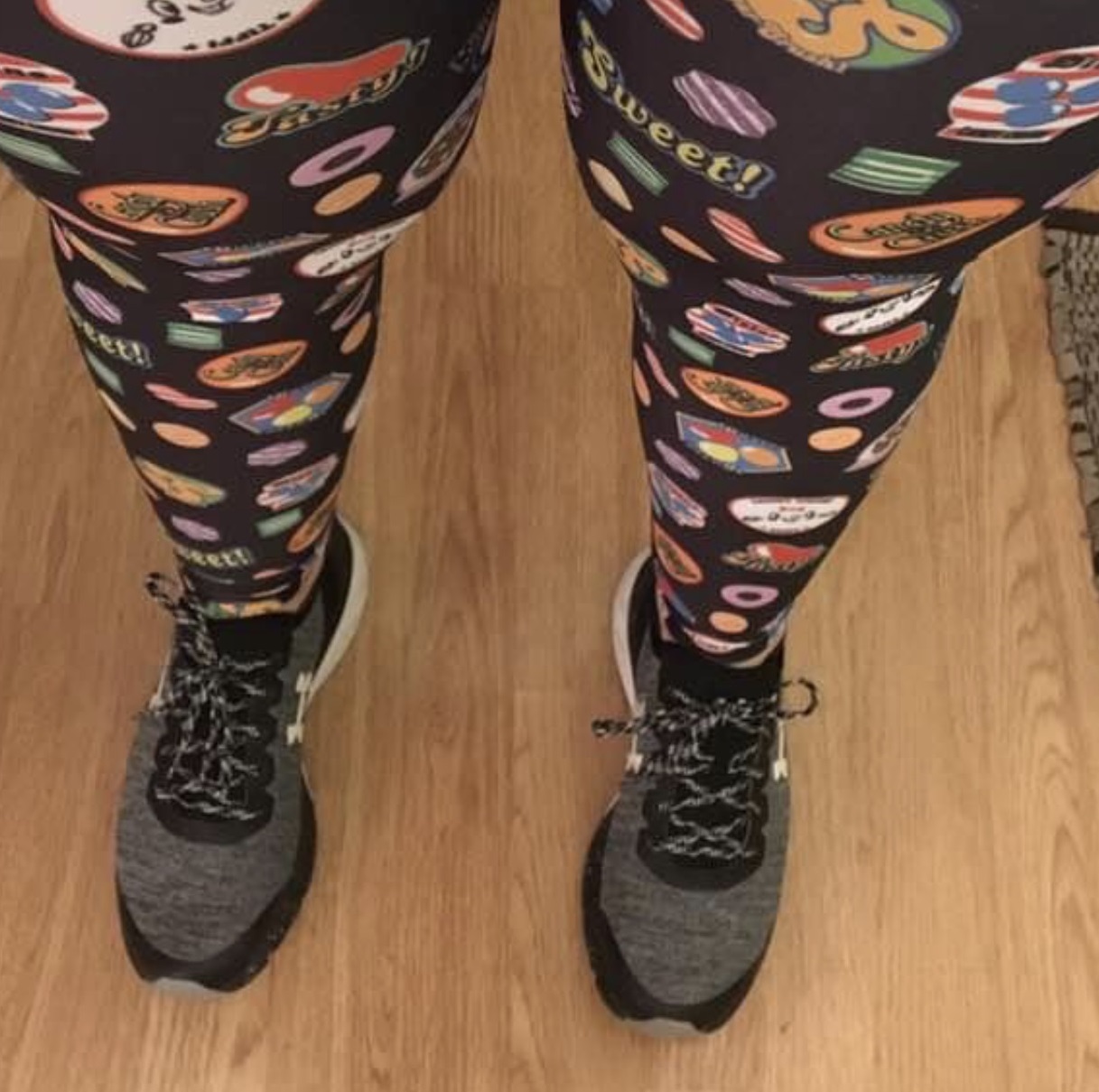 This October, Headteacher of St Paul's Community Primary School in Spalding, Kira Nicholls, will be completing her own 'Run the Night Challenge', raising vital funds for Crohn's & Colitis UK.
Right now, over 300,000 people in the UK are living with a lifelong disease that many people have never heard of. And the real number could be almost double that. Kira is taking part in this event to raise funds and support Crohn's & Colitis UK to help improve diagnosis and treatment, fund research into a cure, raise awareness and to give people hope, comfort and confidence to live freer, fuller lives.
Kira was finally diagnosed with Crohn's Disease at the age of 31, after 13 years of being unwell and no one being sure what the real cause was. She got to the point where she was having weekly anti-sickness drugs and painkilling injections just to function, even ending up in Intensive care from a related infection. Kira dropped to a size 8 and eventually lived on a liquid diet until she had emergency life-saving surgery.
Following successful treatment and a huge amount of support from her wonderful family and friends, Kira is now the fittest and healthiest she has been since her mid-teens!!
Kira said: "It is MY turn to do something to support this charity and the research/support that is so desperately needed for this awful disease. I need to do this while I am still fit and healthy and my body is strong, as I am always aware that my condition can deteriorate again at any point.
My challenge this year was to run the London Marathon for Crohns and Colitis UK. I got my charity place but then tore my calf muscle in the gym and had to pull out. However, the marathon in April 2020 was cancelled and planned for October 2020, this too now being cancelled."
Kira has now set herself the challenge to run the equivalent of 2 marathons over the course of the month of October 2020! She will be recording her runs on 'Strava' and uploading them as evidence of the miles achieved.
Please help Kira reach and even exceed her target!!!
This charity's work is so important to so many people. Every little helps!
PLEASE SPONSOR KIRA IF YOU CAN BY VISITING HER "Just Giving Page"
https://runthenight.blackbaud-sites.com/fundraising/kiras-double-marathon-challenge
Thank you so much for your support.
Miss Nicholls xx