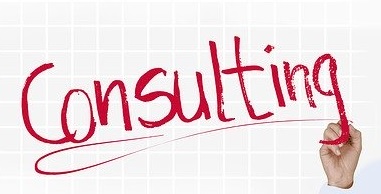 Consultation on a proposal to expand the capacity at Greenfields Academy, Grantham
The Community Inclusive Trust (CIT), in collaboration with Lincolnshire County Council (LCC), is today commencing consultation on the proposal to permanently expand the capacity at Greenfields Academy, Grantham.
It is the statutory duty of LCC to ensure that there are sufficient school places to accommodate all pupils of statutory school age in Lincolnshire including provision for children with special educational needs and disability (SEND).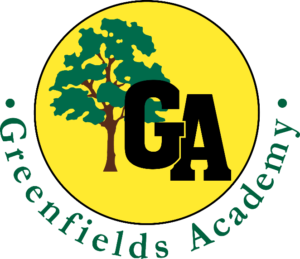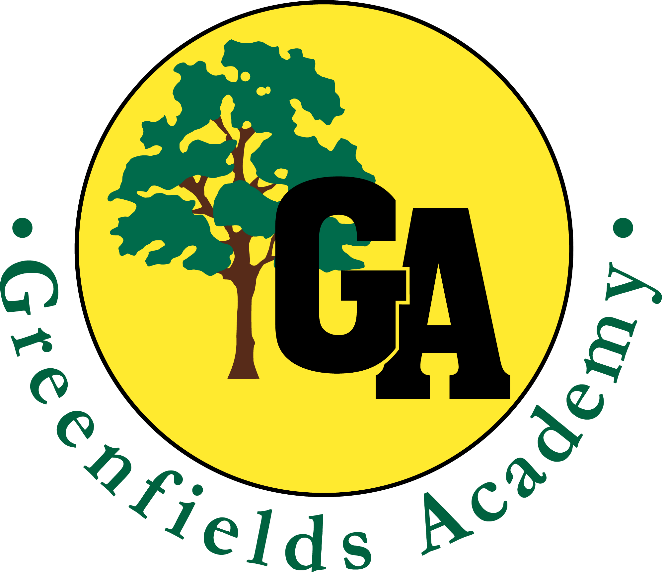 This proposal is to expand the capacity of the school to offer up to 13 additional places above their current capacity of 65, to a new capacity of 78. The additional number of pupils will require supplementary teaching and support staff to meet their needs. Additional teaching space is not required to enable the school to increase the capacity.

CIT believes that this proposal is the best available option to address the projected need for SEND places for young people with SEMH (Social Emotional and Mental Health) needs. It will enable children to attend a suitable school with the specialist provision that they need, whilst reducing the need to place children in schools a considerable distance away from where they live. CIT believes that the proposal is an opportunity to extend and enhance further the already excellent provision in place at Greenfields Academy to benefit and support more children in our local communities with SEMH needs and provide them with the opportunity to reach their full potential.
If the project were to go ahead then the proposed implementation date for the new capacity to come into use would be 1st January 2021.
Have your say…
Due to Covid-19, this consultation will take place online. The consultation window opened today, 23rd September 2020, and will close on Monday 19th October 2020.
If you wish to comment on this proposal you must return your response by 12pm on 19th October 2020.
To complete a consultation response form, please follow this link http://bit.ly/green-consult
Alternatively, you can email direct to jacki.bartram@citacademies.co.uk
Paper responses can be posted to:
Jacki Bartram, Greenfields Academy, Great North Road, Grantham, NG31 7US
Jacki Bartram, CIT Academies, Poplar Farm School, Helmsley Road, Grantham, NG31 8XF