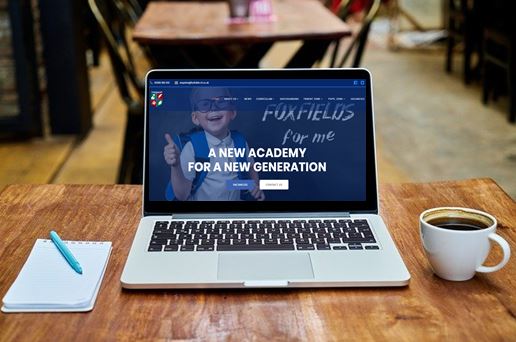 The need for a SEMH (Social, Emotional, and Mental Health) school in Leicestershire has been identified by Leicestershire County Council and the Department for Education.
The Community Inclusive Trust (CIT) was approved as sponsor by the Secretary of State for Education on 27th February 2020.
Foxfields Academy will be a 50-place school for primary and secondary aged pupils and is being developed on the former Oakfield School site in Blaby, Leicestershire.
The school is planning to open in September 2020, initially to Lower School pupils only. In September 2021, provision will extend to EYFS and Upper School pupils.
To find out more about the school, please visit their new website: https://www.foxfields-cit.co.uk/