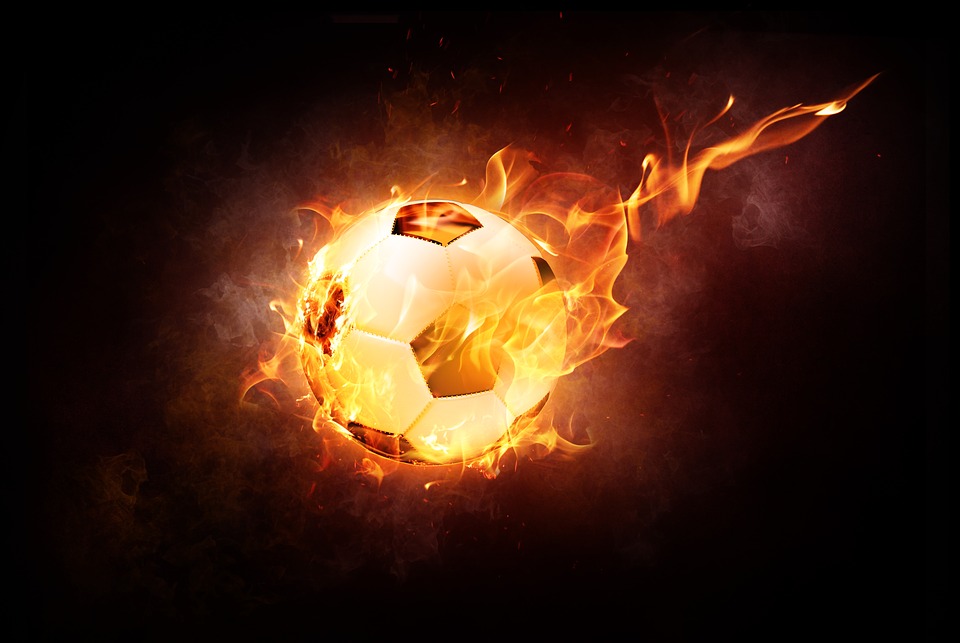 Term 1 at Greenfields Academy saw their pupils developing football skills in their PE lessons. Pupils spent time developing the following skills:
Passing and Receiving
Dribbling
Shooting and Goalkeeping
Shielding and Tackling
Attacking and Defending
Game Tactics and Team Communication
Towards the end of term the pupils took part in the inter-house football competition!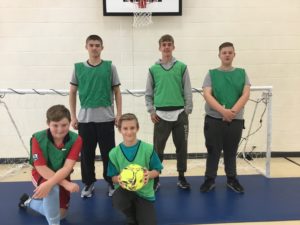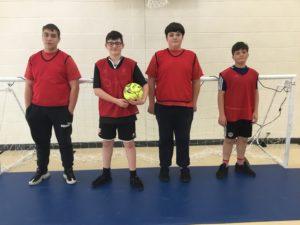 This is the first time the pupils have competed in their new houses. Lancaster, Spitfire, and Hurricane, all played each other gaining points for winning and drawing. All pupils who took part played amazingly well, and did their houses proud.
Hurricane came out on top gaining the first house victory of the academic year. Well done Hurricane!