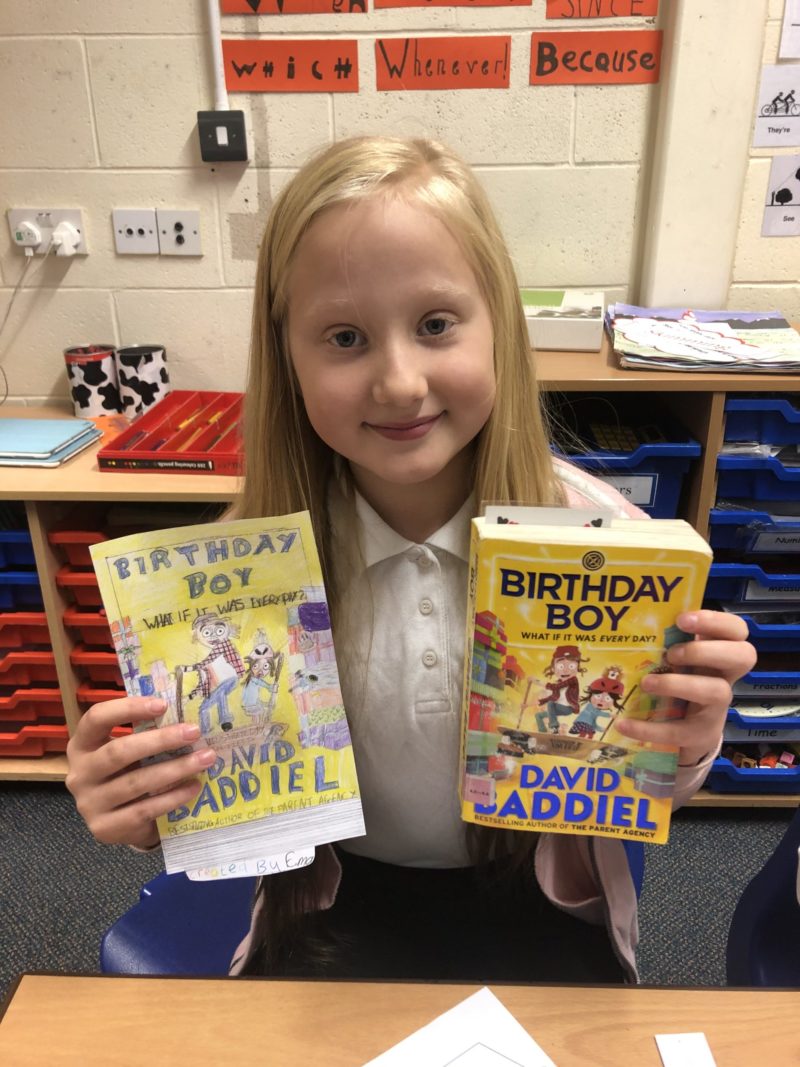 World Book Day at Isaac Newton School captured the creative imaginations of pupils throughout the year groups with children inspired to read new books both inside and outside of school.
Each pupil was set a task of designing a wooden spoon to depict their favourite book character and a range of different ideas were stirred up, from The Gruffalo to Harry Potter.
As a variety of reading activities were enjoyed throughout the day with everyone dressed as a book character, pupils in Year 5 created their own World Book Day bunting with each pupil designing a piece of the bunting with the front cover of their favourite book.
And each class was also given the opportunity to mix with their peers and share a love of reading, as pupils from Key Stage 2 visited the Key Stage 1 and EYFS classrooms to read stories with the younger children in the school.
The school then welcomed Grant Koper, author of The Day Granny's Knickers Blew Away, for a reading workshop which the pupils thoroughly enjoyed.
You can watch a video of their day here.