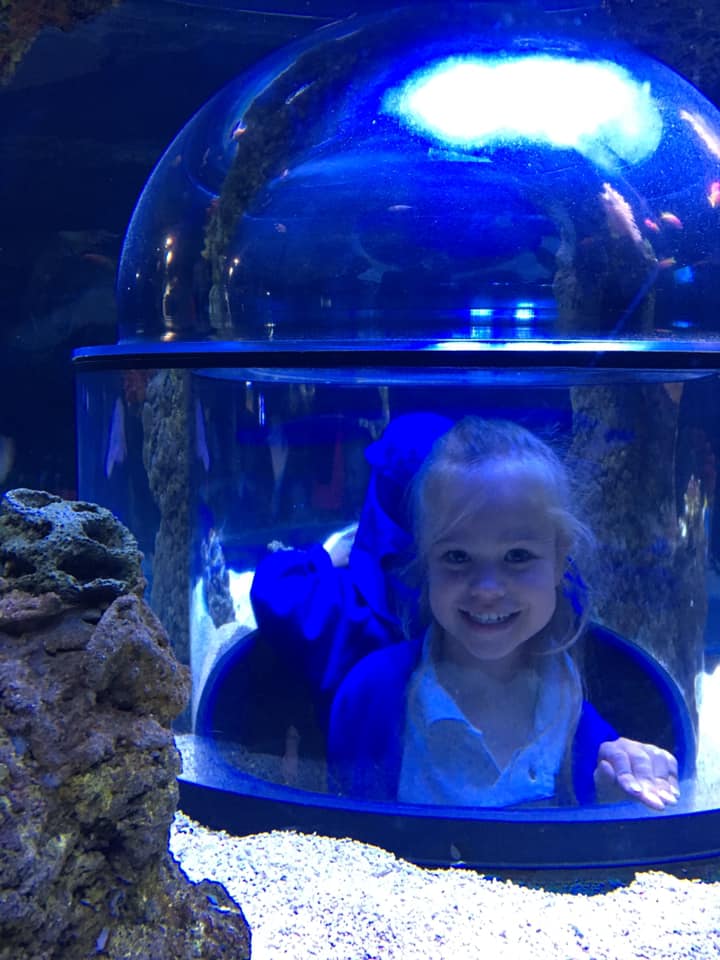 Reception pupils from Poplar Farm School enjoyed a visit to Skegness Aquarium on the final week of term.
Each class viewed the Aquarium separately. Miss Wilding's class took part in a workshop in the morning learning about sea creatures, their habitats, having a go at making their own habitat and learning about why plastic pollution is bad for the sea life. They also got to design their own sea animal and watch it come to life on an animated screen!
Whilst this was happening, Miss Carter's class had a tour of the aquarium, meeting lots of different creatures from Zebra Sharks to Regal Blue tangs – Does anyone know which famous Disney Character this is? The pupils also met Barry the Crab who kept trying to climb out of the rock pool to say hello!
Mrs McGinley, Head of School commented:
"We had a lovely day at Skegness Aquarium. The children watched feeding time in the large tank, and learnt about lots of different fish. They watched a diver feed the fish and then clean the tank, before asking the diver questions about the fish using a special board.
The children explored all of the tanks with some of the favourites being the jellyfish and the sharks. We also took part in an education session about underwater habitats and the pupils made rock pool habitats for a sea creature."