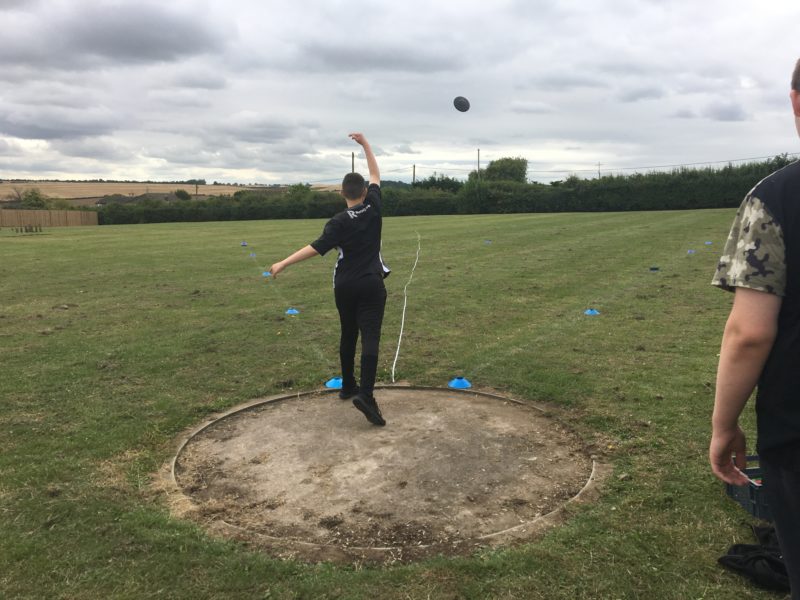 Pupils at Greenfields Academy enjoyed a variety of sports as the Houses of Spitfire, Hurricane and Lancaster went head-to-head in the end of term Sports Day showdown.
On the track, pupils in lower school took on the 30m bean bag shuttle, 40m hoop race and 70m sprint, whilst their older peers competed in the 300m sprint and 70m sprint before a 4x70m relay. Lancaster were particularly impressive in the races but they were ultimately edged out by Hurricane on the overall points total.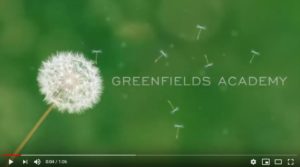 The field events included various activities, such as tail ball, shot putt, discus and javelin with upper school showcasing their throwing techniques with the metal javelins. Spitfire came out on top overall, claiming 163 points after winning tail ball and discus.
Yet it was the jumping events that made a major difference to the overall outcome, as Hurricane won the middle school high jump, middle school long jump and lower school long jump, only defeated in two other disciplines.
A number of personal bests were created, particularly in the long jump and high jump categories, with the overall team standings as follows:
Hurricane – 782
Lancaster – 593
Spitfire – 493
Click on the mini film above to see more about their day.