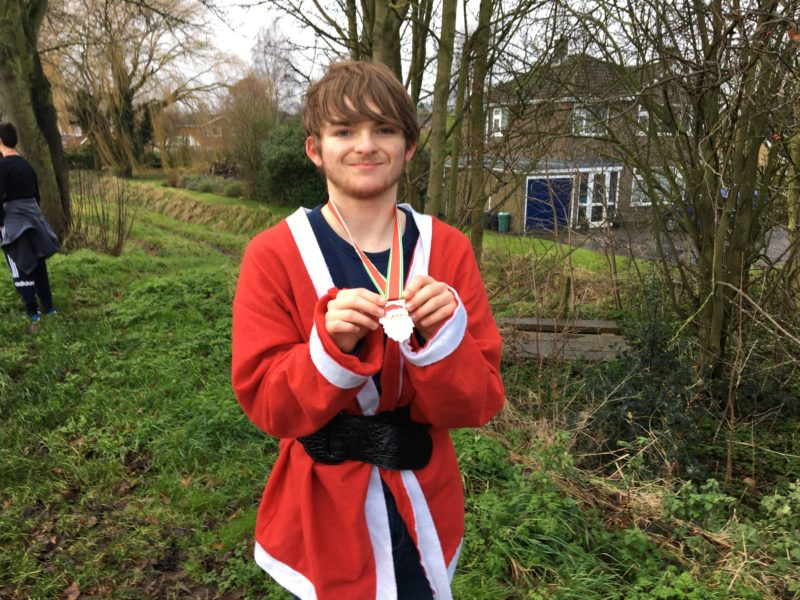 The public of Spalding were treated to a sea of Santa outfits a week before Christmas as pupils and staff from The Priory School joined forces to take on their annual Santa Fun Run challenge.
As the weather stayed kind, apart from some very muddy areas of the course, the whole school walked round to Coronation Channel dressed in their festive attire for the start of the challenge.
Coronation Channel was originally opened in 1953 to divert excess water from around the Spalding area during periods of substantial and frequent flooding. The route for the pupils and staff involved running up one side of the Channel, crossing a bridge and coming back down the other side before picking up a personalised Santa medal!
One pupil in Year 11 explained: "I have done the Santa Fun Run for a few years now and it is always great fun. Sometimes we have to do the run in school because of bad weather but today we got to go back to the river!
I enjoy doing the Fun Run so much that it inspired me to take up running cross country for the school. My first event is after Christmas."
And the winner of the race? Take a look below…