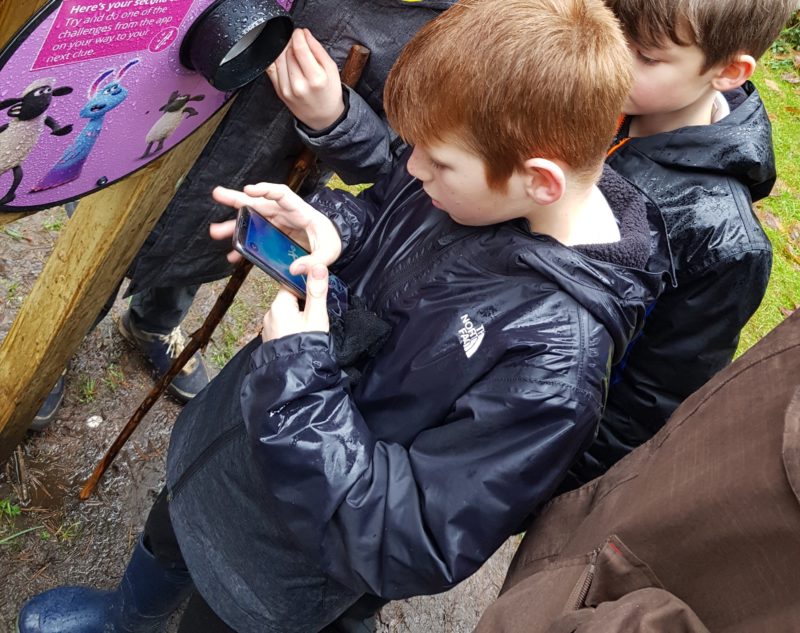 Year 6 pupils from Greenfields Academy visited Sherwood Pines for their Outdoor Education Day this term, undertaking several challenges in the cold and bleak weather conditions.
Group learning focused on 'explorative and adventurous play' this term, underpinned by the activities they encountered at Sherwood Pines.
Pupils challenged themselves on the woodland assault course, requiring them to work both independently and with their peers to overcome the physical barriers and challenges of the course.
The group then completed the 'Farmageddon Trail', which combined pupils' IT skills with trail finding through the woodland route to unlock the app-based clues. The group found their way out of the course in an impressive 35 minutes!
The day concluded with a visit to the replica World War 2 trench and foxholes for an impromptu game of soldiers!
Andy Rush, Physical and Outdoor Education Lead at Greenfields Academy, explained: "All pupils worked really hard in difficult weather conditions and supported each other through the challenges. They showed great teamwork, communication and encouragement to their peers."