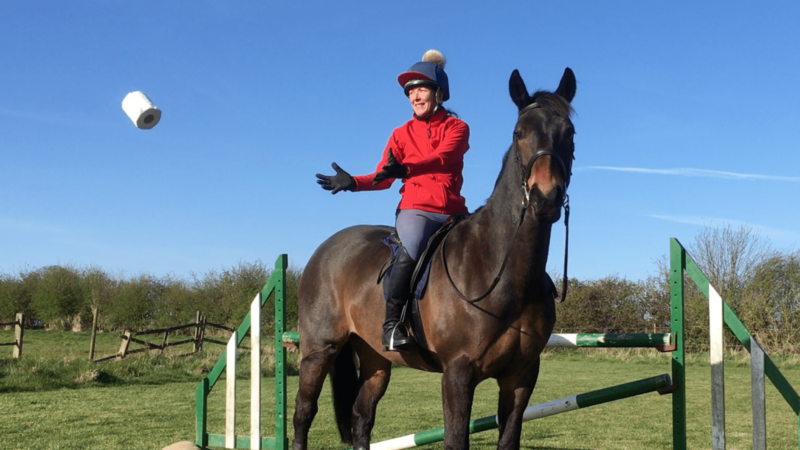 During these unprecedented times, social media pages have been full of fun and engaging activities to keep everyone entertained during the lockdown period.
You may have also noticed various challenges taking place with an unusual resource…a toilet roll!
From footballers, to young farmers, toilet rolls have been bouncing all around people's homes and gardens. Now, it is the turn of staff from numerous schools in our Multi-Academy Trust as C.I.T Academies take on the…
Inspire + 'Pass the Toilet Roll' challenge!
Keep an eye out for the following sports:
Horse riding
Football
Golf
Boxing
Football
Tennis
Fishing