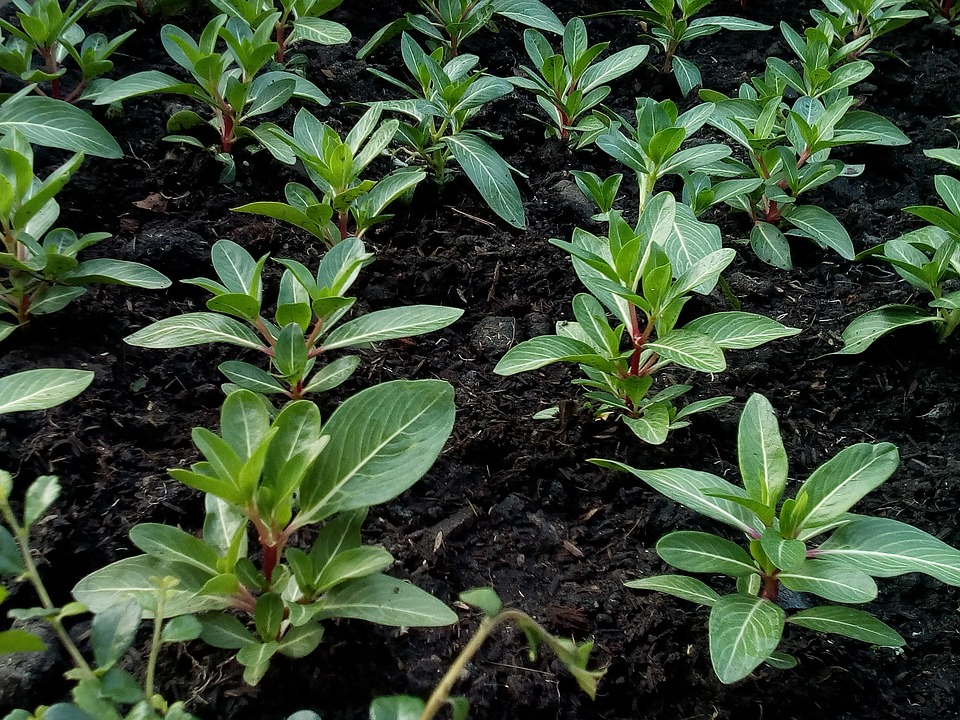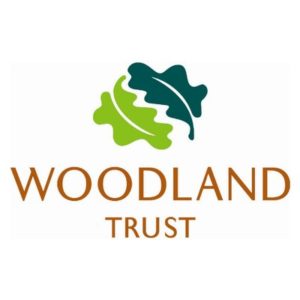 The Priory School in Spalding are delighted that their application to the Woodlands Trust for new trees and shrubs for their Forest School has been granted. The new greenery is scheduled for delivery and will be planted in November.
Following adverse weather, numerous trees in The Priory's Forest School have been damaged and blown down. Yet the Woodlands Trust's 'Free Trees for Schools and Communities' programme has allowed for the school to apply for 345 new trees and shrubs. Such an inclusion will increase the density of the area, encouraging more wildlife to visit the Forest School.
Kathryn Greene, Forest School and Horticulture Co-ordinator, explained: "The pupils at The Priory School are very much involved in every aspect of the Forest School from Years 7 through to 11. It is such a wonderful area we have and the 'Woodland Trust Trees' will promote many learning opportunities, as well as encouraging more wildlife to the area.
The pupils will be involved in the planning, planting and caring for the saplings. This project will be a fun and engaging way for our pupils to enjoy the outdoors whilst making a positive difference to the environment. Learning to care for the natural environment through different activities enables them to continue to develop their confidence, learning capacity, communication and problem-solving skills and emotional well-being."