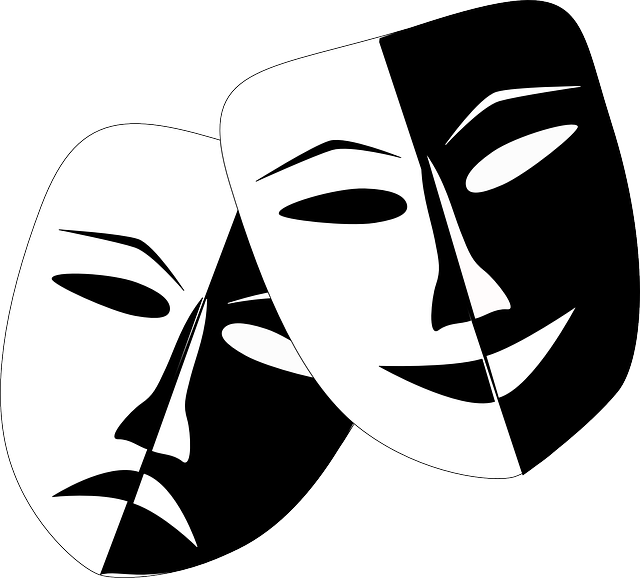 St Paul's Community Primary School and Nursery continued their World Book Day celebrations with a guest appearance from John at West End in Schools who delivered a series of workshops to engage pupils across the year groups with storytelling.
Based in London, West End in Schools have 85 trained drama teachers who visit schools across the country for storytelling workshops in and around World Book Day week.
After a whole school assembly to warm everyone up, John took each class through a series of activities that included developing teamwork before grouping pupils together to create freeze frame scenes based on various stories.
Phase 4 (Year 5 and 6) interpreted the story of Coraline, Phase 3 (Year 3 and 4) then looked at The Lorax before Phase 2 (Year 1 and 2) concluded the day with Where the Wild Things Are.
In between the performances, pupils worked on their facial expressions, movement and creative imaginations to immerse themselves within the story delivered throughout the workshop.
The quick-fire sessions then concluded with a complete performance of the story by the whole class…from Spalding to Hollywood in less than an hour's work for each set of pupils!
One pupil commented, "This was so much fun. We went to another world with our story and it was like we were really there!"