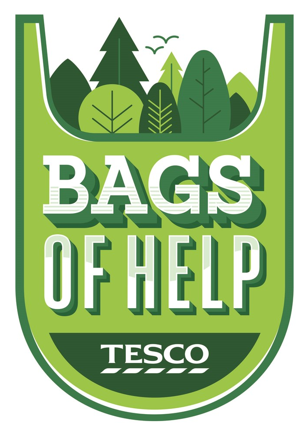 Ambergate Sports College (part of Grantham Additional Needs Fellowship) is bidding to bag a cash boost from the Tesco Bags of Help initiative.
Tesco teamed up with Groundwork to launch its community- funding scheme, which sees grants of up to £4,000 raised from carrier bag sales in Tesco stores awarded to local community projects.
They are one of three groups on the shortlist, with their project: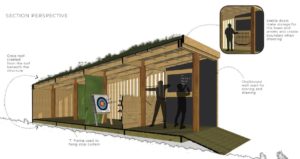 "Inclusive Archery Booth"
Ambergate are fundraising to install a bespoke inclusive Archery Booth. The booth will consist of two lanes and will come complete with a disability access ramp, making this a fully inclusive facility.
Expanding their sporting facilities for pupils, the booths will possess a stop curtain allowing modification for each lane to meet participants' specific needs.
We hope to inspire our pupils as we see Archery as a sport where disabled and able-bodied players can easily participate together in the same activity.
Voting is open throughout March and April in the following stores:
Tesco Express on Harrowby Lane, Grantham.
Tesco Express on Barrowby Gate, Grantham.
Tesco Superstore, North Gate, Sleaford.
Customers can cast their vote using a token given to them at the check-out in store each time they shop.
James Ellis, Headteacher said, "We are thrilled to be shortlisted for the Tesco Bags of Help Fund. We have a total target of £14,000 to achieve, having already raised £10,000 ourselves, so this could really help us reach our goal!
"We are asking those who visit any of the two Tesco stores, that you pop your blue tokens into the Ambergate Sports College Archery Booth Project. We are extremely thankful for any support."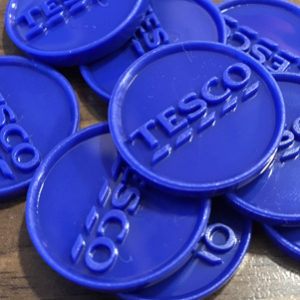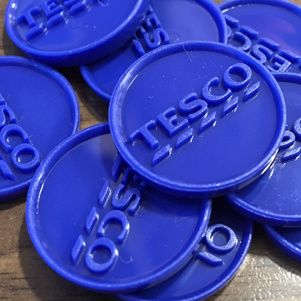 Tesco's Bags of Help project has already delivered over £60 million to more than 18,000 projects across Britain. Tesco customers get the chance to vote for three different groups every time they shop. Every other month, when votes are collected, three groups in each of Tesco's regions will be awarded funding.
Alec Brown, Head of Community at Tesco, said:
"Bags of Help has been a fantastic success and we've been overwhelmed by the response from customers. It's such a special scheme because it's local people who decide how the money will be spent in their community. There are some fantastic projects on the shortlists and we can't wait to see these come to life in hundreds of communities."
Groundwork's National Chief Executive, Graham Duxbury, said:
"Bags of Help continues to enable local communities up and down Britain to improve the local spaces and places that matter to them. The diversity of projects that are being funded shows that local communities have a passion to create something great in their area. We are pleased to be able to be a part of the journey and provide support and encouragement to help local communities thrive."