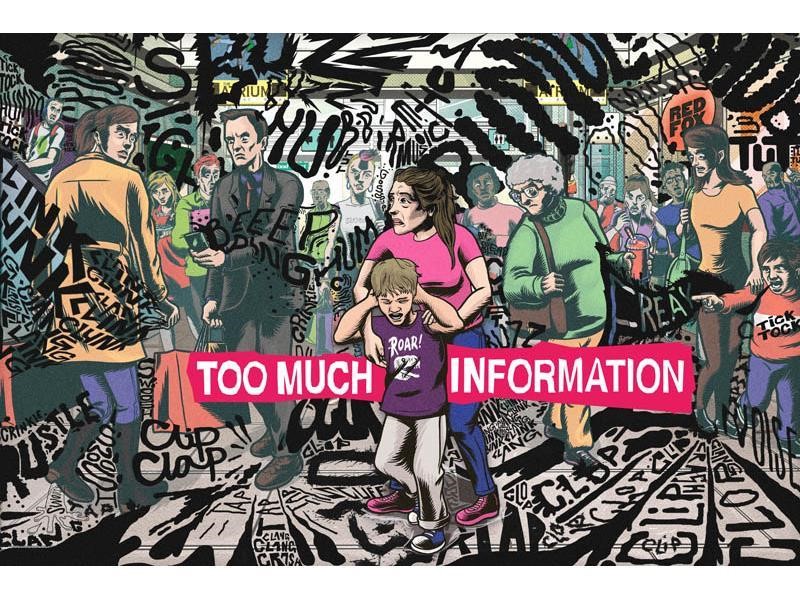 Autism Hour to encourage a better shopping experience during October
As part of the National Autistic Society's 'Too Much Information' campaign, Autism Hour will seek to encourage retailers to provide a better experience on the high street for customers that have been diagnosed with autism.
The event will take place between Saturday 6th and Saturday 13th October with a series of ideas set to be rolled out by participating retailers. These include:
* Turning down music and other noise
* Dimming the lights
* Sharing information about autism with employees and the public
Statistics from the National Autistic Society show that over 1% of the country have been diagnosed with autism but 79% of those feel socially isolated and 64% avoid going to the shops.
Although every experience of autism is different, the above measures will help lower the barriers for people with autism, particularly as bright lights and loud noises often become overwhelming.
With more retailers being encouraged to join the initiative over the next month, various bank branches and Sainsburys have offered their support in the South Lincolnshire area. To find out more information, visit the official page here.