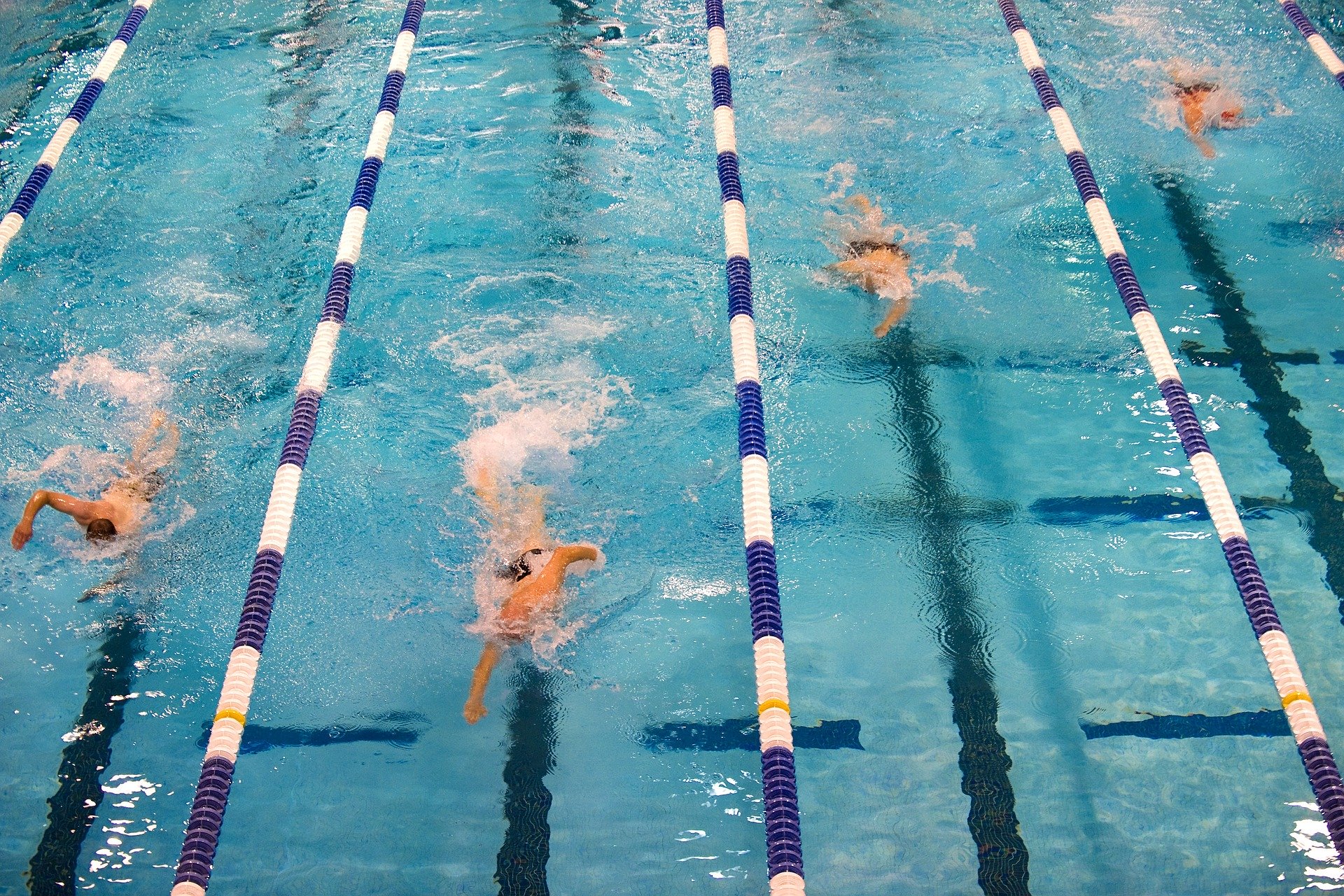 Over 120 staff and pupils from the Multi-Academy Trust, C.I.T Academies, are racking up the lengths as they train and prepare for the 31st Annual Rotary Club of Grantham Swimarathon. Taking place at the Grantham Meres Leisure Centre in the second week of February, the event is once again set to capture the imagination of the Grantham public with almost 300 teams set to take part and raise funds for local causes.
Thrown straight in at the deep end, a team of Year 6, 7 and 8 pupils from Greenfields Academy will have the honour of creating the first splash when they make their debut during the first session on Friday 7th February at 11:30am, alongside event sponsors Downtown and Oldrids.
With a format that involves 55 minutes of swimming, 50 of which encompasses a relay before the last five incorporates the whole team swimming at the same time. There will be a quick turnaround as Grantham Additional Needs Fellowship (GANF) as they take over the entire pool for the second session at 12:30pm. Eight teams of staff and pupils from Ambergate Sports College and Sandon School will work the lanes with the usual smiles encapsulating the engaging atmosphere across the weekend.
Various teams of businesses, schools and families around the area will then continue to build the lengths and sponsorship throughout Friday and into Saturday, before a wave of C.I.T teams return to the pool on Sunday morning.
As Poplar Farm Primary School only currently have EYFS and Year 1 pupils on roll, their team will be represented by members of staff for a second year running, opening up the third and final day of swimming at 8:30am.
Last year, the new school that opened for the first time in September 2018, were supported by members of staff from the C.I.T Academies Trust Support Hub, but this year they have formed their own team and friendly rivalry is developing for the event. Alongside those two teams, Caythorpe Primary School will also join the Swimarathon for the first time as they enter two teams of pupils to show the adults how it's done.
Following those four teams will be Swimarathon veterans, Isaac Newton Primary School – not only have they been competing in the event for over two decades, they have also been record primary school fundraisers for two years running, raising over £2,000 alone last year!
Once again, the school will be taking over all eight lanes as they continue their legacy led by Teaching Assistant, Mrs Toni Toole, who has been taking part in the Swimarathon with Isaac pupils for over 23 years!
Live updates of all 21 C.I.T swimming teams will take place on our Facebook and Twitter pages across the weekend as staff and pupils attempt to raise as many funds as possible for local causes.
If you would like to sponsor a team, please contact the specific school directly.