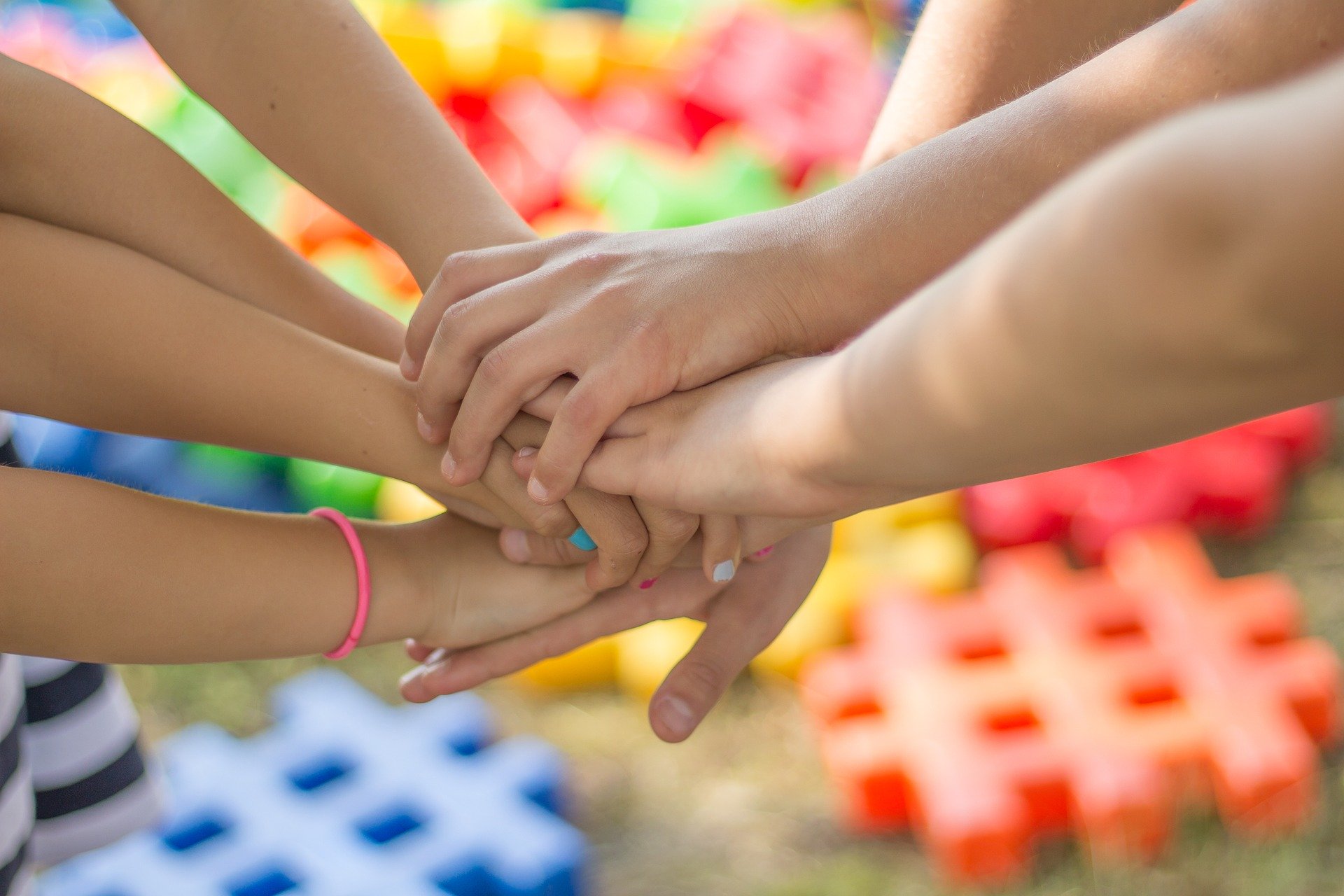 In these unprecedented times, we feel strongly at C.I.T about supporting our pupils, our staff, and the extended community. Wellbeing is important.
So, throughout the coming weeks, we will be setting you some activities to complete for fun.
1. C.I.T Board Game!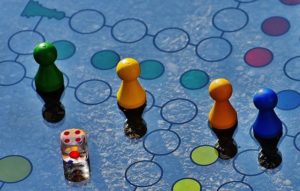 Everyone loves a good Board Game so here is the C.I.T version, featuring the most viewed stories from all of our schools!
Get your family together and click on either this link for the desktop version or this link for the mobile version to enhance your playing experience!
2. C.I.T Virtual Easter Egg Hunt!
Back for a second year, our C.I.T Virtual Easter Egg Hunt returns with a difference!
Last Easter, we took you on an adventure around the C.I.T schools. But, in these unprecedented times of social distancing, we have brought this year's Easter Egg hunt in-house… literally.
All you need to do is watch the videos in the five different rooms/areas and see if you can find the five videos with the C.I.T Easter Egg inside – there is one egg for every room.
Make a note of the five different videos containing the eggs and let us know on our social media pages what the correct order is!
Are you egg-cited for an a-maze-ing adventure?! Click here to begin…
3. C.I.T Escape Room!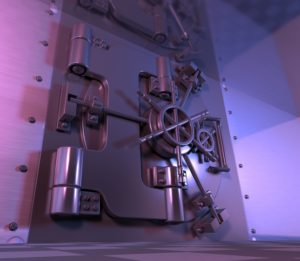 Can you crack the clues to unlock all five of our digital Escape Rooms? How quickly can you complete the challenge? Click here to begin…
4. Logo Match!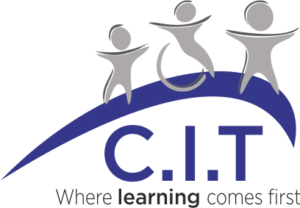 A multiplayer game, simply try and pair up the school logos by remembering where they are from their face down position. Click here to begin…