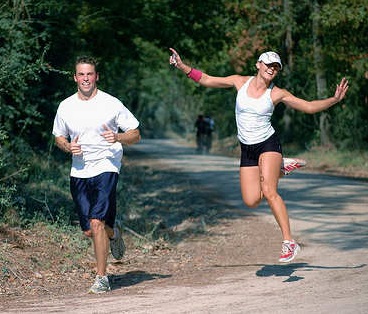 Are you a person who enjoys exercise?
Do you want to be part of something great?
How about taking part in the C.I.T. CRAWL OR CANTER?
C.I.T. Academies are organising a 'Crawl or Canter' to raise funds for library books for all schools across the Trust.
The event will begin on the last day of term, Friday 20th July, a crawl or canter between all schools within the Trust. This will total over 100 miles, but you don't have to do them all. You can crawl or canter (it's entirely up to you) 1 mile, 5 miles, 13 miles, 26 miles, or the whole lot if you like!
The C.I.T. Crawl or Canter will be a series of untimed runs, staged within scenic routes across Lincolnshire.  Beginning in Grantham, then onto Spalding, Boston, Spilsby, Caythorpe, and back to Grantham, visiting all our schools along the way!
During these times of austerity, C.I.T. believe very strongly in providing the best education possible to all pupils across the Trust.  The Crawl or Canter will provide invaluable funds to buy library books for all it's schools. This project will be hugely beneficial to our pupils and their well being. #SchoolLibraryMonth #librarylife #readinginschools #inspiringkids
The event is open to all staff members and any friends who wish to take part too!  You can accomplish personal goals while raising money for a worthwhile cause.  This isn't about Olympic level athletes charging about in record times, there are no times and no pressures, just some gentle exercise and lots of laughs!
Are you getting a picture of something a little bit different?
Then please get involved if you can, this is going to be a blast!
Please visit the C.I.T. fundraising page at: https://mydonate.bt.com/charities/citacademies
Please email jacki.bartram@citacademies.co.uk for more information