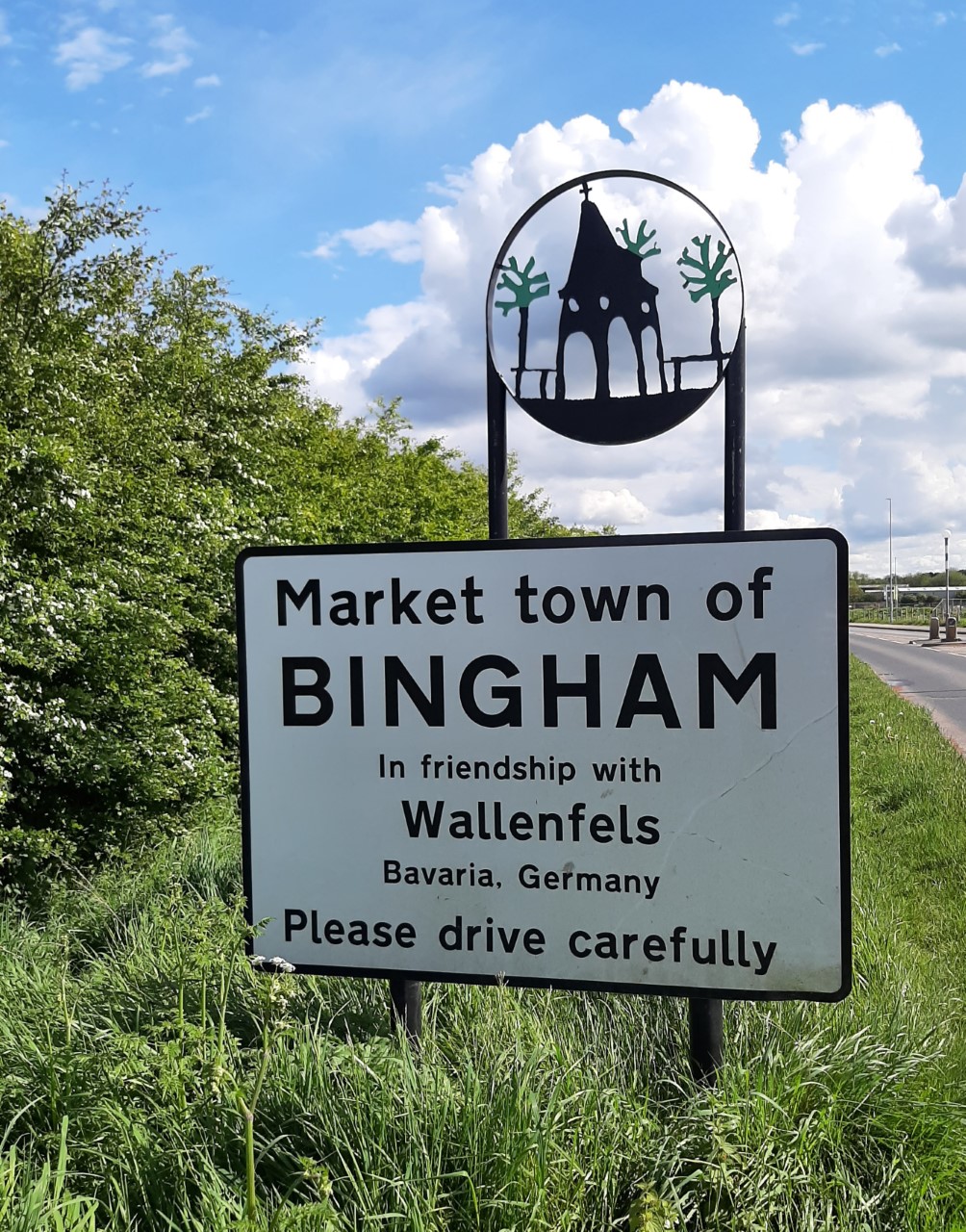 The Community Inclusive Trust has been given approval from the Secretary of State to sponsor the proposed new primary free school in Bingham, Nottinghamshire.
The new free school will be a 210 place primary school plus a 26 place nursery to serve the new housing development at Romans' Quarter, Bingham, due to open in September 2022.
C.I.T has a proven track record for raising standards and driving outstanding lifelong learning. The new Bingham Primary School joining C.I.T moves the number of schools within the Trust to 16: seven mainstream primary schools, nine special schools, and a Teaching School.
Peter Bell, C.I.T Chief Executive, said: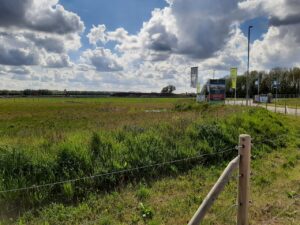 "I am delighted that following a robust selection process, Nottinghamshire County Council and the Department of Education have chosen C.I.T to open and run a new Primary School in Bingham.  I am especially pleased on a personal note to be part of this exciting project as my family and I live close to Bingham and spend much of our time in the town. 
I am also looking forward to the new relationship we will build with NCC and the community of the Romans' Quarter to deliver the highest quality of education and care to the children of the area."
Nottinghamshire County Council has the statutory duty to ensure that there are sufficient school places for all children and young people living in the county. The council has been working closely with its partner Planning Authorities to identify where significant housing development will require new school place provision and Bingham falls into this category.
Ben Bradley MP, Leader of Nottinghamshire County Council said:
"The new school in Bingham is part of our priority to make Nottinghamshire a place people are proud to call home and where children and young people can go to good schools.  We have already delivered a number of new schools across the county, as part of plans to provide more than 1,000 new school places by September 2022.  This reflects the pace of new home developments across our county, bringing new jobs and prosperity for people.   
I'm very pleased that the Community Inclusive Trust (C.I.T) has been given approval to sponsor the new primary school in Bingham. With experience across the East Midlands and a proven track record in delivering results, the Trust is passionate about ensuring an excellent education for every child.
We are committed to making sure there are sufficient school places for children in Nottinghamshire and this is an important step in creating additional high-quality primary school places to serve our growing population.
We look forward to working with C.I.T in developing and opening a new school for Nottinghamshire."
[Picture above: The planned school site at the Romans' Quarter housing development.]