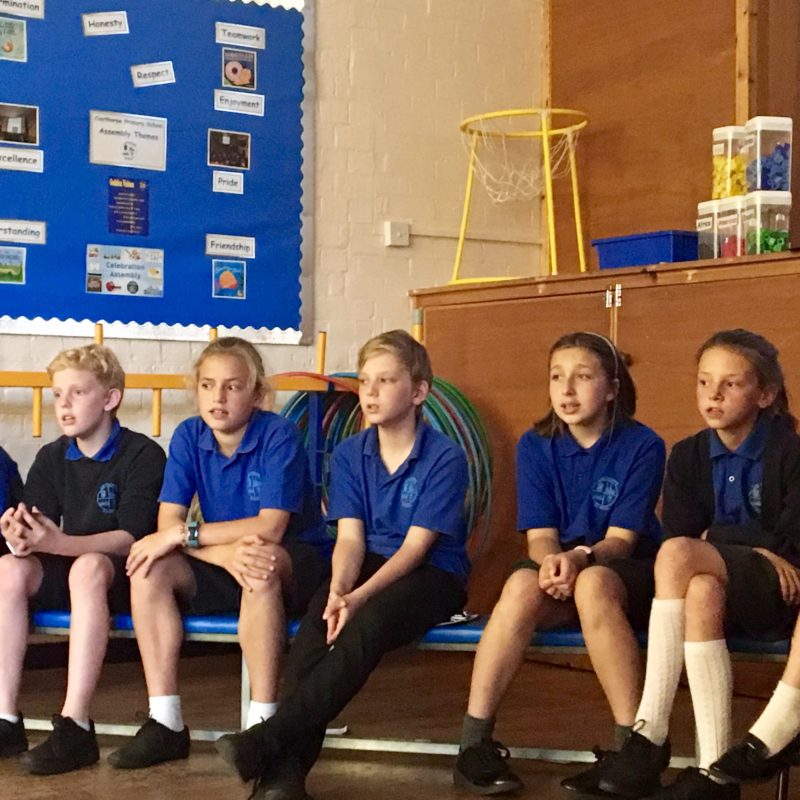 Caythorpe Primary School's Year 6 class, Hogwart's, are celebrating the end of the school year in style as they produce an assembly devoted to music throughout the ages for peers, parents and grandparents.
Each class at the school produce an assembly once per year to present the topic and work they have been undertaking over the previous term.
Every member of Year 6 took it in turns to describe the history of music legends from The Beatles to Queen and Oasis to Adele.
The pupils also took the opportunity to showcase their singing talents as they sung 'Wonderwall' by Oasis and 'Someone You Loved' by Lewis Capaldi. The latter was so impressive that the pupils chose to sing it again as assembly finished!
Mrs Brockington, Head of School, was so impressed, she said to the children, "Some of you [the pupils] could make it to the top like these singers and songwriters. One day, pupils at another school could be doing an assembly about you!"
Hogwart's are now busy preparing for their Leaver's Assembly before a new chapter awaits them at secondary school.