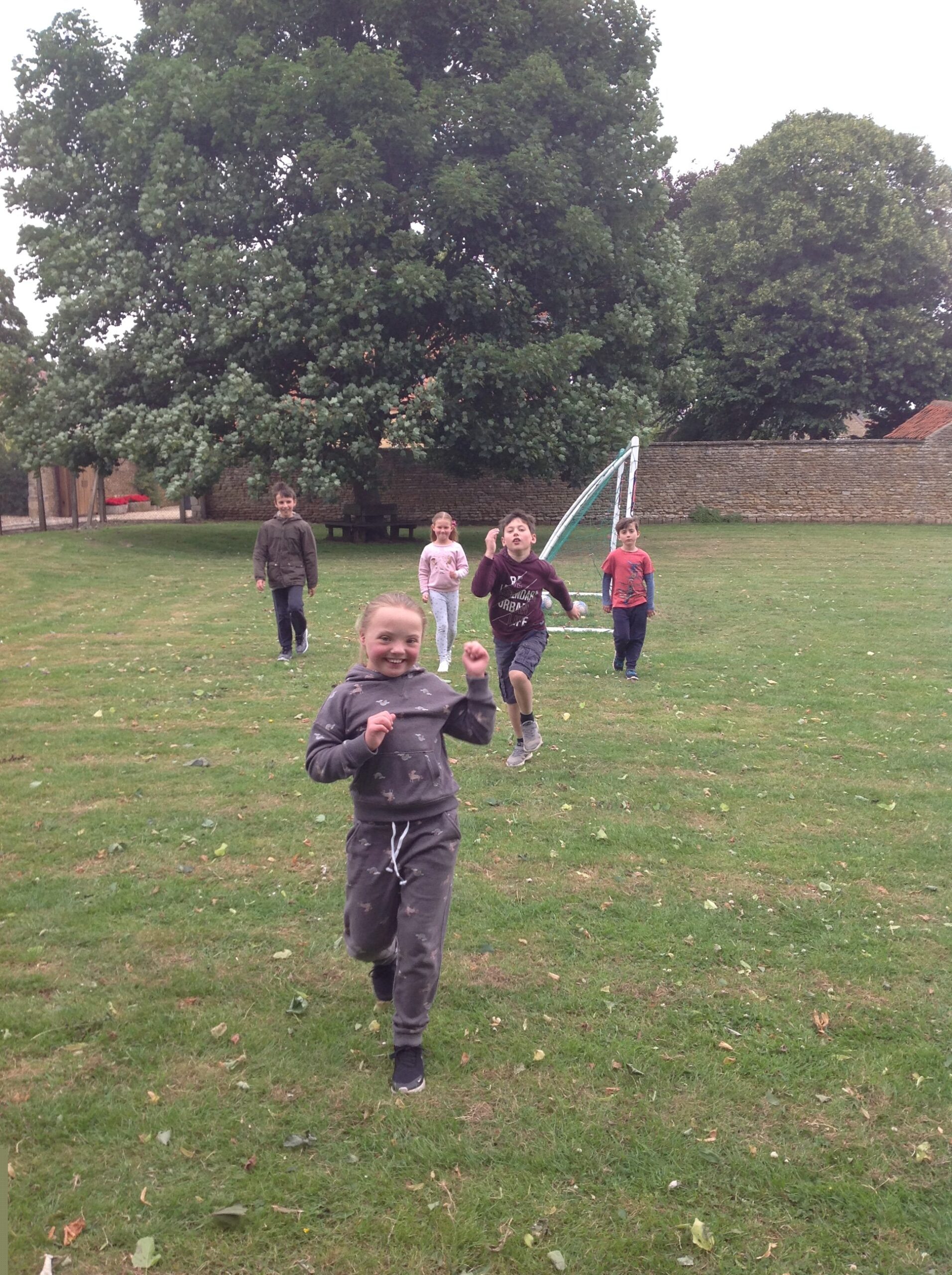 "It is a great way to keep us active and it is something that we can enjoy together but apart which is fundamental given the current circumstances." (Mrs Brockington, Headteacher).
With many pupils up and down the country still learning remotely, Caythorpe Primary School have organised an inventive solution to keep their school community 'together but apart' with a virtual trip to the beach!
Spearheaded by Headteacher Mrs Brockington, families were challenged to walk almost 50 miles, the equivalent of 100,531 steps from Caythorpe to Skegness between Monday 29th June and Wednesday 8th July.
There were two tiers to the challenge with families at home and pupils in school encouraged to complete the challenge in either 10 days, with an average of 10,000 steps per day, or 8 days, which would require around 12,500 steps a day.
Some pupils and teaching staff were so active that they completed the challenge in less than a week!
This is the second virtual challenge created by the school to support physical activity and wellbeing, after they walked the distance from Caythorpe to Buckingham Palace last year to have a cup of tea with the Queen, also known as Headteacher Mrs Brockington!