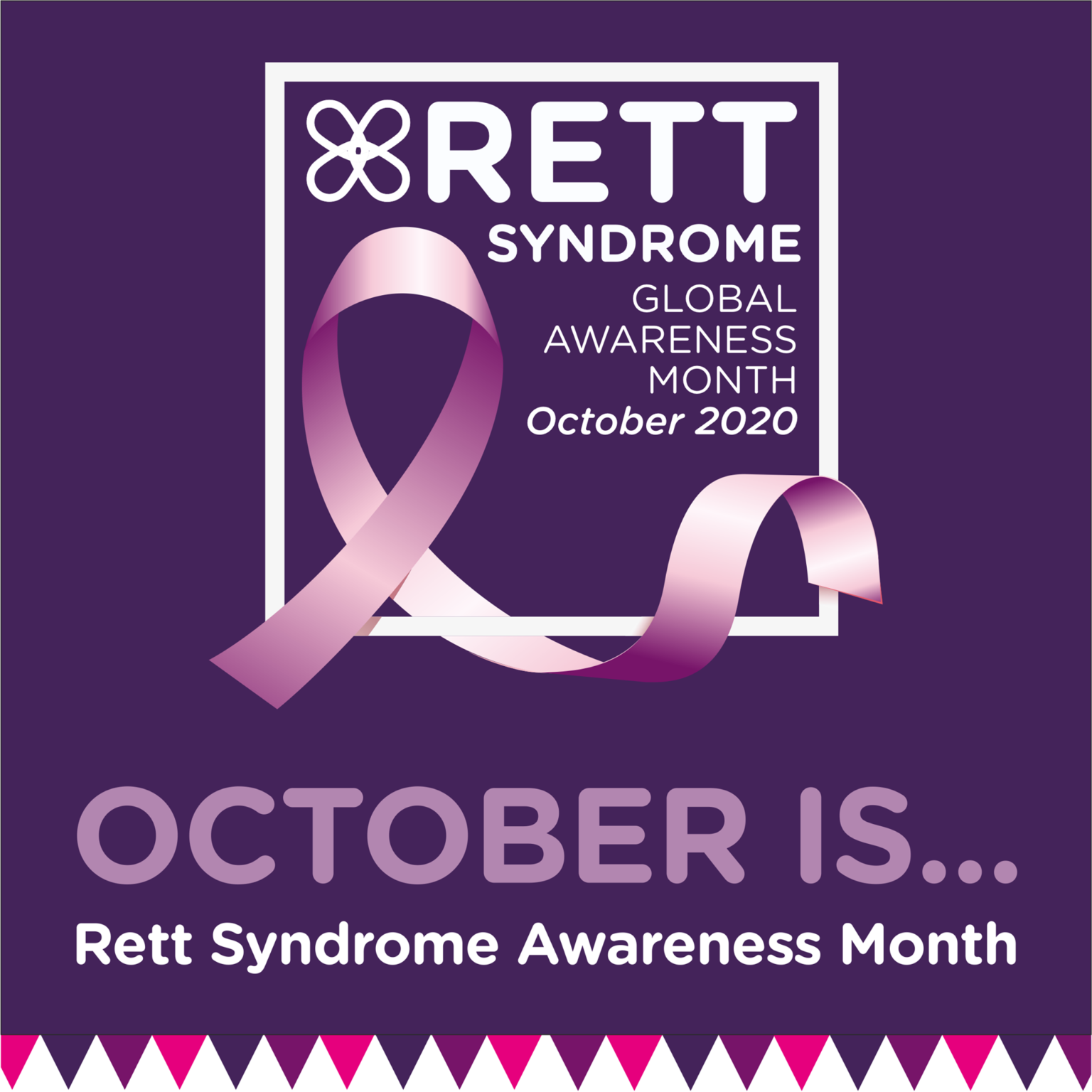 Sam and Elsie, pupils of Caythorpe Primary School, represented the school brilliantly earlier in the month when they made a surprise visit to the School Run Cafe to support Mrs Russell, a member of staff at Caythorpe, and her family in raising money for Rett UK.
Rachel, Mrs Russell's daughter and a former pupil at Caythorpe Primary School, gave birth to a beautiful baby girl called Grace on 8th March 2020. Grace is now 7 months old and is a happy, little baby who is thriving. However, she was sadly diagnosed with Rett Syndrome when she was 4 months old.
Rett Syndrome is a rare genetic neurological disorder that occurs almost exclusively in girls and leads to severe impairments, affecting nearly every aspect of the child's life: their ability to speak, walk, eat, and even breathe easily. It is usually recognised in children between 6 to 18 months as they begin to miss developmental milestones or lose abilities they had gained.
October is 'Rett Syndrome Awareness Month' which is a great opportunity to make a lot of noise about Rett Syndrome and share stories that inform, educate and engage people who can help improve the lives of people living with Rett Syndrome and their families.  It is also a chance to raise some much-needed funds for Rett UK. Purple is the colour associated with Rett Syndrome, hence the Russell Girls all dressed in purple and Mrs Russell's glamourous purple hair!
To learn more about Rett UK, please visit their website: https://www.rettuk.org/