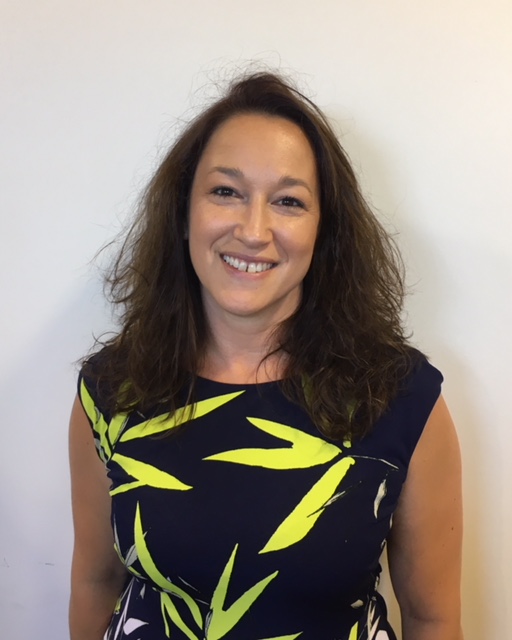 Tuesday 1st and Wednesday 2nd December will see over 1,000 senior leaders and educators from multi-academy trusts across the United Kingdom virtually join together to support collaboration and innovation across the sector at the Virtual MAT Expo.
CIT Academies are delighted to announce that two members of their Executive Leadership Team, Claire Buffham (Director of Education – SEND) and Michelle Allbones (Chief Finance Officer), will be presenting at the event.
Michelle will be discussing 'Harmonisation financially and operationally for cohesion in a MAT for Specials and Primaries' on the Tuesday afternoon, before Claire takes to the stage the morning after to explore How to develop a talent pipeline within a growing trust.
Michelle explained:
"I agreed to present at the next MAT Expo having attended in Milton Keynes last year and being impressed at the content and networking opportunities available between other academies and MATs within the sector.
Noticing that there wasn't a great deal of focus on special schools, when I was approached by the organisers to be part of the presentation I was very keen to explore how CIT, as a mixed MAT of special schools and primary schools, can achieve harmonisation successfully despite the differences between the types of schools.
I think it's really important that special schools aren't overlooked within the MAT environment and to highlight to other MATs the types of benefits there are in having a mixed MAT setting."
Michelle will also be present in the Main Auditorium on the opening morning to discuss women in leadership roles across the sector with several other influential female leaders.
"The panel will be explaining the individual barriers faced as women going into leadership, how those challenges were overcome, who our female role models were and who inspired us to become leaders. We will be exploring how we can send the ladder down to bring up other female leaders.
I am really excited to be a part of the MAT Expo and hope that it will inspire our next generation of female leaders, not just within CIT, but also within the education sector."
Michelle and Claire will be flanked by a series of influential speakers, including Laura Henry-Allain, an International award-winning speaker who created the JoJo and GranGran character on CBeebies.
To find out more about the Virtual MAT Expo, please visit https://virtualmatexpo.com/