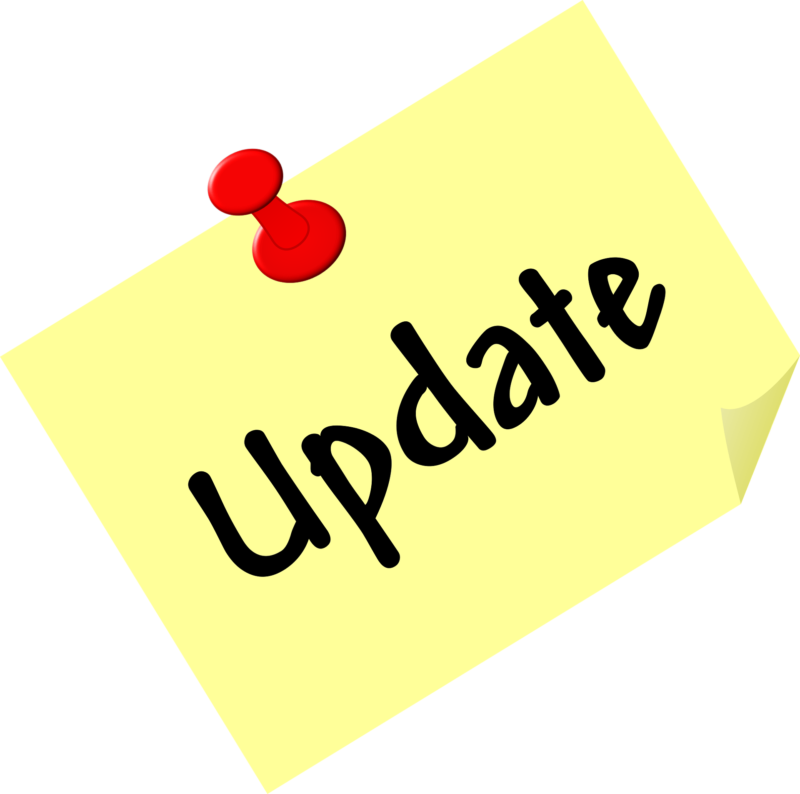 Due to the Government guidance on Coronavirus and the regulations around self-isolation, some of our schools are suffering staff shortages.
Within all CIT schools, pupil and staff safety is of paramount importance at all times. During these unprecedented times, we are experiencing a number of staff who, as a precaution and following Government guidance, are self-isolating. As a result, staffing levels are falling, and some classes are needing to close.
These decisions are being made on individual school cases and are being continuously reviewed to ensure the safety of the pupils.
The classes closed as from tomorrow (Thursday 19th March):
The Priory School in Spalding – Year's 8 and 9
The Garth School in Spalding – Pears Class
John Fielding Special School in Boston – Kingfishers and Flamingos
Woodlands Academy in Spilsby – Year's 7, 9, 10 and 11
Greenfields Academy in Grantham – Year's 7, 9 and 10
St Paul's Primary School in Spalding – Nursery Class
During this difficult time, we would like to say thank you to all of the staff across C.I.T Academies and the parents/carers of our pupils for pulling together.