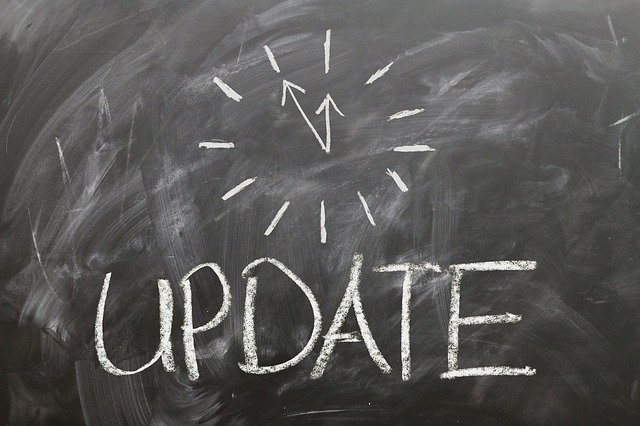 C.I.T Schools will remain open where possible, for a limited number of prioritised pupils.
We will continue to provide care to those pupils who need it as long as our staff ratios allow us to do so.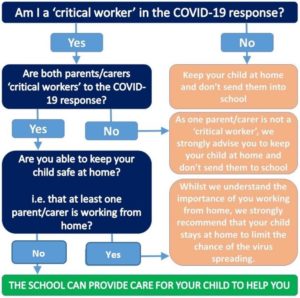 PLEASE NOTE: If it is at all possible for your child to be at home, then they should be. The expectation from the Government is that ALL parents will do everything in their power to ensure their children are NOT IN SCHOOL, regardless of the status of key worker or vulnerable child.
Please can parents also be reminded that if you are able to keep your child at home then you should, to help prevent the spread of the Coronavirus.
Thank you once again for your continued support at this very testing time, and keep checking our websites and social media pages regularly.