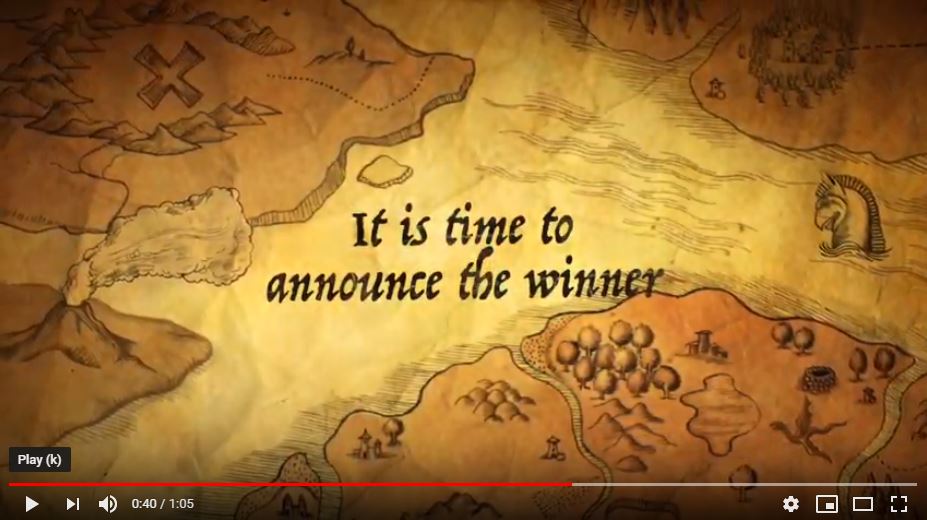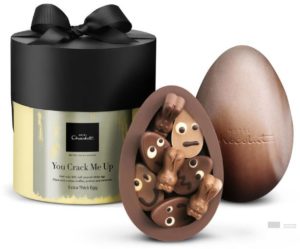 Thank you to all of those who took part and/or shared the C.I.T Easter Egg Hunt via our social media platforms.
The idea behind the challenge was to continue to raise the profile of all of our schools through questions relating to each setting, pinpointing participants to the C.I.T website for clues and reaching out to more people on social media when scores are shared.
On the launch day, we had the fourth highest number of visitors to the C.I.T website for a single day this academic year and further engagement over the weekend means that our number of 'active users' is currently higher than it has ever been!
So, it is now time to announce the winner to see who will be taking home the luxury chocolate egg…