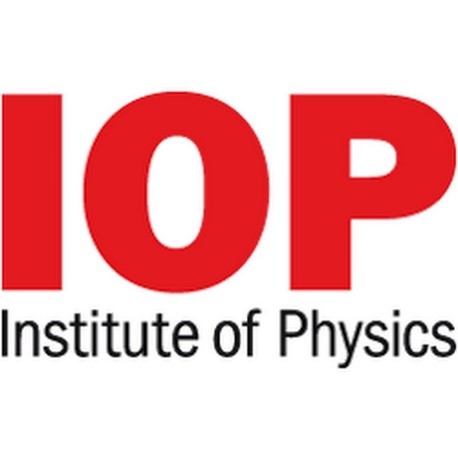 Eureka moment for John Fielding pupils
John Fielding Special School in Boston provides a differentiated curriculum designed to meet the unique needs of all of its pupils. Pupils range in age from 2 -19 Years old and all have severe learning difficulties, some also have Autism, Epilepsy, a physical disability, sensory impairment, medical needs and/or a communication difficulty.
Due to the rurality of Lincolnshire and pupils' disabilities they are restricted in providing field trips any further afield than Boston. In the upcoming term, two classes will be focusing their studies on a 'Space and Science Project'. To fully engage the pupils and provide them with an inclusive and interactive science experience, teachers felt strongly about taking the children to Eureka, The National Children's Museum in Halifax.
Thanks to The Institute of Physics, this longed for trip could finally take place.
John Fielding School were awarded £500 from The Institute of Physics to hire a Jumbulance coach to transport their pupils to the Science Museum! The Jumbulance is a high spec coach which possess large changing facilities, a kitchen and wheelchair access to meet the needs of the pupils on their two and a half hour journey to the museum.
The excitement from the pupils hit fever pitch on Tuesday morning at 7.30am when the special coach arrived. The children had a fantastic day out and fun, trouble free journey too.
Richard Gamman, Head of School, "We were so grateful to have this support from the Institute of Physics. It has enabled the children to travel to the fabulous Eureka Museum near Halifax.  It simply would not have been viable to take our group of children with complex health and care needs so far without the Jumbulance.  At the museum itself the exhibits and activities engaged the children throughout the visit. The trip was a great success."