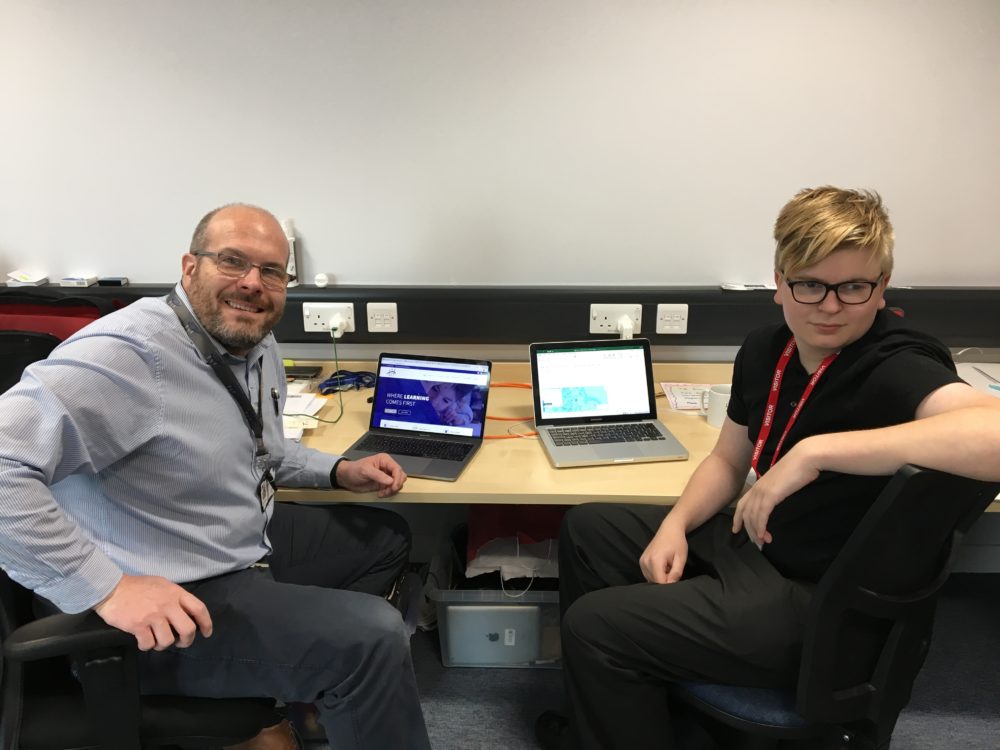 Chris Welton is a former pupil at Woodlands Academy in Spilsby, one of the current eleven schools within C.I.T Academies.
Since leaving Woodlands, Chris began studying IT Level 3 at Boston College and part of his development includes a work experience placement, which he has undertaken at C.I.T Academies, alongside Strategic Lead of Technology, Tom Booth.
We caught up with Chris midway through his placement to see how he's getting on.
What are your main roles and responsibilities?
Chris: I have recently been working with MacBooks and have spent some time re-imaging their content. This is when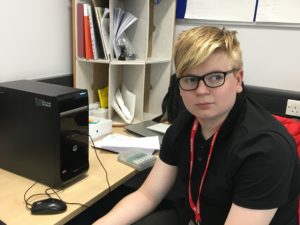 we remove and reinstall software if an operating system becomes damaged.
What are you enjoying most about the role?
Chris: I am enjoying using different types of software and technology compared to what I have seen and worked with before. It has been very enjoyable so far and I would recommend the experience to other pupils.
What skills have you developed?
Chris: Mostly MacBook skills because we don't use those at College so this is helping to build my knowledge and experience.
Finally, what are your future ambitions?
Chris: After College, I would like to go to University to study AI (Artificial Intelligence). However, I am not sure what specific job role I would like to embark on just yet.
Chris's Work Experience placement with C.I.T comes to end this week. We wish him all the best for his future.