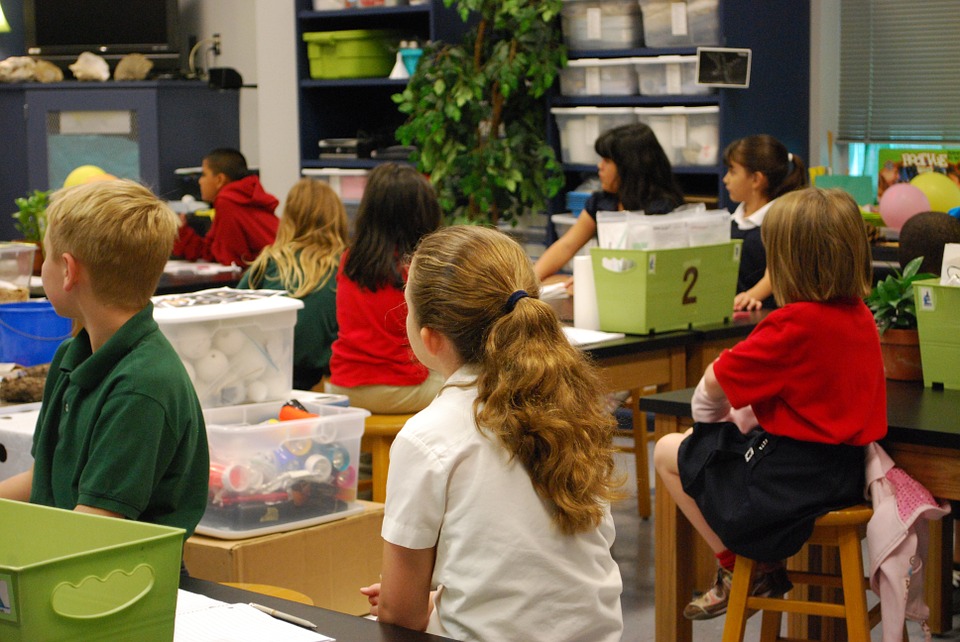 C.I.T Academies is applying to Leicestershire County Council to open a new SEMH (Social, Emotional, and Mental Health) Free School in Blaby, Leicestershire.
The Free School will have a cohort of 50 pupils aged 7 to 16.
An official consultation will begin in January 2020, engagement meetings will be held in Blaby.
We welcome any feedback, to comment, please email jacki.bartram@citacademies.co.uk