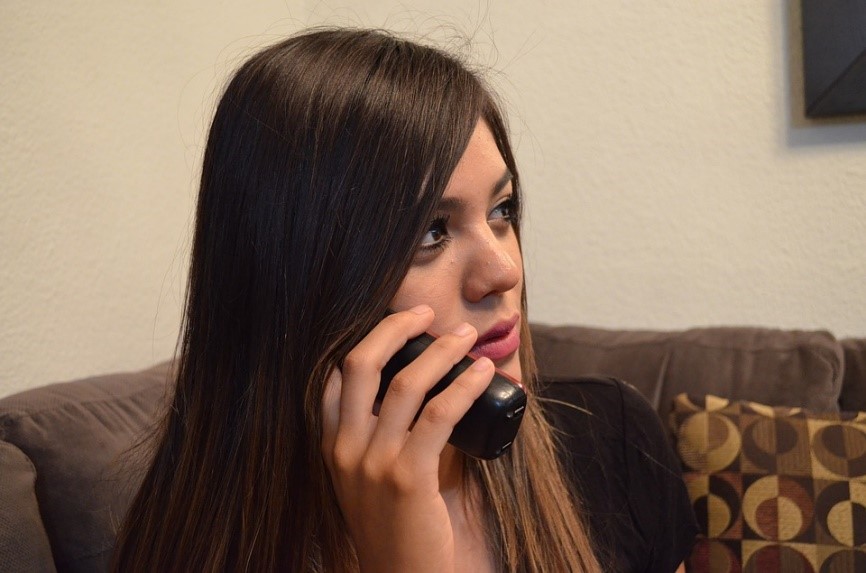 We care about our staff and their wellbeing, that's why we now offer this new service to ALL employees.  Some members of staff have already used the new, easy to use service, and this is what they had to say about it:
"They gave me legal advice and saved me money. I can't believe it didn't cost me anything."
"It was a first class service to be fair, and helpfully relevant to my mental health."
"They helped me with some financial issues and helped put me on the right track with my debt management."
C.I.T employees can access the free 24hr helpline to discuss:
Family issues – medical information – lifestyle addictions – gambling – financial – relationships – domestic abuse – insurance claims – consumer issues – debt – legal – stress – childcare – housing
This service is highly confidential, should be relevant to the employee, but doesn't have to be work related.
Your call will always be answered by a qualified and experienced counsellor who will offer help and support in a professional, friendly and non-judgemental manner. A range of additional support is available as part of your EAP, including structured telephone counselling and online Cognitive Behavioural Therapy.
You can also visit the online health portal which offers the following:
Emotional support – personal coaching – health checks – medical factsheets – fitness advice – BMI assessment
Call 0800 032 7097 or visit www.healthassuredeap.com