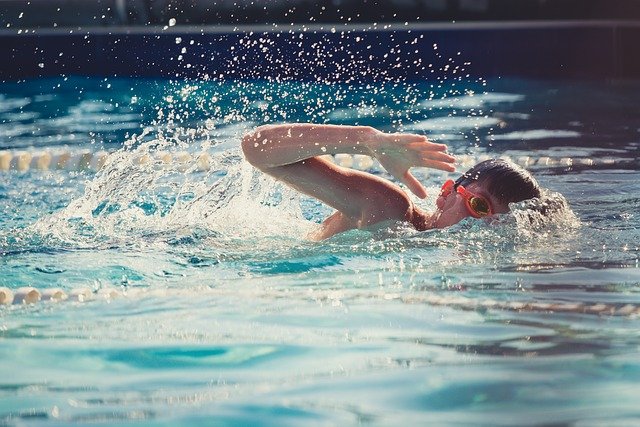 Friday 4th February 2022 saw the long-awaited return of the Swimarathon!
Many local teams swam to raise money for The Rotary of Grantham across the weekend and GANF and Greenfields Academy enjoyed taking part.
As the klaxon sounded on Friday at 11.30am, the 33rd Swimarathon began and Greenfields Academy were one of the first teams to take part! A whopping 8 teams from GANF schools then joined and swam over 650 relay lengths to raise money for the cause.
CLICK HERE to watch the official Rotary Swimarathon film.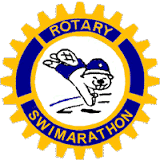 Rotary Swimarathon Leader, Roger Graves, said:
"Quite simply – THANK YOU, THANK YOU, THANK YOU for all your support – you all individually and collectively gave us hope that life can be returned to normality after the past 24 months and at the same time come together to raise a staggering £24,000 for local Charities and deserving causes/projects in and around Grantham. 
Whilst the number of teams, 173, was less than pre-Covid, this was purely from a safety factor and some teams still not comfortable about returning, but they have already committed to 2023 so with your continued support we are 99% sold out for next year with over 200 teams!! 
It was wonderful to see people out and about and enjoying themselves, particularly the children and also to welcome not only previous teams but some newcomers as well".
Thank you to everyone who sponsored our pupils to swim, they did you proud!