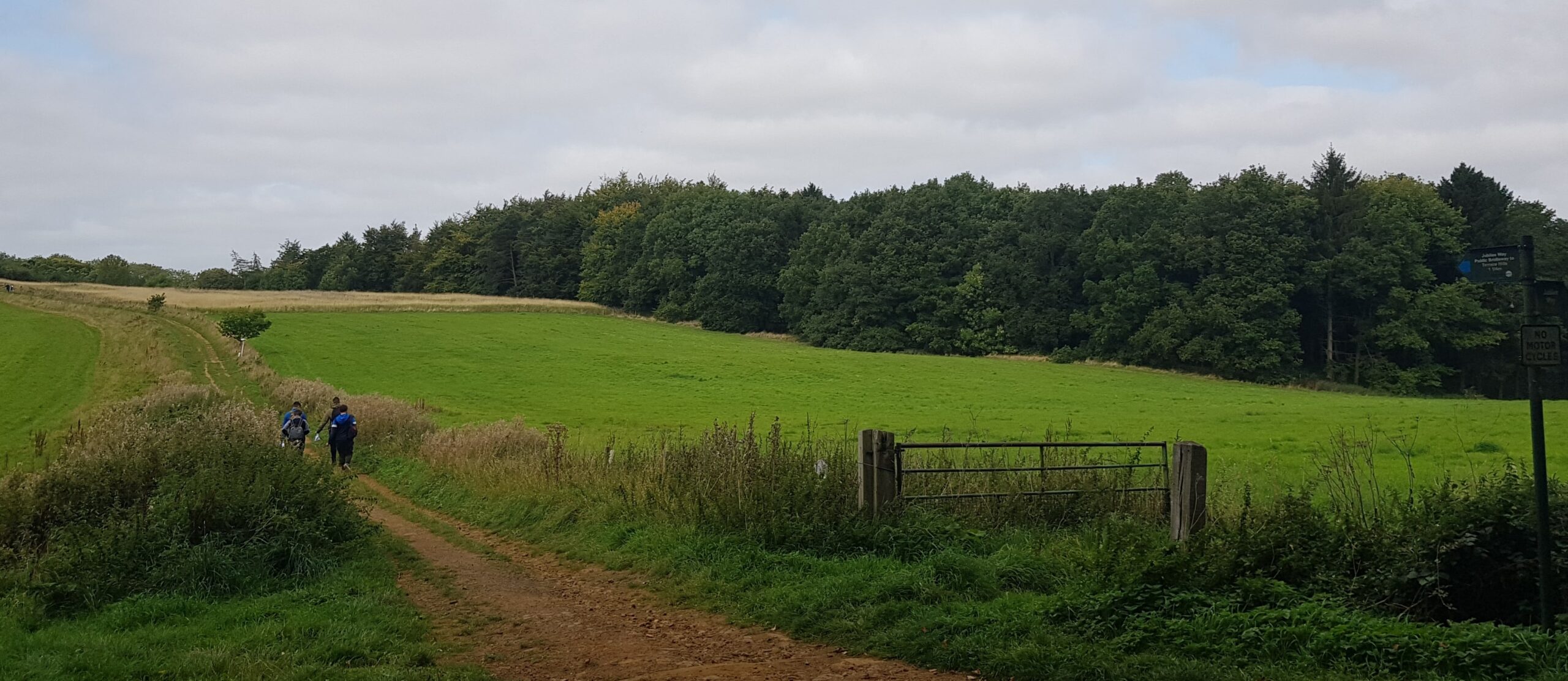 Friday 18th September 2020
This week, a group of Year 11 pupils from Greenfields Academy have commenced their Duke of Edinburgh Silver Award, instructed by Mr. Scarbourgh and Mr. Rush.
Here are the group starting their first route of Expedition Training in the Vale of Belvoir.
Next week, the group will navigate in the Lincolnshire Wolds and have the challenge of finding Lincolnshire's highest point!
Thursday 24th September 2020
This week, Mr Scarborough, Mr Rush and the Silver DofE group headed out from Nettleton, aiming to reach the trig point at Normundby Top.
Despite some wrong turns the group had a very successful day and showed great team work to help each other get back on course and achieve their goal for the day.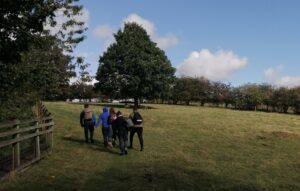 Thursday 1st October 2020
The group returned to Normanby Top, the highest point in Lincolnshire at 168 metres. The group corrected their mistakes from last week and completed a 6 km route across the Lincolnshire Wolds.
Next week, we begin route planning for a trip to the Peak District and Curbar Edge.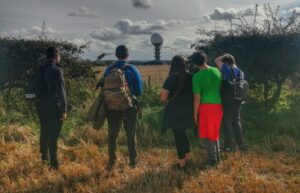 Thursday 8th October 2020
This week, the Silver group headed to Twyford Woods with Mr. Rush and Mr Scarborough. Learning focused on '6-Figure Grid Referencing and Walking to a set pace of 1:17'.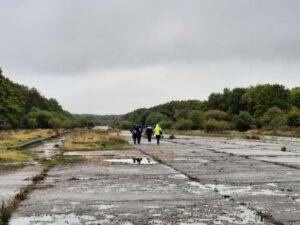 Next week, the group head to Curbar Edge in the Peak District National Park, where we will develop a knowledge of 'Contours and Naismiths Law'. ⛰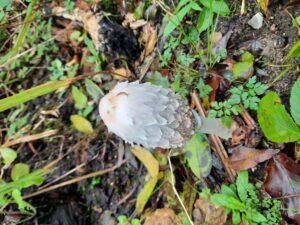 Thursday 22nd October 2020
D of E Silver group ventured to the Peak District National Park with Mr. Rush and Mr. Scarborough this week, navigating a circular route on Curbar Edge up to 324m. The focus of the lesson was the effect of 'Naismith's Rule' on walking pace and understanding Contours. Although no visit to Curbar is complete without scrambling on the rocks and edges! None of the group had seen Derbyshire's landscapes before, the weather allowing them to see it at its awesome best!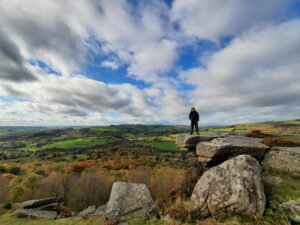 Well done to all the group on fantastic progress this term. Next term, our Trekking and Navigation will continue with the addition of camp-craft skills and increasingly complex skills. The group aim is to be able to make a festive hot drink on Kinder Scour summit before Christmas.