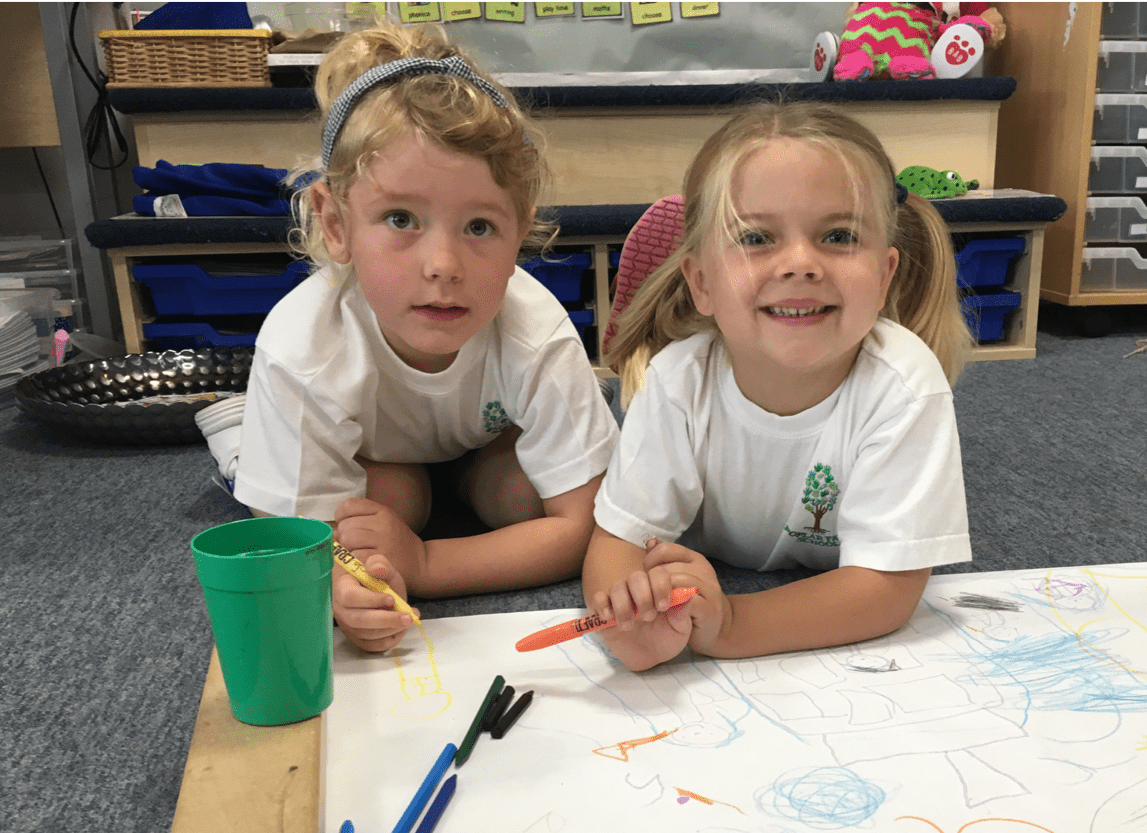 Choosing a school for your child is one of the most important decisions a parent/carer can make. Even during more 'normal' times, it is often difficult to decipher between the educational establishments in the area.
That decision has been made even more difficult with the usual school open days limited due to the Coronavirus pandemic. With many schools unlikely to be able to open their doors to prospective parents and carers between now and the admissions deadline, Poplar Farm School in Grantham are welcoming the community in a different way…
Their 'Virtual Tour' allows families to take a walk around the school, dropping in to various rooms to see the learning taking place, all from a safe social distance behind an electronic device.
The engagement has been quite phenomenal with over 2,700 views already!
You can view Poplar Farm's Virtual Tour here: bit.ly/popfarmtour
Parents and carers with children born between 1st September 2016 and 31st August 2017 are required to apply for their Primary School place between 16th November 2020 and 15th January 2021 at: https://www.lincolnshire.gov.uk/school-admissions/apply-school-place