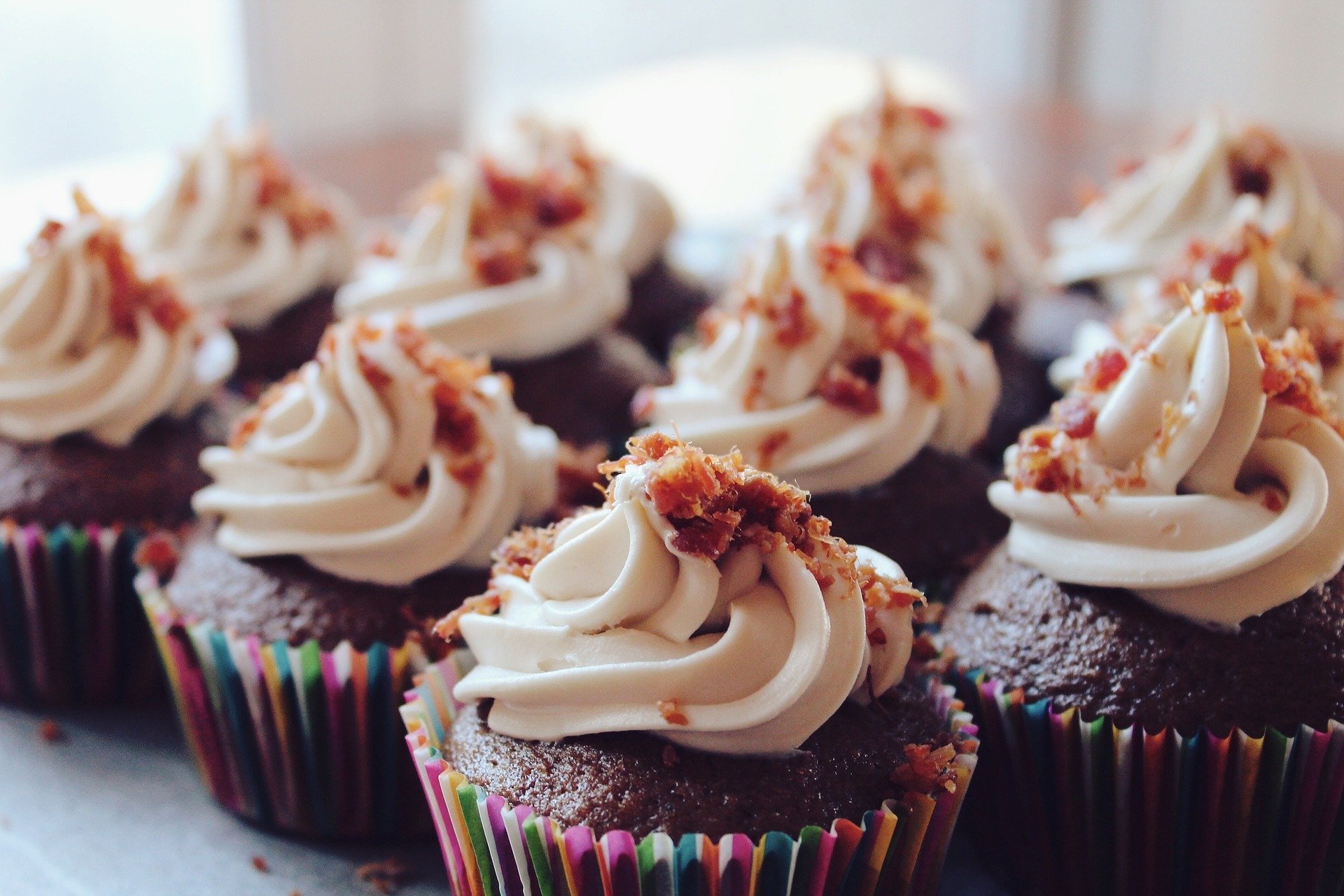 Whilst many of us were tucking into our festive celebrations with family and friends, dedicated staff of the NHS continue to work around the clock on Christmas Day, providing care and assistance both inside and outside hospitals.
Yet one pupil from Greenfields Academy decided to take it upon himself to deliver cake with his brother to those working in the Ambulance Service in his local area. A former member of staff from the school, now working in the Ambulance Service, said "the boys need a pat on the back for this lovely gesture."
Along with the usual calls and admissions, NHS staff notice a pattern on Christmas Day with more people cutting their fingers preparing meals in the morning, before chest pains and dizziness becoming more common after lunch following Christmas Dinner.
They also urge people to drink responsibly at this time of year with alcohol-related calls on the rise over the festive period.