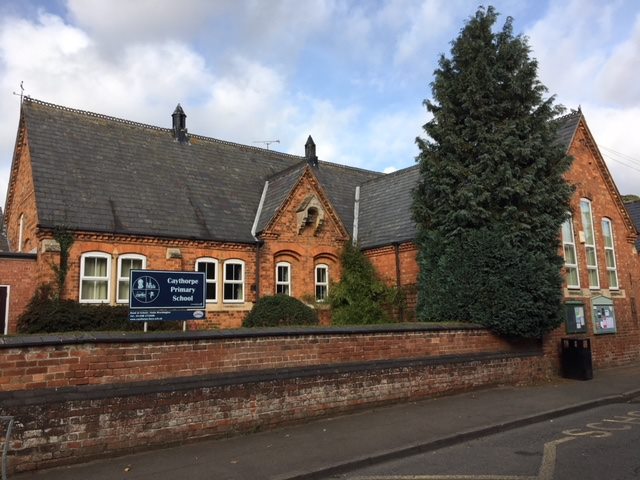 After excellent results in 2017-18 where the percentage of pupils reaching the expected standard in reading, writing and maths propelled from 54% to 72%, Caythorpe Primary School have once again posted record SATs scores with 79% bypassing the benchmark for the expected standard in the core subjects during 2018-19.
Such a score marks them in the top 10% of Lincolnshire.
Caythorpe pride themselves on delivering education through first-hand learning experiences which are engaging, interactive and inspiring and their method of delivery for teaching and learning is clearly paying dividends with their figures substantially higher than the local authority average of 61% and national average of 65%.
The school have also been progressing their pupils further during the last academic year with 11% reaching a higher standard in reading, writing and maths, an increase of 7% since 2017.
Katie Brockington, Headteacher at Caythorpe Primary School, explained: "We are extremely proud of our results which are a consequence of excellent staff – pupil relationships within a positive learning environment.
 Both staff and pupils are motivated and committed to everyone achieving their full potential at Caythorpe Primary. We have an awareness of the importance of individuality and different learning styles, supported by interventions to support individual needs."