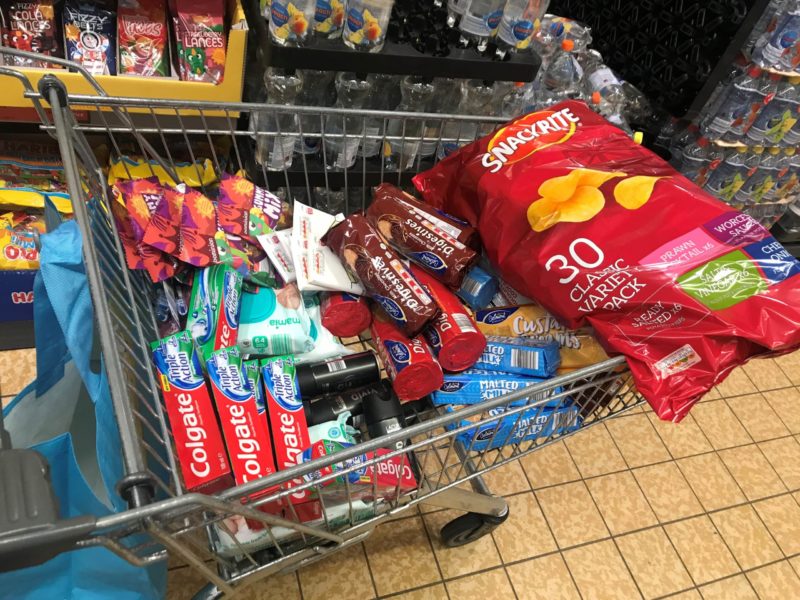 Miss Cook and a pupil from Greenfields Academy braved the weather on Friday afternoon as they went shopping to buy food and toiletries for six homeless people that Grantham Ark are supporting in local Grantham churches.
Recently, the Grantham Ark Committee noticed that there was little or no provision in the district for homeless people in the area with an increasing number of people finding themselves without shelter.
In response, St Wulfram's, Harrowby Lane Methodist Church and St Mary's Roman Catholic Church opened their doors to allow people who are homeless to sleep in their churches, taking it in turns to provide shelter for those in need.
Staff and pupils from Greenfields Academy have been donating clothes, hats, gloves, shoes and sleeping bags to the charity to support the homeless during the winter months.
And the recent shopping spree will not be the end of their support as they continue to fundraise for the homeless with future events at the school.