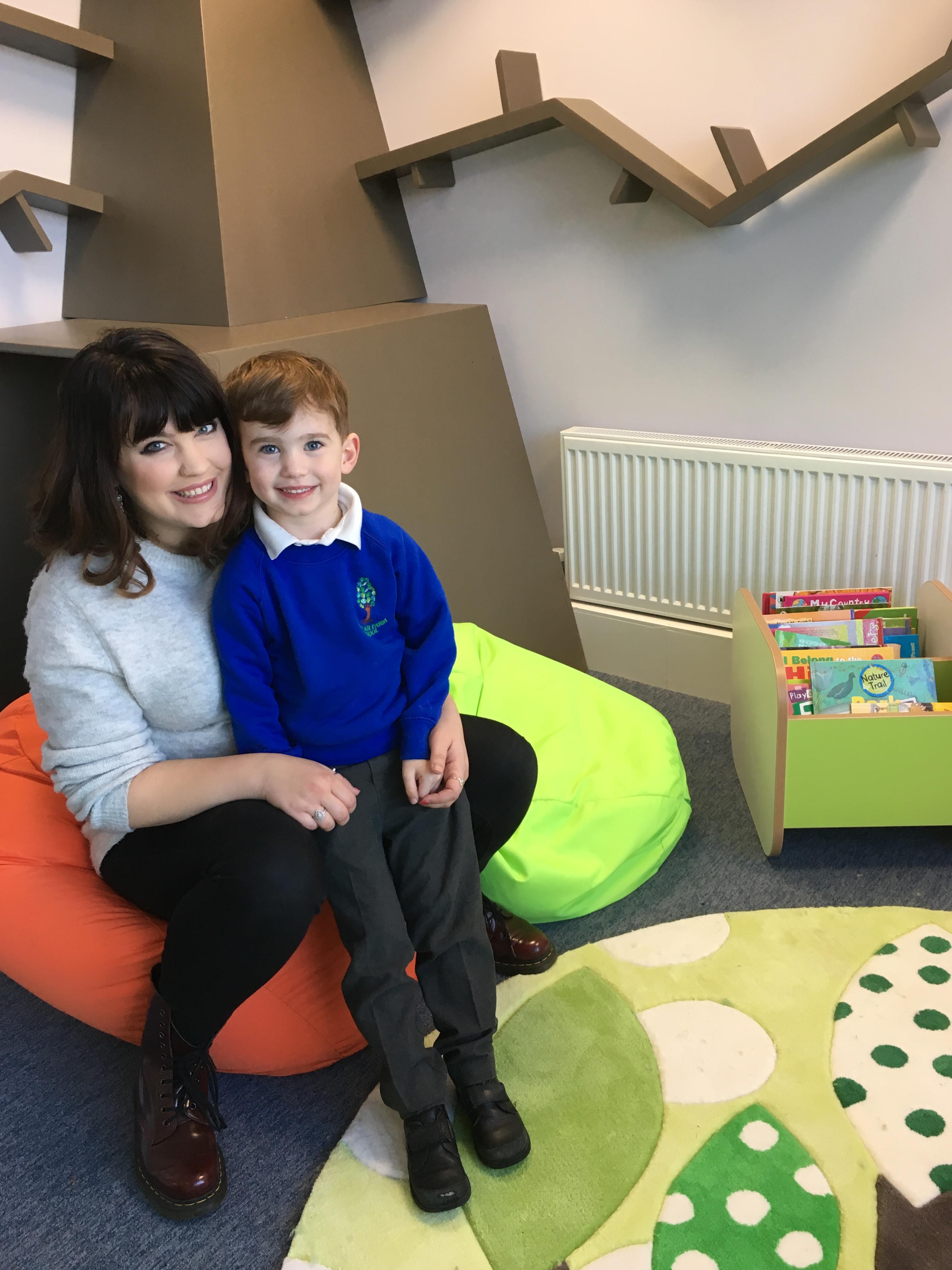 Poplar Farm is a brand new primary school in Grantham. They opened their doors for the first time in September 2018 to reception children. Here, you can read all about a pupil's initial journey at the school…
Spencer joined Poplar Farm Primary School in September 2018 aged 4. Spencer's Mum, Gemma, said he was quite outgoing, but a sensitive little boy. "At Nursery School Spencer struggled to settle and given the choice, much preferred to stay at home. He could get overwhelmed if put into an environment where there was a lot going on, especially if we arrived late and the activities were already underway.
Because of this, we were quite nervous about Spencer starting school but fortunately, the staff at Poplar Farm were brilliant! They picked up on the sensitive nature of Spencer, ensuring he was taken straight to his teacher each morning whom he had got to know through nursery visits prior to starting school. The pre-term activities also really helped him develop an understanding of school.
Despite this, we were expecting a lot of tears, and to our amazement, he walked in on his first day with a spring in his step, and has never looked back since."
To read Spencer's full story click here.