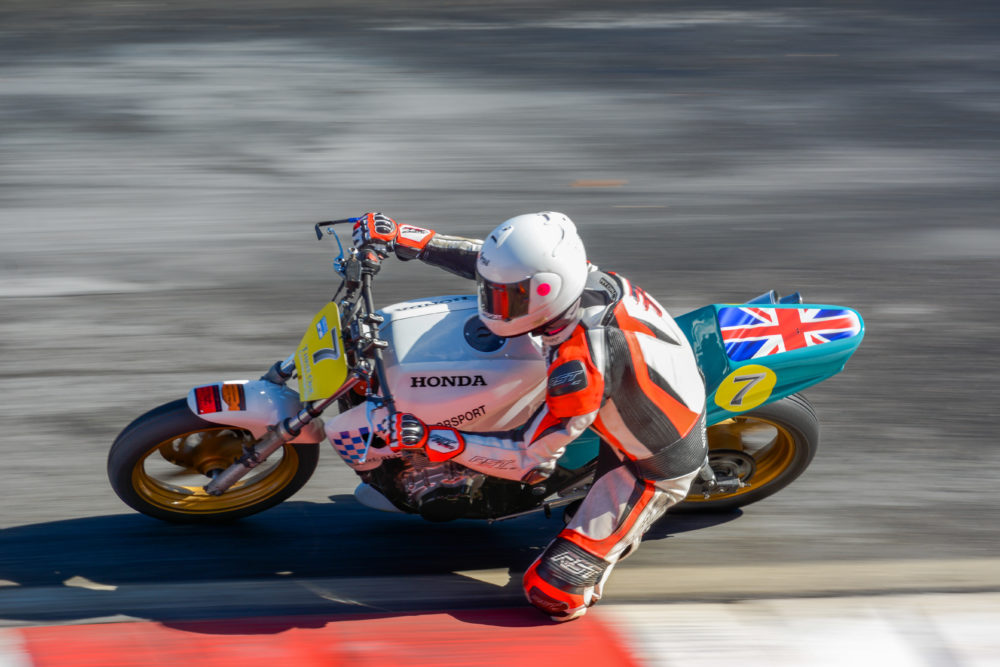 Cadwell Park is set in the Lincolnshire Wolds and offers Bike and Car track days. Pupils from Woodlands Academy are fortunate enough to have this on their 'doorstep' and with the encouragement of the subject teacher; they use the site to practise motorsport photography.
Last week a group of pupils from Year 9 were taken to Cadwell Park for a photography session. The conditions were poor but this did not limit the experiences and knowledge that the pupils gained whilst there.
Prior to visiting the park, pupil names were placed in a 'hat' to gain an opportunity to ride in the track safety car, two names were chosen and they accepted the opportunity with excitement!
On arrival, the pupils were introduced to the track Manager, Paul who was to take the two lucky pupils out on the track. Although not all were to go out on the experience, they still gained a lot of knowledge from Paul. The two lucky pupils then climbed in the M240i vehicle. CLICK HERE to view the film of their track run.
During the two laps around the track, Paul shared various facts about the tracks history and events information about the events that happen there. The excitement in the car was clear and both pupils embraced the opportunity and enjoyed the time they had.
The remaining pupils greeted them on their return at the office, for a group photograph in front of the car. This then followed on to the opportunity to meet MSV's official photographer, Alex. Questions were asked by the pupils and Alex shared information about his photography techniques with them all.
Although the weather tried to dampen the mood, information and skills were learnt and overall the pupils enjoyed the day and look forward to their next visit to take photographs of their own.
This opportunity was embraced by pupils across all year groups, for their optional units. Many thanks to Cadwell Park as this has become a firm favourite amongst them all. There will be continued visits throughout the course, to expand their knowledge and provides a skill level that without these opportunities they may not experience.