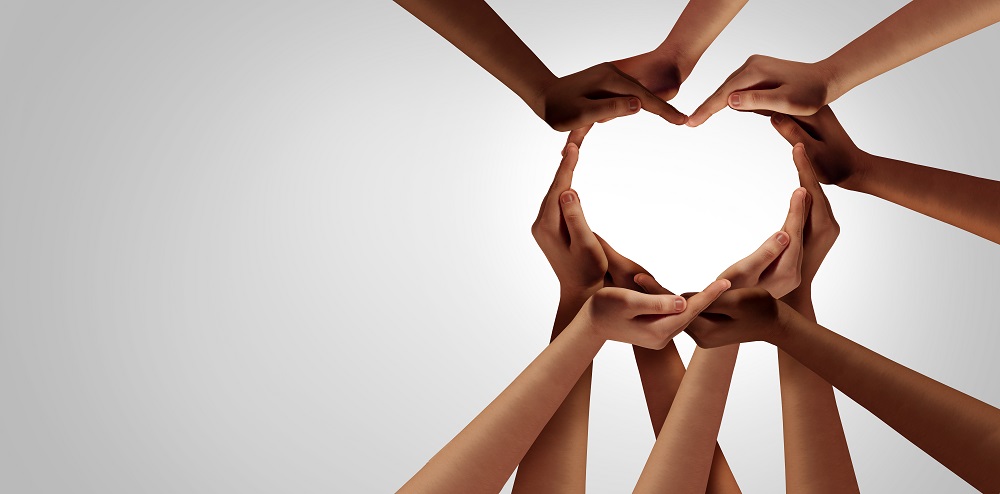 As a new academic year comes into view and every pupil returns to school, it is vital that our school staff look after their wellbeing, particularly during such uncertain times.
Please take a look at the Anna Freud resources below, we hope you will find them useful going into the new term.
Early Years in Mind is a free online network for early year's practitioners.
The network provides easy to read and easy to use guidance on supporting the mental health of young children and their families.
CLICK HERE for more detail. https://www.annafreud.org/early-years/early-years-in-mind/
Schools in Mind is a free network for school staff and allied professionals which shares practical, academic and clinical expertise regarding the wellbeing and mental health issues that affect schools.
CLICK HERE for more detail. https://www.annafreud.org/schools-and-colleges/