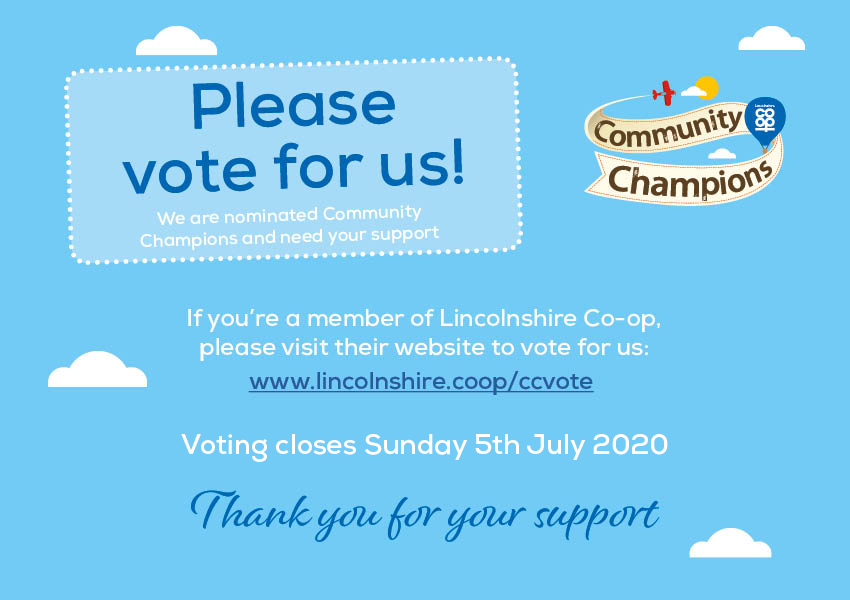 At Chapel St Leonards Primary School, we aim to nurture our children to be caring and successful learners. But our outdoor play area for Early Years Foundation is in desperate need of renovation.
We would like to install some interactive learning resources to develop the children's gross motor skills, communication and social skills, and independence through active learning. To achieve this we desperately need to raise funds to help our dreams become a reality.
Fortunately, we have been shortlisted for the Co-op's Community Champion scheme and this is where we need your help!
If you are a Lincolnshire Co-op dividend card holder, you can vote online for our project from Monday 22nd June at www.lincolnshire.coop/ccvote. Voting closes on Sunday 5th July.
If successful, we could earn between £500 to £1000 for our outdoor play area, supporting the learning and nurture of some of our youngest pupils.