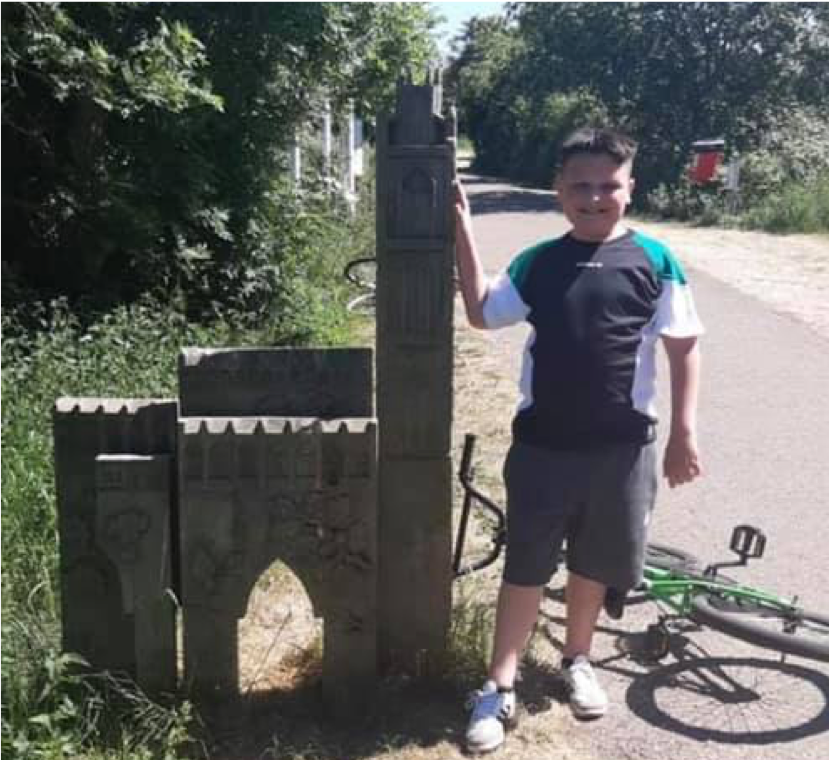 With no summer fayre to look forward to this year due to the Coronavirus pandemic, staff, parents and pupils of The John Fielding Special School used a virtual challenge to raise funds for specialist equipment and resources at the new site they are due to move to in September 2021.
The idea was simple: challenge yourself to an outdoor physical challenge every day for the whole week of half-term whilst having 'fun in the sun'.
Headteacher, Richard Gamman, set himself a target of running 5 miles before breakfast every morning – including a 2am start on the penultimate day of the challenge! Richard would like to express his gratitude to everyone who took part, particularly teaching staff Lucy Allen and Demi Weir for dreaming up and organising the event.
A number of pupils followed suit with bike rides, walks in the woods and swimming lessons, whilst Makeup by Leanne, a local organisation, raised £210 through an online raffle.
Not to be outdone, the teaching staff engaged their creative sides with a variety of challenges:
As many kick-ups as possible – each kick-up equated to the number of push-ups to be performed in the second part of the challenge.
Socially distanced 3km runs.
Running, walking and cycling past the swans… by the teacher of Swans class.
Daily dance challenge linked to the home learning topic of Water.
Sit-ups in school.
100 squats a day.
At the time of writing, the school had raised £925, almost doubling their £500 target for the challenge.