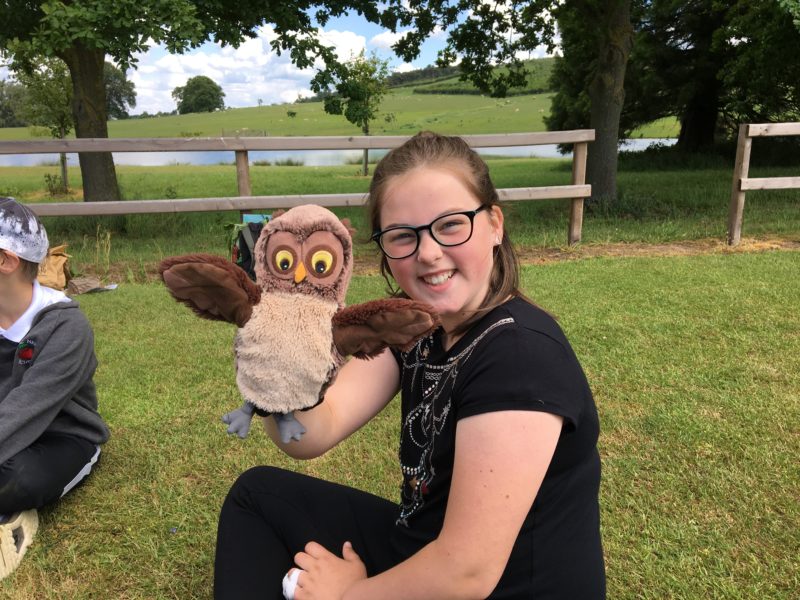 Year 6 pupils at Isaac Newton Primary School took part in a Countryside Day with Belvoir Cricket and Countryside Trust, exploring a range of activities in the great outdoors.
The day started with cricket skills as the pupils were split into groups of three to work on their batting, bowling and fielding techniques with the coaches. The development of the pupils across the morning was then put to the test as they took part in a series of mini games.
The afternoon session was just as invigorating with four different activities taking place. Pupils were given the opportunity to take part in archery and orienteering, whilst also learning about trees with a member of the Royal Forestry Society. In addition, there was an opportunity to take part in a question and answer session with a gamekeeper that generated plenty of discussion.
With the aim to 'encourage participation in cricket in rural communities and to create access to cricket and the countryside', the partnership between the Belvoir Cricket and Countryside Trust combined with Isaac Newton Primary School has spanned across several years with the Countryside Day taking place on an annual basis.
The Trust have a series of different initiatives taking place around the clock, including the Belvoir Bees, which is a coaching programme running throughout the summer in seven different venues across Leicestershire and Lincolnshire.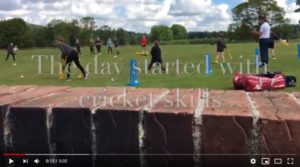 Along with a Teach Cricket programme for mainstream schools, they also have a Special Needs programme utilised during the winter months.
This particular day involving Isaac Newton is one of many based at the Belvoir Estate, designed to give opportunities for rural and inner city primary school children to visit the countryside, alongside providing teaching staff with skills and knowledge to develop their own PE delivery.
Clearly engaged with the exciting day in the sunshine, one pupil explained: "This has been one of the best days of the year. The cricket was great fun and the activities in the afternoon were amazing. I really enjoyed the archery. It has been great to be outdoors with my friends and learn different skills that I can use at secondary school." 
Miss Jones, Class Teacher, added: "It is great to see those children who aren't always engaged by sport doing so well in different activities. Everybody is getting so much out of it."
Click the image to the right, to watch a short film all about their day.