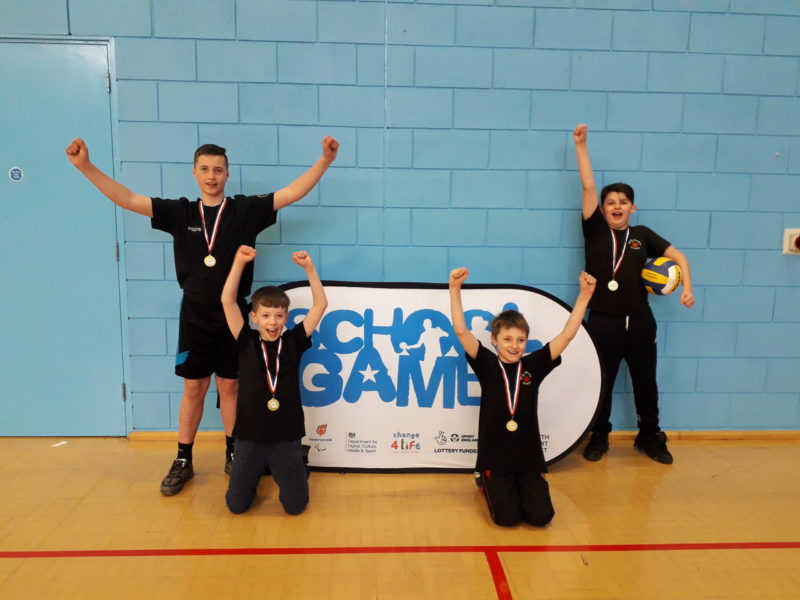 Isaac Newton School celebrated a second successive volleyball success, winning five out of seven matches to become County Games champions of Lincolnshire!
After winning their local Grantham and District competition, the team were invited to contest the County Games against the victorious school of each area around the county of Lincolnshire.
With a tournament format based upon points rather than victories, Isaac Newton secured 87 to take home the trophy once again, adding to their Indoor Athletics County Games success from the summer term.
But Mrs Walker, Mentor and Sports Coach at the school, explained how it is not just all about the winning at a school renowned for their sporting prowess.
"The County finals were brilliant. The boys played really well with great teamwork but I was impressed by the way they went to all of the other teams and told them how well they played after each match. We are very proud of them all."
Isaac Newton School recently became just one of a handful of schools in the entire county to receive a School Games Platinum Award for the opportunities they provide for their pupils.